The SAT and the ACT, or basically any standardized testing used for getting into a university used to be the bane of every high school junior's existence. There are countless nights of studying for exams. Waking up early to take the exams. And then there's waiting for your results.
It's all students ever think about.
However, since the introduction of COVID-19 into the US and its disrupting of all normal activities many universities have decided to stop using standardized tests as part of their admissions requirement.
Some universities are even taking it one step further. The University of California system voted on May 21 to phase out the SAT and ACT as an admission requirement over the next four years.
The University of California school system says they hope this change will quickly bring more fair admissions to poor, black, and Hispanic students. The test will be optional until 2024, but many universities are creating admission exams of their own.
So, what's really good with getting rid of these exams?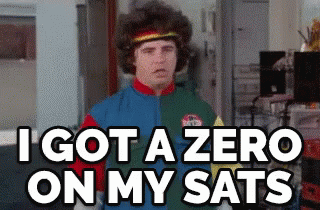 The University of California is one of the first universities that have decided to omit standardized tests after a debate among the California Regents. This is where they came to the conclusion that these exams are inherently biased towards affluent, white, Asian American students as well as those who are able to afford a tutor.
Carol Christ, the chancellor of the University of California, Berkeley believes the move away from the admissions exams was something that should have been done long ago.
She even brought up the recent college bribery scandal as another point. Christ claimed that this bribery scandal was another consequence of the unfair admissions exams.
---
A look into the "new" judging process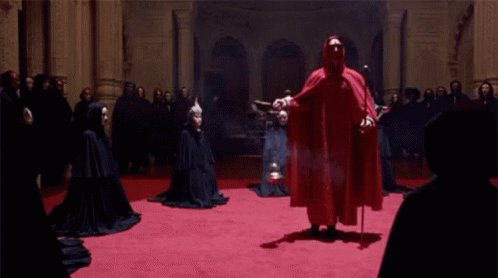 If many universities follow the phase-out of admissions exams example,  many people believe it will be fairer to judge a student by other means.
People believe using teacher recommendations, as well as their essays, would be a much better way to judge someone's character. People also say a high school student's grade is a much better way to measure a student's academic performance.
Due to this decision, the CollegeBoard as well as the ACT inc is suffering, since the SAT represented more than half of CollageBoard's revenue.
All eight Ivy Leagues have now made standardized testing optional for the class of 2025, each with similar messages to each other that mean the same thing: phasing out standardized tests makes it much fairer for students to try and enter.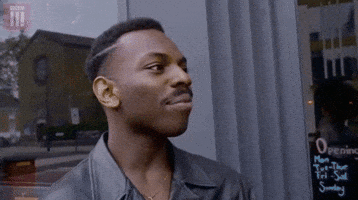 Each Ivy League made sure to tell students that even though they were no longer requiring the SAT or ACT to be a part of their admissions process, the SAT subject exams would not affect the process, nor would it put other students at a disadvantage for not submitting them.
Many other universities are following the footsteps of these Ivy Leagues such as Case Western Reserve University and Oregon State University.