Chance The Rapper announced recently that he'll be dropping older projects on large streaming platforms. His beloved mixtape Acid Rap was only streamable on SoundCloud with audio uploaded to YouTube by fan channels. This was common knowledge though.
So what else is hidden on SoundCloud and YouTube?
Ever heard that one song by an artist and can't find it anywhere? TFW you're scrolling through YouTube and your recommendations take you to a BOP and it's not on Apple Music or Spotify. Usually, there's some legal dispute over the song or the artist hasn't chosen to release it to all platforms.
In any case, these are our top artists with gems you'll only find if you do some digging.
Doja Cat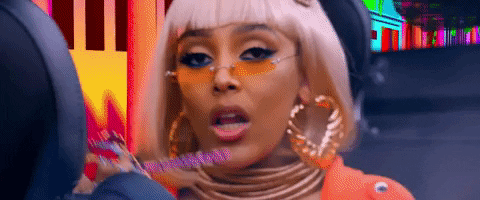 Despite being in the game for almost a decade, Doja Cat's "Mooo!" viral YouTube video propelled her into mainstream success. She has one album Amala (Deluxe Version) on Apple Music and several singles and EPs including older projects.
On Spotify, the original and deluxe version of Amala is playable along with the same singles and Eps. But Doja Cat has a LOT more to offer. With a quick look at her SoundCloud, we get to listen to gems like, "LONELY," "So High," "u w u," and "NINTENDHOE"
---
Playboi Carti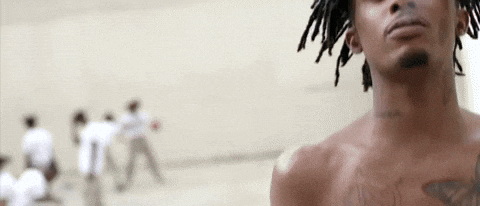 Playboi Carti saw a quick rise to fame after being featured on A$AP mob's single "Telephone Calls" off their album Cozy Tapes Vol.1: Friends.
Currently, only two of his bodies of work are on Apple music and Spotify. Songs like "Heavy," "YOUNGXANHOE" "By Myself / No Help" remain only on SoundCloud and YouTube.
---
Princess Nokia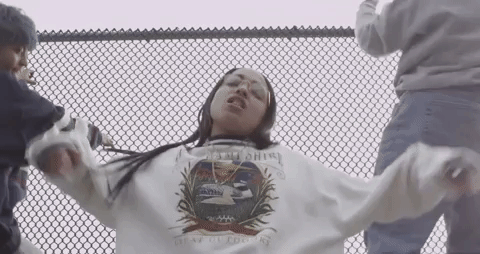 Princess Nokia aka Destiny Frasqueri blew up with her rap album 1992 and has since built a steady following by shifting gears to other genres like her latest album A Girl Cried Red.
But the artist has several other songs not available on Spotify or Apple Music. You can find her older work like the disco album Honeysuckle on YouTube with songs like "Orange Blossom" on the streamable on the channel MASSHENDRIX.
Several of the songs on Honeysuckle have been removed and reposted on streaming platforms under the artist's name; Destiny. The artist dropped the album Metallic Butterfly originally created in 2014 under the name Wavy Spice on streaming services in December 2018.
Maybe Honeysuckle is on the way too but for now, "Soul Train," "Cherry Cola" and "Summertime" are only on YouTube.
---
UnoTheActivist
Currently, the only albums by the Atlanta rapper on Apple Music and Spotify are this year's release For Christ Sake 2, 2018 album Limbus, Pt2. and Live.Shyne.Die from 2017.
EPs like Limbus PT 1 and singles including "Good Gas" "Fabo" (featuring Rich The Kid) [Remix], "Cloned Existence" and of course "CHOPPA DOWN" are available on all streaming sites.
"Glad you're Back (Ashanti)," "Show Stopper" and "WAYDT" however are not, and are only available to stream on SoundCloud which is where the artist began his music career.
---
Lil Nas X
We knew Lil Nas X was making music before the hit "Old Town Road." But the only EP available to stream on Apple Music and Spotify is his latest release 7. If you peep his SoundCloud though (and you should), the artist has a long list of BOPS.
"BANZUP'," "No Love," "Grab That!," "Rookie," "IN THEY FEELINGS" and "Thanos (Blow It)" are all streamable on SoundCloud with some of them searchable on YouTube as well.
You're welcome.