Twerk contests, virtual cyphs, and Patron shots: Why Tory Lanez runs IG Live
In the age of Rona, social distancing doesn't mean social media distancing.
Tory Lanez understands that online life has become the main form of entertainment for most. And now the rapper is doing the most on his IG Lives with insanely engaging content. Enter Quarantine Radio Live the IG Live show with all the gas.
The livestream is complete with air horn sounds and remixed quarantine newscasts. In the middle of the shot, Lanez has a Lysol can in full view as he begins the show calling it the Quarantine Club.
Less than one minute into the Live, Lanez is emphasizing "letting the weed man in" and throughout the Live updates the audience on the number of views exponentially increasing while VJing.
His first guest pulls up 10 minutes in. Dubbed the first "ultimate light skin," Trippie Redd pulls up to the Live and as Lanez narrates each development with a sports commentator cadence, Redd goes to grab a drink.

Besides shots on shots of liquor, Tory asks guests what they're doing to stay Corona-free, to which the answers are all home-based activities like playing COD or 2K.
Other guests that have pulled up, Chris Brown, Nate Robinson, Young Thug, French Montana, and more.
https://www.youtube.com/watch?v=JxuRTvbzJXo
---
Twerk Contests
The rules are simple, if you enter the contest you must twerk, but if you can't twerk or don't want to you can enter with another talent.
A refreshing model, Lanez is super respectful asking contestants for their name and city first, as well as checking their age and requiring ID when it's questionable.
All in an attempt to get to know them a bit before they start.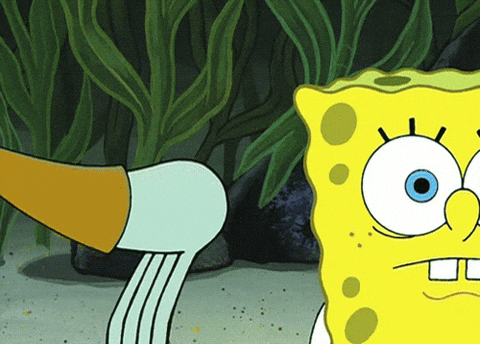 While Lanez is true to the rules of the contest, he's also true to the attention span of most audiences. He cuts off failing contestants after giving them a few moments to compete with no remorse.
The switch between contestants is brutal. He also stands by the rules of a level of clothing while participating, explaining how a butt plug does not qualify as ample clothing.
The contest doesn't really end with any prizes, besides being seen and applauded by however many tens of thousands or hundreds of thousands of viewers.
---
The 10 Puff Challenge
Wiz pulls up to Tory's IG lives quite frequently.
Their interactions begin with important questions like if Wiz will have smoked more weed than Snoop by this quarantine. We also learn about his Coronavirus hacks that include getting high while watching South Park.
When Tory Lanez hosts the 10 Puff Challenge with fellow cannabis connoisseur Wiz Khalifa the live hits over 70k.
---
Breaking a record with the Record King
Tory Lanez also interviews Drake on his Live. Hitting 315,000 viewers, a world record surpassing the record by Taylor Swift previously held at 156,000 people on a live stream. Of course, Lanez asked Drake the question on everyone's mind.
"Drake we know that you were around Kevin Durant when he caught the Corona. What were you doing to stay Corona-free at that time?"
Drake's response: A glass of wine a day keeps the Corona away.
https://www.youtube.com/watch?v=zYFip-vxky8
Lanez is keeping us entertained during a universally hard time, where social entertainment is no longer a safe option. He's killing the online social game, we hope he continues to stay dedicated to bringing joy to those of us at home.