Turn the page on fashion and help fund these publications on Indiegogo
Like everything, fashion magazines have to start somewhere. Take a look at these up-and-comers in the publication world you can fund on Indiegogo.
For those unfamiliar, Indiegogo is a crowdfunding site that lets you invest in all kinds of projects and endeavors. Usually used by artists and filmmakers, these fashion mags are all available for your donation.
Keep in mind, if any campaign you support doesn't reach its goal, you will be refunded in full. With that out of the way, here goes our list:
PAGE Magazine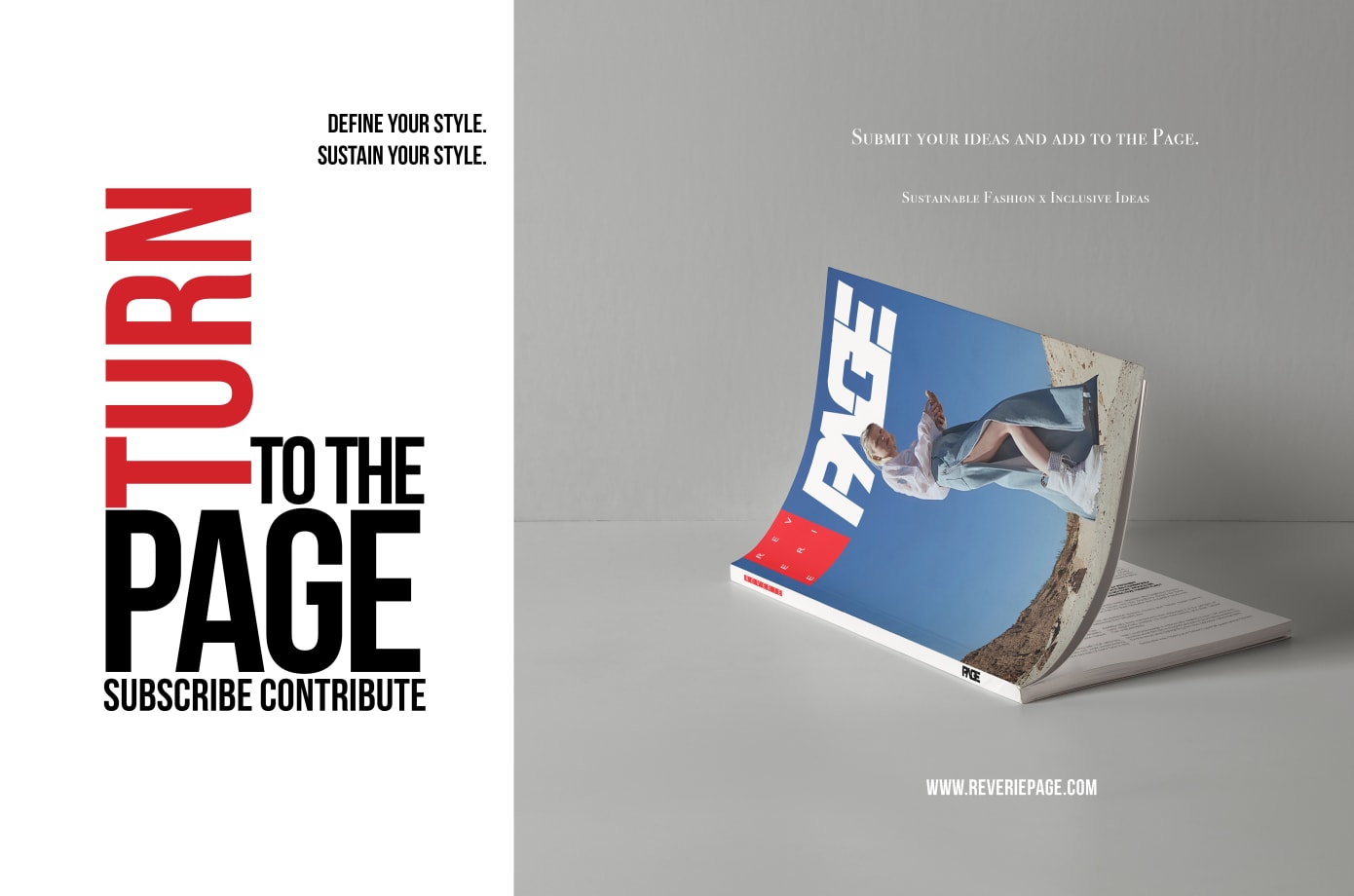 Building its brand on style, sustainability, and inclusivity, PAGE offers diversity. That goes for the creators, the styles, the models, and products.
So seldom do you find a fashion mag that walks it as it talks it, but PAGE does so undoubtedly. It's rare to find fashion mags that proudly displays its people of color, which makes it all the more important.
---
P.I.F.F. Magazine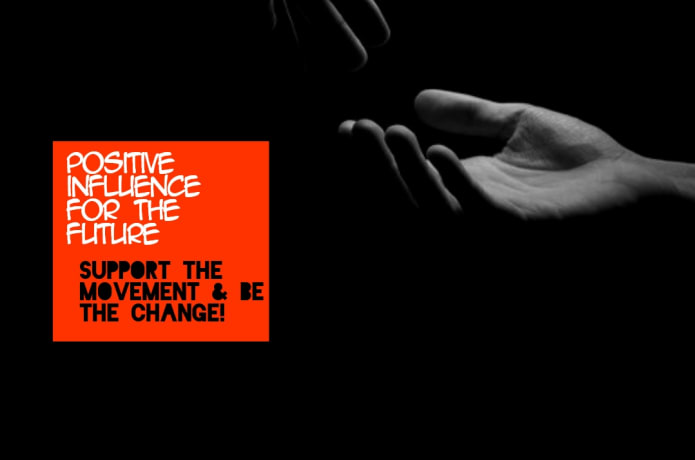 Short for "Positive Influence For the Future," PIFF is built on a platform of empowering underground and aspiring talent. Branding itself as a "bridge between the streets and the entertainment industry", PIFF does more than fashion.
While representing models and fashion designers, music artists, comedians, and poets get to shine as well. This could be some artists' big breaks, so give 'em a shot!
---
Lips the Magazine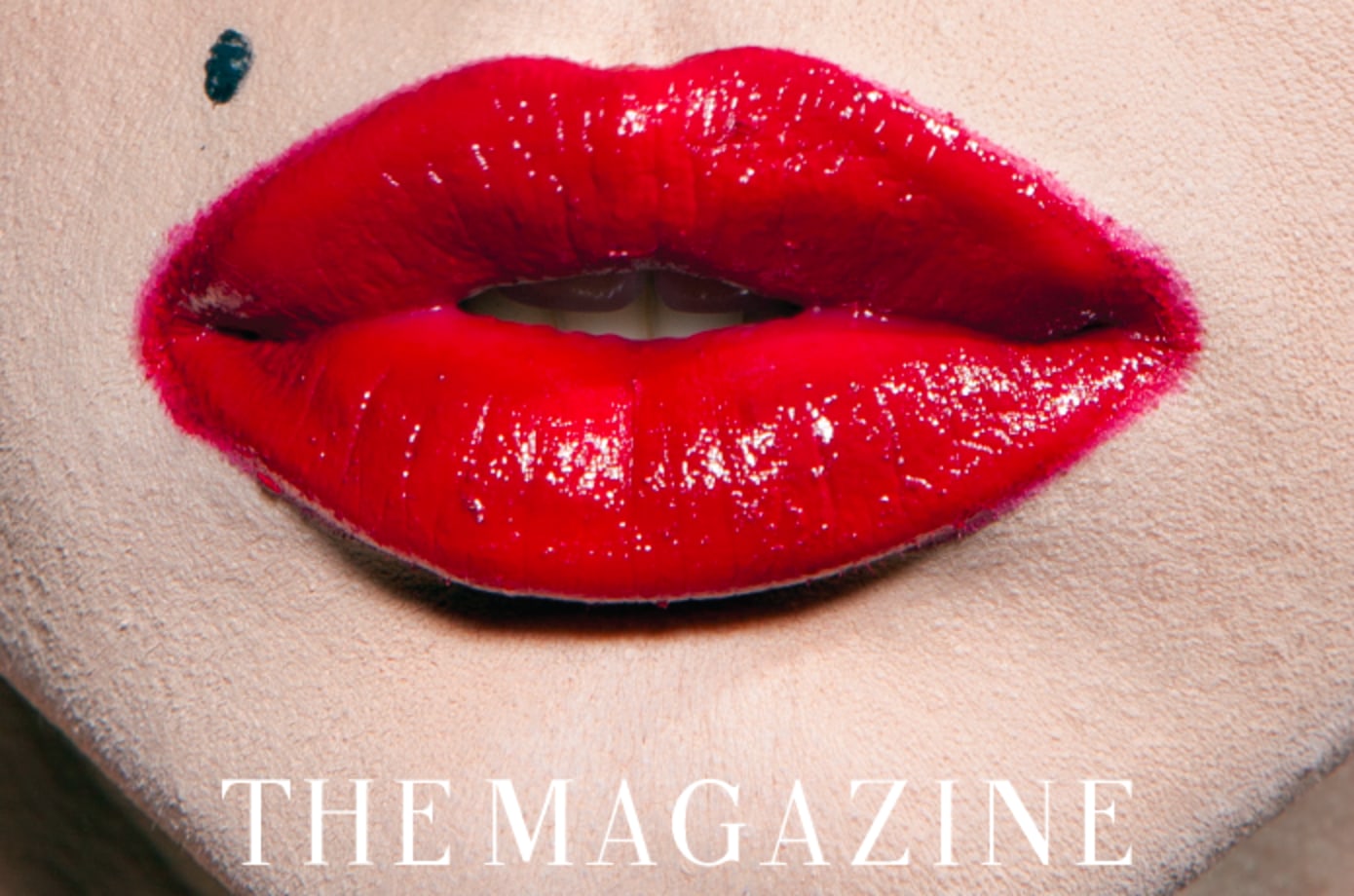 Coming out of Brooklyn, Lips the Magazine focuses on two things that will never go out of style: sex and style itself. With a focus on feminism and healthy sexuality in their articles, they try to find the line when fashion ends and sex begins.
The magazine seeks to show how intertwined the two are. With representation from LGBTQ+ contributors, Lips the Magazine gives a wide array of opinions and views.
---
The Editor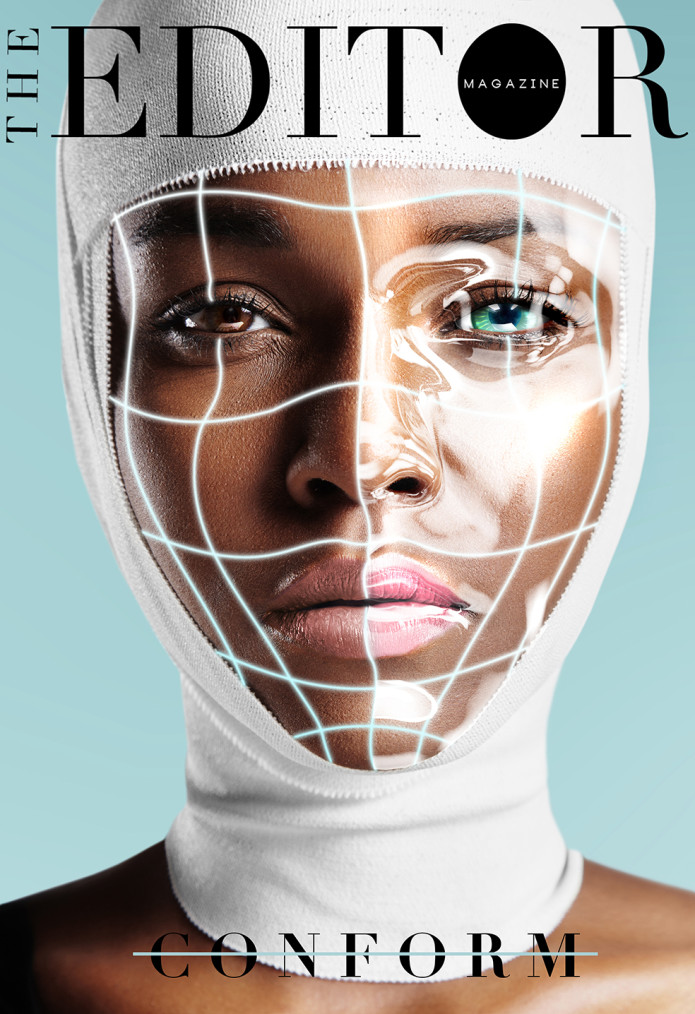 Addressing systemic racism in the fashion industry, The Editor highlights people of color in their mag.
Though their pulse on the present, this mag looks to break the mold of tradition by showcasing all cultures, colors, and sizes. People of color are never relegated to the background here, as they're the stars.
---
Fashion Philosophy Magazine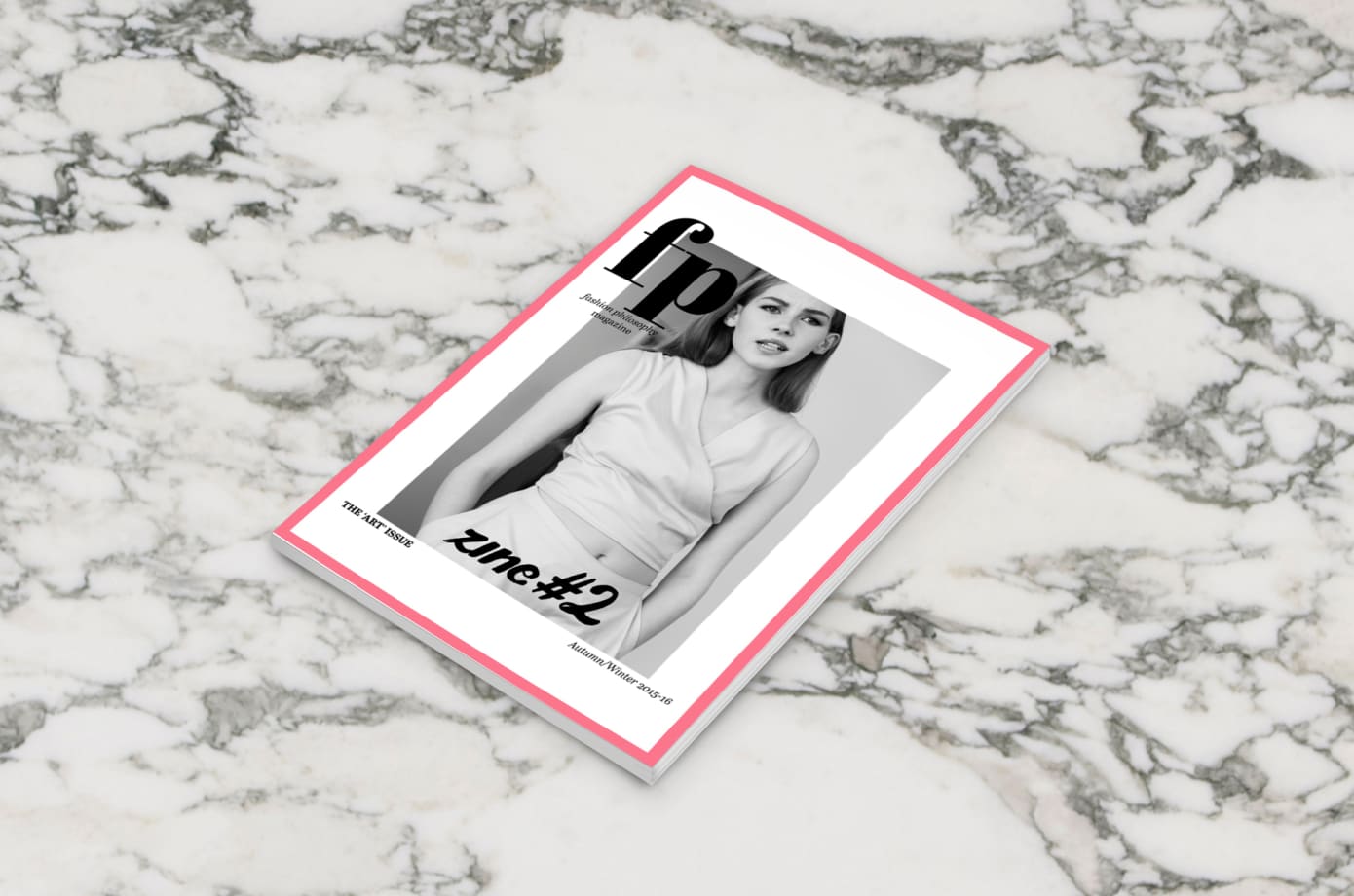 Based out of the UK, Fashion Philosophy is an independent mag highlighting art, fashion, and photography. Well, what sets them apart?
They give a leg up to young professionals trying to climb the ranks of the fashion world. With contributions from students, young people are gaining experience through this mag!
Being that these magazines are mostly online, your site visit is a donation enough! But picking up a print copy certainly wouldn't hurt.