Stories of the week: Quarantine Radio, Bernie out and more
The virus came. And the virus conquered. Much of the civilized world is in chaos, and news unrelated to COVID-19 is few and far between.
That is except for the entertainment sector, of course, which operates on a separate plane from everything else. In a distant world where clicks are currency, and clout is monetary.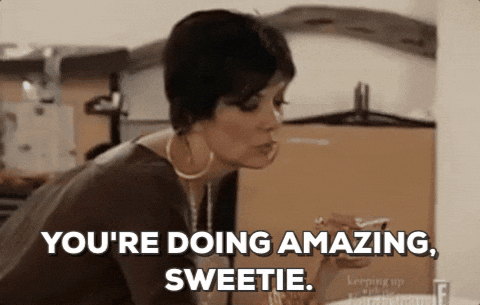 Girls twerking on IG live and famous rappers commenting on it? Kept.
Big nasty slug of a once-movie mogul charged with additional charges? In 2019 he was left.
Our favorite politician putting his campaign on hold? Of hope we are bereft.
These are just some of the stories that popped up this week relatively unrelated to COVID-19. We wanted to go more in-depth on each issue and review some stories that don't have to do with the pandemic.
Always remember: LeBron James works hard, but the entertainment world works harder.
---
Tory Lanez – Quarantine Radio
We all know how popping Tory Lanez has gotten IG live.
Other celebrities virtually pulling up, shots of liquor and air horns, girls twerking while he watches and hypes them up.
But then…
https://youtu.be/PUUQgNq8kVs
Have no fear, Quarantine Radio is back! The Canadian artist convinced IG to lift the ban after just two days (normally bans last for seven).
Plus, his new mixtape "The New Toronto 3" is out, and the content that he is going to produce on Quarantine Radio is only going to get better. Tory Lanez, maybe not the King we deserved. But definitely the King we all needed.
---
Harvey Weinstein
This old shmuck again, huh? I know, I know, let's leave this man in 2019. And ok, yeah, "old shmuck" is too kind of a term for this oily, wrinkley, nauseating, portly snail.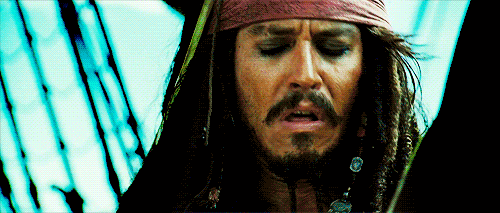 But this is negative news for Weinstein; thus, positive for literally everyone else.
Los Angeles prosecutors today filed a new charge against the aforementioned lazy-eyed clown. These charges stem from an alleged assault at a Beverly Hills hotel room in 2010. Weinstein is already awaiting extradition to Los Angeles for four other charges.
Ah 2010, in the days before the Me Too movement, where you were protected by your friends and enablers and free to roam around and terrorize, assault, or rape whomever you wanted. Sick f***.
Well now it's 2020, and ohhh the times are a-changing. When it rains it pours.
---
Bernie Sanders
Our favorite OG, Bernie Sanders, called off his campaign this week, seeing no logical path to the democratic nomination. He has committed to continue fighting for the progressive ideals that he always has. The ideals and rights that COVID-19 have shown any willing observer are absolutely necessary for every American citizen.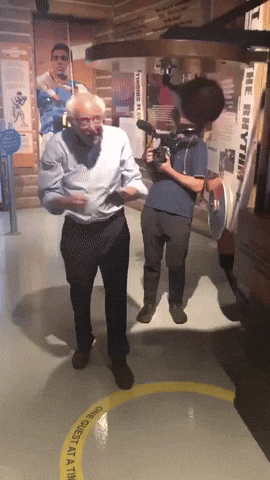 Somehow, in 2020, Bernie's progressive views are still not enough to secure the nomination.
Our dear Bernie, we have failed you yet again.
---
NBA Young Boy – Kodak Black
NBA Young Boy and Kodak Black have been trading shots on social media this week.
This week, Iyanna "Ya Ya" Mayweather was reportedly arrested and charged with felony aggravated assault with a deadly weapon after she allegedly stabbed the mother of YoungBoy's child, Lapattra Lashai Jacobs.
Kodak Black entered the conversation by commenting on a celebrity gossip post. He said, "The hell they mean fully cooperated LOL. They ain't say a lil piece bit, they say fully big. Anyways, man that word ain't even posed to be attached to your name," in reaction to hearing NBA YB was cooperating with the police.
NBA YB responded, not mincing words. "I ain't never paid attention to a nigga, especially not from no motherfucking cell," he said. "The fuck a nigga watching me for? A nigga say I cooperated about what? You stupid bitch?"
The next day, YB and Black went back and forth on social media. This is bigger than fishing for attention. These two are certainly not fans of each other.
When we need a break from all things COVID, we turn to the entertainment sector. Musicians, disgraced celebrities heading to prison, fu** it, even our favorite politicians.
These were some of the biggest non-pandemic related stories of the week. Stay blessed and healthy fam.