Get jiggy wit it: Will Smith and Nas pour $22 million into financial literacy platform
"Give a man a fish, and you feed him for a day. Teach a man to fish, and you feed him for a lifetime."
GOATS Will Smith and Nas have come a long way from their "Gettin Jiggy wit It" days and have, now,  poured $22 million into a financial literacy platform called Step.
The iconic duo invested in the mobile-based banking service app for teenagers that allows them to send and receive money from family and friends and get real-time notifications.
But there's a twist. Unlike traditional banking systems, Step allows teens access to the service without monthly or overdraft fees and minimum balances. Talk about stress-free financial monitoring for the next gen.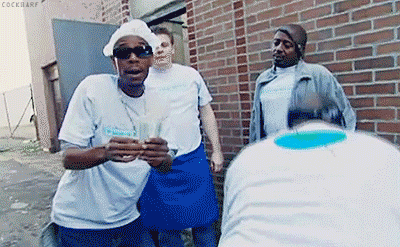 The importance of the platform comes in two-fold. For one, the example Smith and Nas are setting for the youths in minority groups and in underprivileged areas helps bring awareness to being fiscally responsible at a young age. Secondly, financial literacy is not something normally taught at a young age.
Truthfully, this program is a chance for the next generation to be self-reliant, smart, and safe with their money. Lord knows us washed Millenials have had the same bank account our parents set up for us when we were 14.
Making sure your rebel child doesn't go too hard at the candy bar, Step will also provide Visa-supported bank cards for teens to learn about financial management with safeguards in place for children under 18.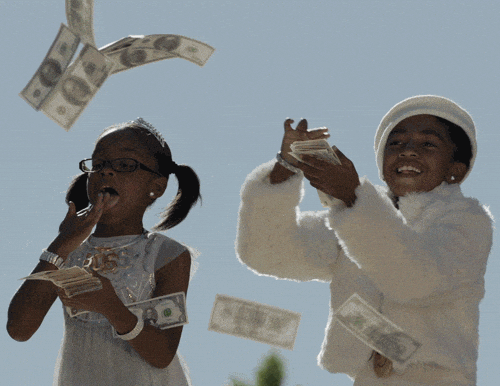 Often times we criticize famous and wealthy artists for not giving back to their communities. Will Smith is crazy rich and everyone's favorite Instagram follow.
Nas has a set fanbase that would go to the deepest realms of hell to defend his name, and both artists are well-known for their charitable efforts. Even though Smith and Nas didn't have to, they still took a $22 million step further to provide financial literacy to the youth.
Providing education and awareness to youths helps to ensure that the economy will be on the rise moving forward and that individually, young men and women will be able to manage their own money when they live on their own.
According to Forbes, 43 percent of student loan borrowers are not making payments. Teens rush into college with such high aspirations, as they should, and if they can properly secure loans, they often attend a school with tuition and other expenses far out of their price range.
By teaching teens about credit, interest, banking, etc., these numbers will hopefully subside. Student loan debt is one of the most serious and least-talked-about issues in the United States. Regardless, if young adults are struggling to pay their bills on time.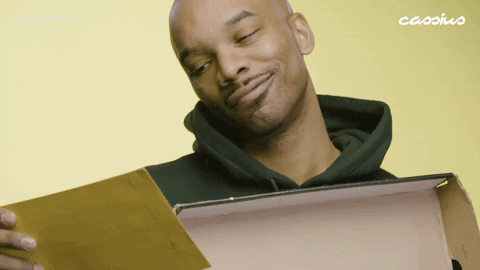 Proving our country's state of financial illiteracy, only five states have a personal finance requirement in high school. If teens aren't being taught the importance of financial stability and responsibility early on, they may never learn.
According to Money.com, 33 percent of American adults have $0 saved for retirement, and 56 percent of American adults have less than $10,000 saved.
These numbers do not even take into account the significant disadvantages minority groups face. Unfortunately living in an impoverished area leads to low-funded schools. Thus making it harder for minority teens to access some type of fiscal education.
Additionally, in underprivileged areas, teens are less likely to see adults saving and investing their money. The effect of adults not being financially literate is that the youth will be even worse off.
Along with Jay-Z's constant charitable efforts and aid in court for people with less power, Will Smith and Nas are emerging as two other celebrities in the entertainment industry pushing to make the future a better place.
It is inspiring to see two renowned and successful individuals, specifically two black men, pushing hard to help out the youth in this country. It is investments like these that can make all the difference.