Cultural reference Gawd: 10 times Fabolous beat us to the punch
Since dropping Ghetto Fabolous back in 2001 with DJ Clue, Fabolous has always taken a liking for punchlines, metaphors, and similes.
His breakout hit from the album, "Young'n (Hollaback)" was the first time the world got to hear him officially, and was littered with bars providing commentary on things virtually anyone can relate to.
Fab opens with, "Cause now I pull out, leave 'em lookin' like models for a Got Milk ad." Followed by, "And promise to buy them some of them razor foot scooters." And, just in case you don't feel old yet, finishes up the verse with "You are the weakest link, goodbye."
It's quite impressive how consistently Fab has been able to inject his album and mixtape material with constant pop culture references. With how often he does it, there's no doubt that he's mindful of doing so.
It's gotten to the point where we expect Fab to flip anything that happens to trend into a bar.
https://twitter.com/RappersSaid/status/882796638577807360
Back in December of last year, he told Power 106 KMEL's Big Von that he wasn't dropping a tape over holidays like he usually does, but that we should be expecting a collaborative project from him and Jadakiss titled Freddy vs Jason at the top of 2017.
The top of the year has long since passed and the most we've heard from Fab has been from features. Luckily the new holiday season means that there could be something coming around the corner from the young OG.
So, for the Kulture, let's look at some of his most memorable punchline references to date.
"The World Is Yours" | Friday Night Freestyles
Thats why I blow shit with them generic hoes. Hit it and show no emotion like I'm Derrick Rose
---
"Take It Easy" | 2015 Freestyle
Met a chick at Sue's her dress fit so well, best catch you done seen since Odell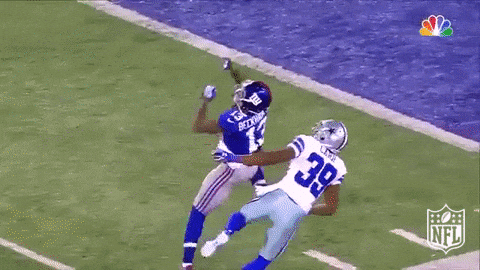 ---
"Tell Ya Friends" | Summertime Shootout
She don't want the key to ya heart, she wants the key to ya whip. if she had the key to ya heart, she probably key up ya whip.
she dont want the key to ya heart, she want the key to ya whip. if she had the key to ya heart, she probably key up ya whip @myfabolouslife pic.twitter.com/Dwo48Crfhy

— ARI 🦅 (@syncerecogdell) September 11, 2017
---
"Thots" | 2017 Single
Can't buy class bought a new Mercedes, came back on them birds I'm the new Tom Brady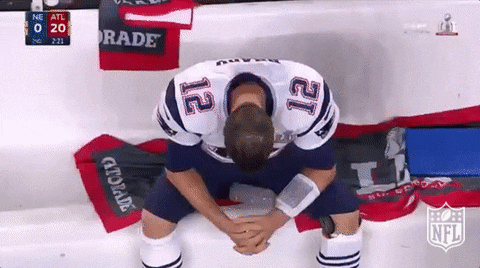 ---
"Gone From Winter" | Young OG Project
We don't base, we throw n***as in the truck for real/Chase you out the hood/Make you live with uncle Phil
---
"Everything Was The Same" | Soultape 3
"We was candy shopping before 50 and Olivia
https://giphy.com/gifs/video-window-shopper-7jy9WGd042QrS
---
"Ready" | 2013 Single
No cup for the thirsty, she bad as controversy. Skin-tone like Hershey, body Lord have mercy. Yeah if this thing were a car, it'd be a Lamborghini Mercy
https://giphy.com/gifs/black-and-white-hip-hop-mKavcooSLaKe4
---
"Return of The Hustle" |From Nothin To Somethin'
Loony for the loot, psycho for the paper, this a new year but I recycle for the paper. If green talks, then I'm the Geico with the paper
"Bish Bounce" | Young OG Project
B*tch look like Topanga, That boy meet world I swear you are in danger. It's time to score I don't choke I'm no strangler
---
"Lituation" | Young OG Project
Yeah, got your bm in my BM n*gga. Yeah, she got taken, word to Liam n*gga
Some people try and poke fun at Fab but I appreciate every single one of his punchlines, regardless of how forced or predicable.
Hopefully he gives us some heat for the upcoming holidays.