Hip-hop, and its genre-defying, politically-charged legacy, originated at 1520 Sedgwick Avenue in 1973. Though the genre has evolved since DJ Clive "Kool Herc" Campbell's block parties, the era remains the blueprint for rap today.
Hip-hop has taken on the work of activism at some moments, life-affirming energy at others. It is at once true to its roots and innovating upon itself constantly. Below we take a look at how 70s and 80s hip-hop continues to shape the industry today.
---
Early days
While the claim that DJ Kool Herc invented hip-hop is contested, his influence, and that of Jamaican calypso tradition on the form, is not.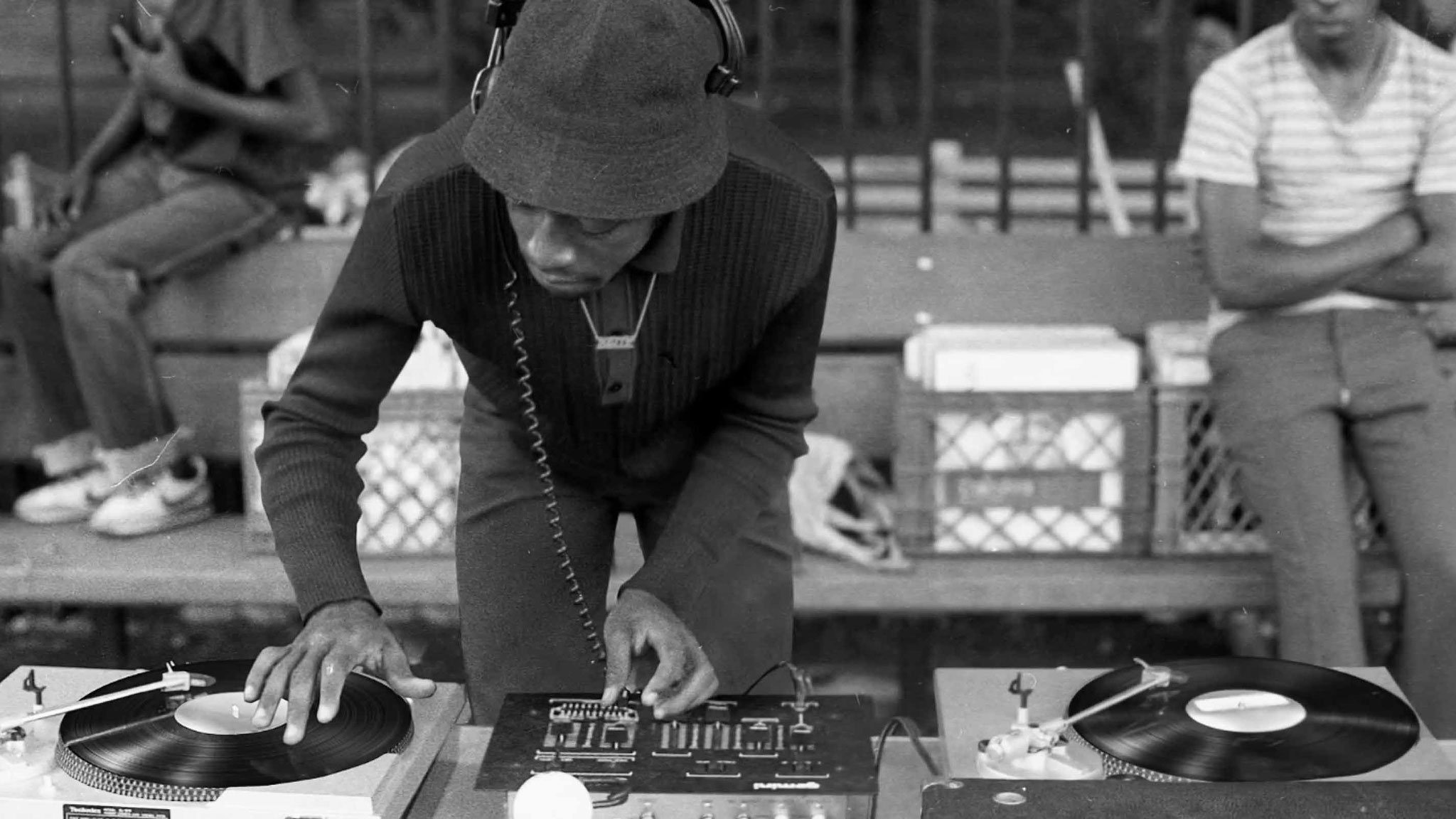 The first hip-hop tracks were born from a layering of the break section from a funk or soul song. Herc would switch back and forth between two copies of the same record to create a whole new beat.
Over these tracks, he'd perform call-and-response routines with the audience. This was the early version of what would come to be known as MC'ing.
Herc was our first original DJ, MC, Graffiti writer, and B-boy. That's why we call him the father since all the four elements of Hip Hop seems to be embodied in him.

KRS One
MCing, which later evolved into rap, comes from the Jamaican tradition of impromptu toasting, and folk poets known as griots from West Africa. The idea was to speak rhythmically over the track, not quite singing, but not just talking either.
What's considered some of hip-hops most distinct qualities – boasting raps, rivalry, throw downs, and political commentary – can all be found in music dating back to the 1800's in Jamaica.
DJ Kool Herc's talents were adopted and later perfected by big names like DJ Grandmaster Flash, and MC Kurtis Blow.
This age of DJing is associated with the famous "scratching" noise, which Flash's kid brother invented at a house party. A budding DJ himself, Flash's brother accidentally slid the record under the needle, thus creating the scratching technique.
---
Entering the mainstream
What had mostly been an underground movement, was quickly gaining traction by the turn of the decade.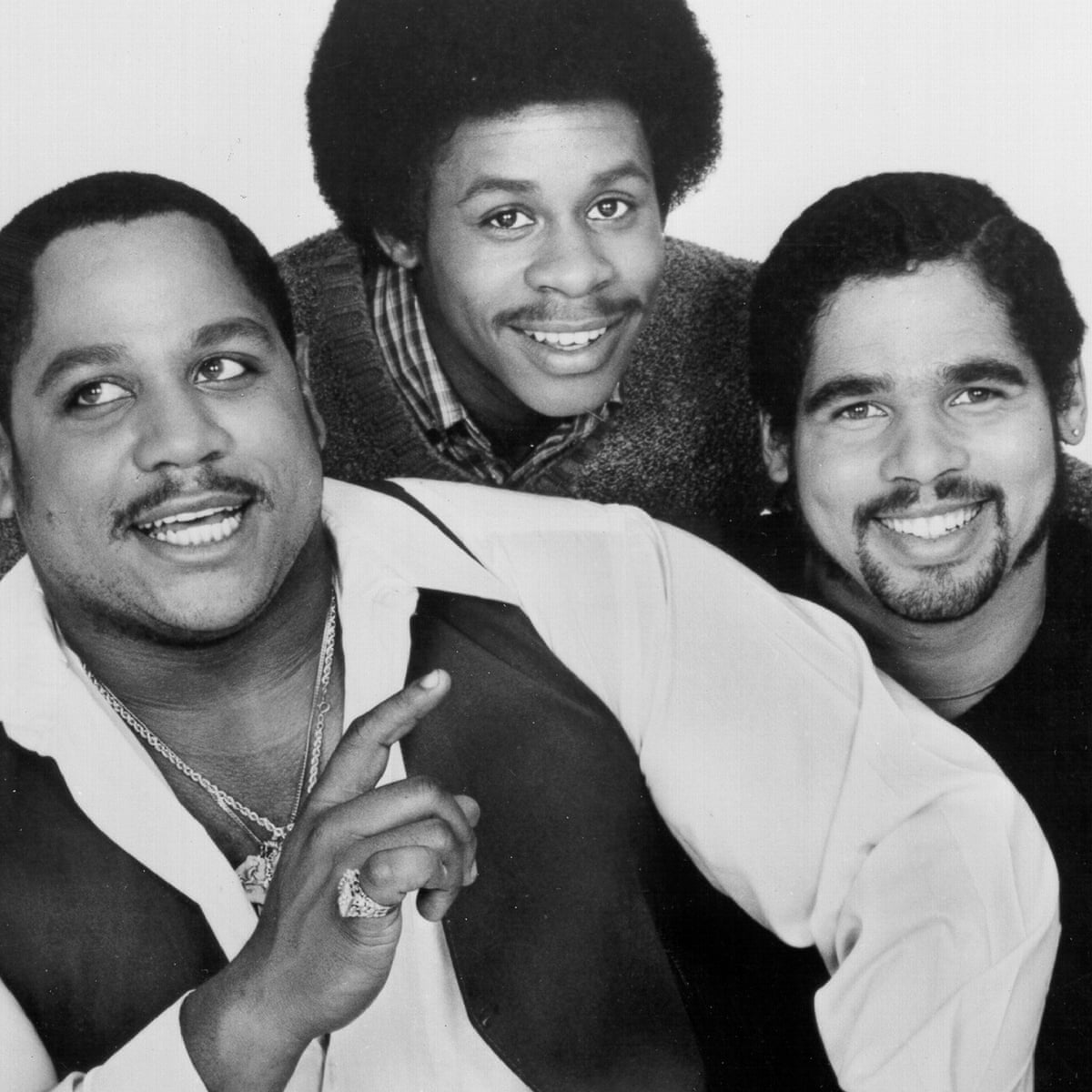 In 1980, hip-hop fully broke out into the mainstream with Sugarhill Records founded by Sylvia Robinson. The Sugarhill Gang's single "Rapper's Delight" became hip-hops first mainstream hit in an age defined mostly by post-punk rock.
The then chart-topping band Blondie released "Rapture," which features a lengthy rap performed by Deborah Harry herself. The song became the first rap video to ever broadcast on MTV.
The Beastie Boys, taking a cue from Blondie's references to the East Coast hip-hop legacy, rebranded from a post-punk band to a hip-hop group around the same time.
Around this time, Russell Simmons came on to the scene with Kurtis Blow and his kid brother DJ Run. After Run and his friend Daryll, or "D", graduated from high school, Russell Simmons named them "Run-D.M.C." and finessed a deal with Profile Records.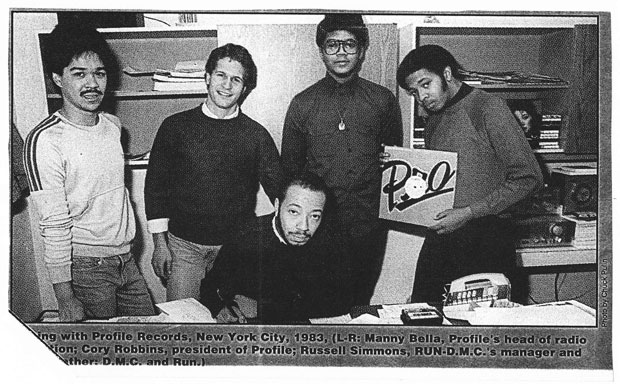 Kurtis Blow, also managed by Russell Simmons, became the first rapper to sign a record deal with a major label. When Russell Simmons met Rick Rubin, a young rap music aficionado, the two found a small record label. They ran operations out of Rubin's Weinstein dorm at NYU and named the label Def Jam.
---
Other groups that built up hip-hop's legacy
Hip-hop broke out into the mainstream in a big way, and made its way efficiently to the West Coast. Though the newcomers were unable to compete with New York City masters for the first few years, it didn't take long for N.W.A. to change that.
Hip-hop had one of its first run-ins with popular media when the press blamed Run-D.M.C. for inciting a riot after their show in L.A.
Shortly after, N.W.A. dropped "Straight Outta Compton," marking a watershed moment in rap music. Their single "Fuck Tha Police," pushed the boundary of what the genre could do. The group and Priority Records were issued a warning from the FBI, which became the origin of gangsta rap. 
In New York too, the center of hip-hop was spreading from the Bronx to Brooklyn. MC Lyte stunned the scene with her debut "I Cram to Understand U (Sam)," recorded at just 16 years old, addressing the widespread crack cocaine epidemic and romantic relationships.
Her lyricism and realness lay the groundwork for a new era of Brooklyn rap. Artists like Biggie Smalls, Lil Kim, and Jay Z, among others, would go on to represent Brooklyn in her footsteps.
All of these influential artists and generative events have given us the hip-hop we know and love today. Without this generation of innovative artists, the rap and hip-hop games may never have made it this big.
As the game continues to change day by day, these artists have fixed a name for themselves in the culture of the world.