Knives Out is a mystery murder movie like we have never seen before.
In the vein of an Agatha Christie novel, the patriarch of a family dies, and though all signs point to the death being a suicide, an investigator suspects foul play.
All family members and friends present at the household are questioned, and the audience has to guess what really happened.
Except in addition to the humorous approach, this film sets itself apart from other murder mysteries in that it seemingly reveals to the audience the truth early on, and then the audience acts as a voyeur to see what happens to the characters in question.
Knives Out is directed by Rian Johnson, who previously directed Looper and Star Wars: The Last Jedi. Featuring an all-star cast with Chris Evans, Daniel Craig, Jaime Lee Curtis, Toni Collette, Michael Shannon, Ana De Armas, Christopher Plummer, and Lakeith Stanfield; Johnson had the star power to make this movie tick. But to maximize the abilities all of the actors' supreme skill sets? That was going to be more difficult.
Yet, Johnson did this magnificently. Several actors stepped outside of their comfort zone, like Craig, whose Kentucky southern-drawl was one of the funniest things about a movie teeming with comedy.
And there was Collette, who is known for her serious (and horrifying) roles, who plays a lifestyle guru with a whiny voice and a propensity for eye-rolling.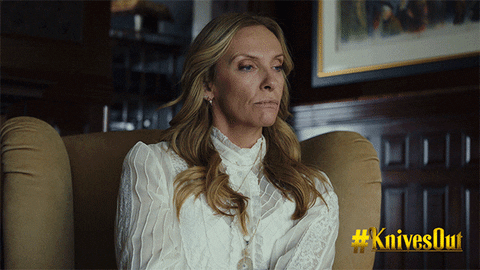 De Armas is as talented as she is beautiful, and she does an exquisite job as the patriarch's nurse balancing the feelings of his family and adhering to her employer's wishes.
It was also wonderful to see Evans in a less-stoic role than Captain America, and he shows his comedic side in this film.
Another difficulty in mysteries and thrillers is adding humor into the film, while not having it be a deterrent to the already built-up tension.
With this again, Johnson excels.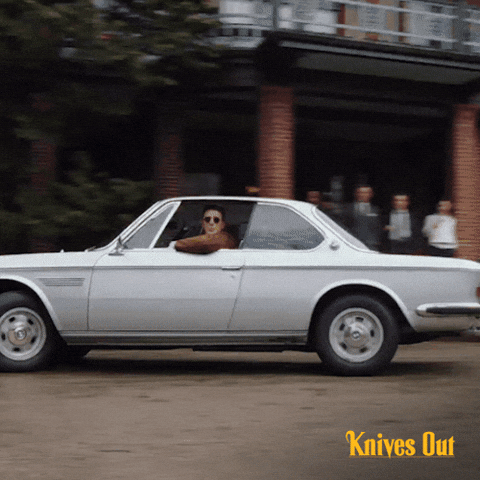 The movie starts to ramp up a notch at the end of its first act, and from there it doesn't look back. The plot is deep, and the reveal is intricate, making this a prime example of a movie that needs to be seen twice.
Knives Out is a delightfully hilarious whodunnit that questions everything you know and turns your own expectations around on you.
Johnson capitalizes on a cast with the chops for comedy, drama, and suspense, and optimizes the abilities of all actors. This movie was incredibly fun, and worth a watch for both the biggest film critic, and the most casual movie fan.