Top Boy has recently taken the internet by storm with its' latest season on Netflix. With amazing writing acting and a fire soundtrack, it's hard to ignore the show's power.
It's rare that a Brit drama does so well in the states but we often forget how good TV is across the ocean. So, if you've already binged all of Top Boy and are in need of another fix, try out these UK dramas.
Luther
Luther is a crime drama centering around detective John Luther played by Idris Elba. DCI Luther is smart but highly impulsive and often violent.
He excels at tracking down murderers but is deeply affected by the dark side of humanity. Luther makes both great strategic decisions but also falls victim to his emotional impulses leading him to terrible consequences.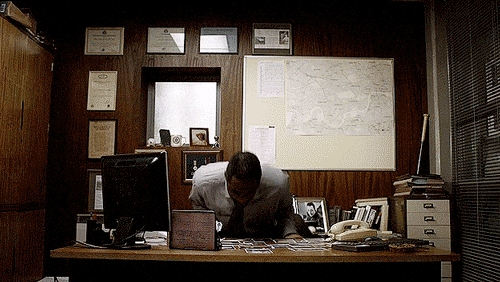 Watch all four seasons of Luther on Amazon Prime.
---
Broadchurch
Broadchurch is also a crime drama, but with each season focusing on a specific incident. The series is led by talented British actors David Tennent and Olivia Coleman who play Alec Hardy and Ellie Miller respectively.
The first season focuses on the disappearance and death of 11-year-old Danny Latimer. The show was remade in the U.S. with David Tennant staying on, but the original far exceeds the remake in quality.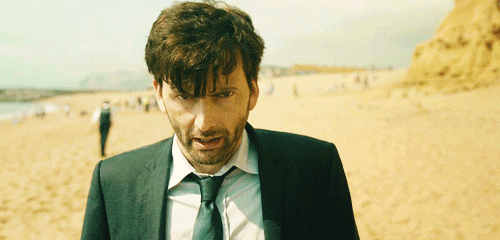 Watch all three seasons of Broadchurch on Netflix.
---
Killing Eve
You've probably heard about this one. Killing Eve is an ongoing drama following bored desk-bound MI5 security officer Eve who becomes obsessed with catching Villanelle an unpredictably moody expert killer.
Both Eve, played by Sandra Oh, and Villanelle, played by Jodie Comer relish the game of cat and mouse that ensues.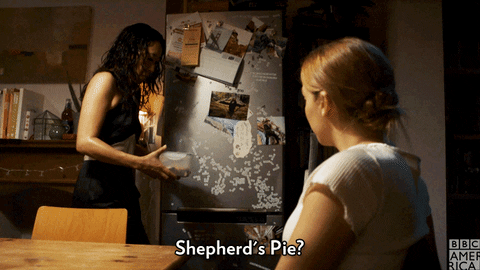 Watch Killing Eve on Hulu.
---
The Crown
If you want a break from crime dramas, but still want a good British show check out The Crown.
The show follows Queen Elizabeth II played by Clare Foy in seasons 1 and 2 during her early reign in the 1940s. The show is expertly written and acted and expects to return with Olivia Coleman taking over as an older queen Elizabeth in the coming seasons.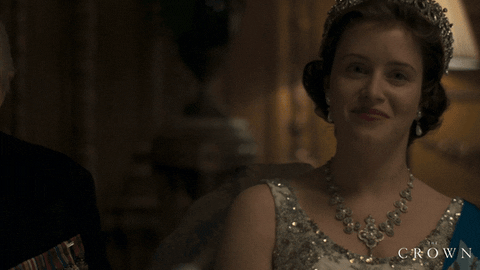 Watch The Crown on Netflix.
---
Misfits
Misfits marries adolescent 'Skins' drama with sci-fi superpower drama. So, if you're into teens randomly getting weird powers after being in a freak electrical storm and having to deal with it this is the show for you.
Both funny and compelling, the series follows young delinquents paying for their crimes on community service duty. The show's first season is the most iconic, with other seasons straggling behind and the last totally changing all the characters.
Still worth a look for the sake of the original plot and good acting.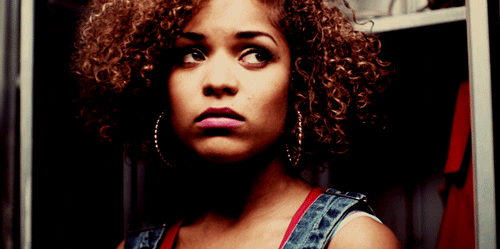 Watch Misfits on Hulu.