According to the social media platform, Instagram, Influencers lead better lives as their accounts may suggest.
They receive gifts, clothing, trips, invites to cool events, and are usually posting images abroad. Not to mention they're always dressed in the latest trends or bearing uniquely unattainable style…
Perception may be leveling the playing field for the average user. More and more, authenticity is becoming a trend, over the picturesque, perfectly manicured Instagram pages. Self-sustained ideals of life are being manifested through digital mediums and it's your time to get in on the action.
Random selfie images and artsy abstractions created by users in niche markets are surfacing our feeds. Users who get to call themselves "Influencers" are the ones who have successfully garnered a following.
Being uncontrived and authentic, or perceived as authentic, by way of creating some sort of manicured moment, can be interpreted as a random happening through their social media platforms. Others have more of a celebrity quality, usually posting images with other celebs and/or at places or events others dream of being at.
As this may seem ideal to receive the influencers' perks of life, it isn't something as unattainable as we may think. Influencers have such a command over their social media accounts as well as being in demand, sought after by thousands – millions of followers.
The ability to be attentive to digital, in ways we are not, sets them apart. Think of social media like that.
What separates average users from the so-called 'influencers' can range but we found some key elements that could help you improve the quality of your content Instagram feed and possibly increase your ranking, following to influencer status.
FIND YOUR MOTIF.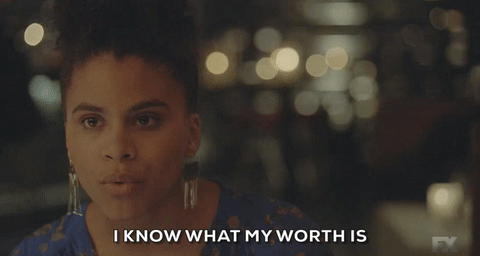 Every successful Instagram profile has subject matter that pertains to them and their audience.
Refined over a period of time, these pieces of content usually are of keen interest to the user but can be something they want to get out into the world, like, a clothing line, homemade product, business propositions, fashion styling, fitness, holistic healing, societal or economic agenda or simply, food.
Ted Gushue has structured an overarching storyline of the vintage car lifestyle. This encompasses everything of an old-world style of a considerable 'classic man.'
View this post on Instagram
Scenes of scantily-clad women representing the peripheral lifestyle to go with vintage cars. Cars in an interesting place – old and new, vintage images of cars, and just about any hardware, or place that can give you a mid-century feel.
You're more than likely passionate about something others are interested in as well. It's more about translating that interested in a visual medium.
As trends alter what we are used to on Instagram, the need to think well ahead for posting images to your grid has diminished. Now, It's more about posting what you like – within your defined subject matter for effect, of course.
---
THINK OF YOUR STORY.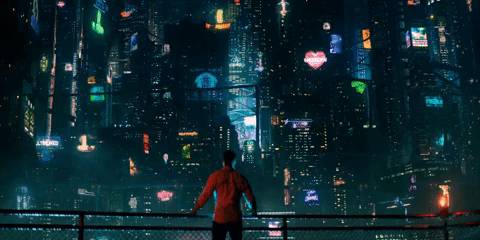 You have your theme, now you have to tell your story. Naturally, you're still living so your story is forever-evolving and constant. But you have more than enough opportunities to craft a voice in telling that.
Think of each post as a part of the overarching theme and as a climactic point in the story. If your all about fashion or just sneakers, you may want to think of ways to post your outfit of the day, but it's 2019, not 2015, and that can be expressed in many ways, apart from the usual selfie or street style shot.
Think of Billie Eilish who post seedy images of her wild style, unfiltered and in disregard to double posting of the same outfit.
View this post on Instagram
You posted it because, first, you like the image, and second, you know that this image is in line with your reoccurring message. Being able to translate that message in your initial comment is a plus in complementing your image.
It's ok if the image you're going to post seems out of order with the rest. That's when you can use your words; ask questions in your comments to start the conversation, or leave an ambiguous comment that reflects the feeling of the image.
Being straight forward and plain old obvious, but clever, are great ways to spice-up abstract or below average images posted to your page.
---
TELL IT IN YOUR 'STORIES'.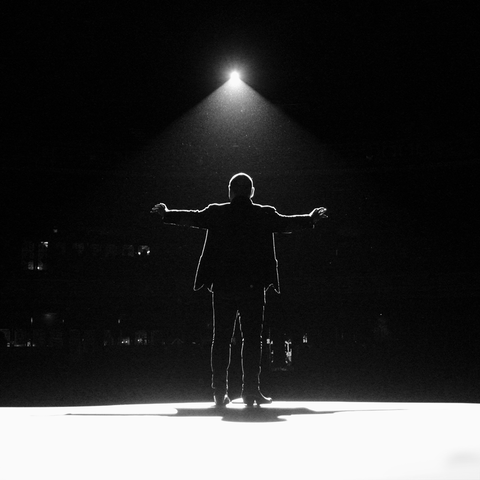 Instagram 'Stories' is a good place to test and disperse peripheral, but also relevant content to your account.
As stories exist for only 24 hours, you can post short-form essays of feelings, ideas, observations, as well as images from behind the scenes of your life, or an alternate image to what you just posted as to lead back to your original post.
Stories also has features to generate more interaction with your audience like creating polls or asking questions where answers can be posted back in your stories.
View this post on Instagram
The idea is that you can be more fluid in your story with what is happening in your life as opposed to your normal post where you can be more critical and curated.
Chris Lavish has some lengthy Instagram stories that highlight his day to day activities keeping his audience abreast of his journey in fashion.
---
YOUR FEED IS STILL A WALL OF TILES.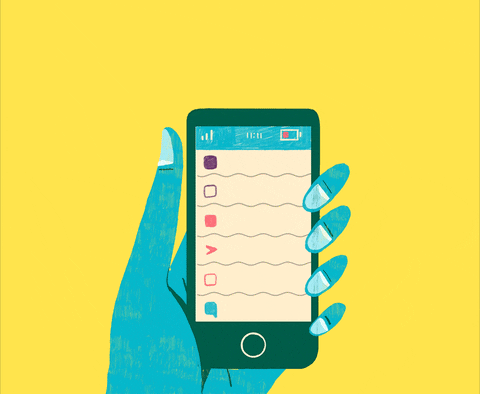 The aesthetic is one of the things that have changed dramatically on Instagram.
From matte-finished looks to color-coded content, Instagram has been a gallery for those who find solace in finely tailored Instagram experiences.
Cool imagery presented by some of the most meticulous pages that offer scenes lit by ambient light that create deep shadows, and a crop that distorts or abstracts the subject.
Today's uprising of unfiltered, momentous, anti-aesthetic Instagram pages is shifting the context from perfect to imperfectly-perfect.
View this post on Instagram
Some pages offer beautifully crafted foodie dishes, while others, like @FoodBabyNY, take foregrounded shots of some very delectable, everyday food options, as her children are the omnipresent backdrops to each slice of pizza, steak sandwich or ice cream cone.
---
BE AWARE. BE ENGAGED.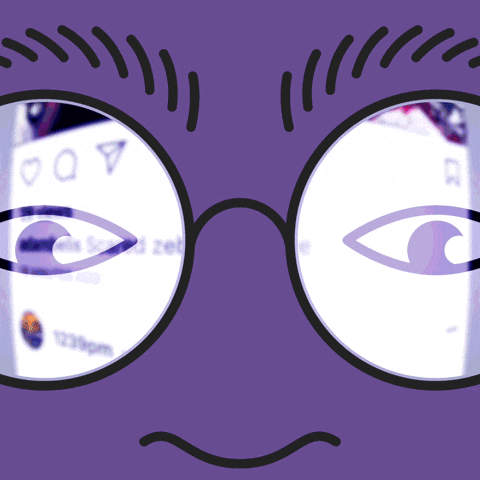 Lowkey, engagement is a powerful tactic, and being aware of your audience is important, as it creates an authentic line of communique for all of your followers.
They believe you are real when you respond in real-time. Followers are following because they want to stay engaged with you – well at least about 4.7 percent of followers do, according to Iconosquare.
But if your number of followers grows, the number in that percentage by default grows. Plus, followers are looking for interesting pages and the icing is the engagement that you provide.
---
KNOW YOUR AUDIENCE.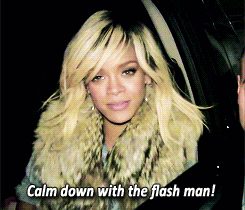 If you know yourself, then you know your audience. You are alike and share an interest. That's why they follow you, and why you follow certain accounts.
So best to favor your audience and if you want to be better at it, consider a page like Diet Prada, which exposes dark secrets of the fashion industry.
So guess where you can go if you want to find out the scoop on the latest fashion faux pas?
View this post on Instagram
If you're always sketchy about fashion brands and things happening in the industry that aren't necessarily at the forefront, then Diet Prada is exactly what you seek.
Exposing brands for ethical mishaps, ethnic masques, or straight swagger-jacking' like exposing Kim Kardashian West every time she interjects her self into the fashion industry by way of her entrepreneurial spirit.
---
MAKE SUGGESTIONS AS A 'TASTEMAKER.'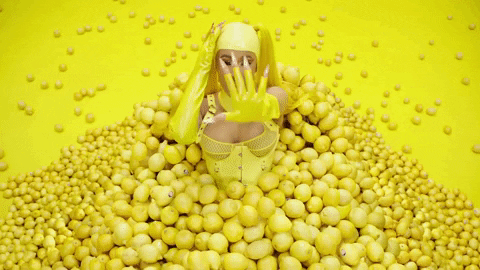 You are never really something until you start acting on it – be a tastemaker simply by explaining your decision making. Finding things that you like is easy, but to make others believe you have great taste is the hard part.
Convincing those you are giving them the best advice is the hard sell. Ultimately people like to learn in the easiest ways – tell them what's hot.
We are all capable of curating a playlist, then, ultimately sharing it with our friends. This is the formula here, make what you like attainable for others – they'll appreciate it!
Many considerable mentions come from people who are enthused by what they like, and wouldn't hesitate – very aggressively – to suggest a product, place, or thing that essentially improves a portion of their life.
View this post on Instagram
Tastemakers like Thania Peck are always making a claim of beauty product that helps your skin survive, food to feed the foodie in you, and destinations worth getting lost in.
---
BE CONFIDENT!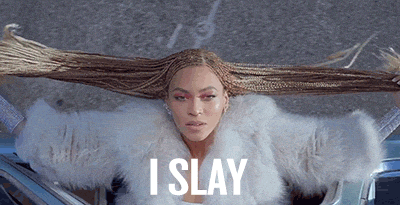 Only confidence can push you into and out of your comfort zone. This is the challenge with Instagram or social media in general. What makes us follow others is sometimes how convincing they are to their lifestyle choice.
If they are embracing it fully, it seems to be the right thing and not just a thing. I'll admit, I spent some time scrolling through meme oriented pages but confidence is what makes you follow someone's journey to weight loss and getting in shape.
The sense that someone is willing to give you a side of them that isn't perfect is a sign that human nature and conditioning are still relevant in a superficial world. People like flaws a lot less than they admit, simply because we all have them.
Being confident is what will uplift your followers and should essentially gain you more.