THROWBACK TUESDAY? Nah, Solange Knowles is just epitomizing how woke she is again by beautifully teasing us with a project on BlackPlanet.com.
The singer, songwriter, and all-around goddess took to social media to let us know about her takeover and best believe madd people, now have a BlackPlanet.com account because of Solange.
The BlackPlanet takeover has never been so real.
https://www.instagram.com/p/BuWtm7dARgw/?utm_source=ig_embed
Imagine if this became the new world wide web, nah chill – KULTRUEHUB! Still, this might be the hottest album tease Solange supporters and music fans have ever seen. It really came at the right time.
Plus, it's straight fire to look at. On the landing page (www.blackplanet.com/solange/) curious clickers will find a series of long-form GIFS on the black online community that was first founded back in 1999.
Amongst the GIFS of a graceful Solange posing for pictures wearing an all chrome fit and cowboy boots are also a set of parenthesized numbers through (104). What does this mean? Maybe there will be 104 tracks on Solange's next album. We can only hope to Black Jesus that there are!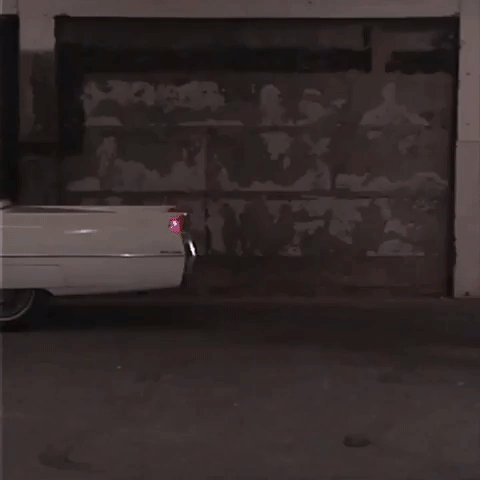 While navigating through the numbers and GIFS on Mrs.Knowles' BlackPlanet landing page your eyes will catch beautiful phrases tucked behind the numbers 7, 27, 34, 37,43, 61, 64, and 88. If you put them all together it reads…
"For the bad weaves and two ways. I made the pilgrimage back to the pagoda of third ward Houston to answer this. I swallowed the light… But I did not sit in the sun. When your body is all you have you best take care. When your body is all you have you best take care. How much of ourselves do we leave at home and how much do we carry with us forever? Threw my earnings like offerings and prayed it went to something that made her feel good. An exploration of origin."
Are these lyrics of what's to come, a poem perhaps, or track titles? All I know jumbled together the phrases read beautifully.
Other tabs worth exploring on Solange's BlackPlanet page are "Dossier" and "Live" the first leading you to a scroll down of dope pictures and the later showing her tour dates for 2019.
She better drop some fire!