The process of finding the right agent for your situation can be tricky and extremely difficult. Personally, I went through four different agents during my two-year pro playing career.
I've seen some athletes go "through it" way more than that though. I have also seen athletes fire an agent after just a week or less. If you take a look around the sports world as a whole, this isn't something out of the ordinary.
Throughout the past few weeks, I've had a few conversations with a friend of mine who was a former Division-I basketball player. He expressed the numerous issues that athletes have finding qualified agents who can represent them and how antiquated this process is once athletes graduate college.
His ultimate goal is to completely revolutionize the way that athletes can go about this, starting with basketball.
For most athletes, who won't play in any of the four major leagues in America, there's hardly any resources or knowledge they can turn to in order to figure out how to go about this.
So, like me, they blindly ask around and hope they can find an agent who can help them achieve their dreams at the next level.
Looking ahead, I think the way that athlete's find the most suitable agent for them will change, but in the meantime here are five key characteristics that every athlete should look for when trying to find the right agent:
1. The hard-working agent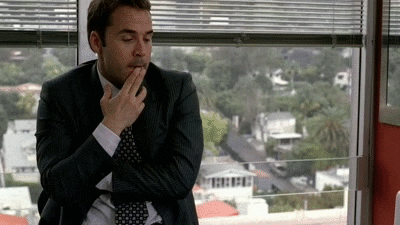 I mean if you don't have an agent who is willing to work hard for you, then getting a job playing somewhere is completely out of the question.
This is a very cutthroat industry so the first thing that has to come into play is an agent's ability to out will the competition. They have to be willing to work longer, make more calls, send more emails and do whatever it takes to put you in a position to get a job.
My very first agent didn't work as hard as I thought he should have. Being an agent was his part-time gig so it wasn't life or death for him to get me a job playing overseas. For him, it was a hobby. Not an obligation.
Because of this, I fired him after about three months. Don't do what I did and sign with an agent that puts you as a second priority. Your agent has to be willing to work as hard as you do in your sport.
Probably even harder.
---
2. The honest trustee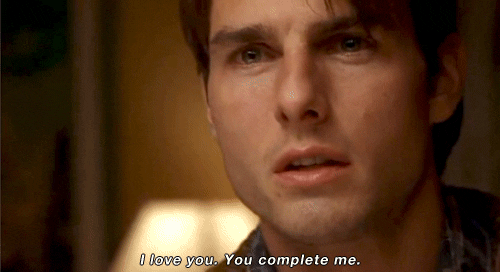 Is your agent real with you about where they see you playing?
Are they being upfront with the options on the table?
Can you truly trust them?
While you might not know the answers to these questions off the top of your head, it won't take you long to see the deceitfulness if there is any there.
I've heard plenty of stories when an agent had promised an athlete they would have a spot on a particular roster, but shortly afterward the athlete would find out on their own that the spot had been filled already.
I've seen other agents give athletes the runaround for weeks and in some cases, months.
Most agents I've come across have great intentions. But some try to do anything to keep an athlete on their roster because it cast a wider net for them to make money.
Try not to approach the player-agent relationship with cynism, but pay attention to signs and red flags. If you sense any dishonesty – it's time to walk away.
---
3. The clean negotiator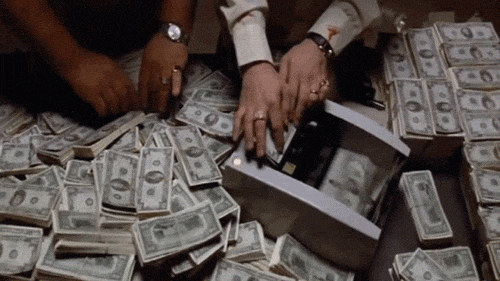 When doing your research or prospecting agents in your sport, make sure you cover all your bases. This includes their history and past dealings.
Most agents have some sort of track record that you can find online. If not, ask around. Set up calls. Talk to other athletes to see if they've heard of them.
Also, reach out to coaches to see what they think or know. The truth is that the sports world is very small. If someone you know hasn't heard of an agent before, they could be new to the game or that might be a bad sign.
There's nothing wrong with giving a new agent a chance to show what they got, but working with an agent that has a bad history and reputation can be detrimental for your career long-term.
Just make sure you practice due diligence and get all the information you need before you sign the dotted line.
---
4.  The agent you can lean on
In my opinion, one of the greatest things about having an agent is your ability to call on someone whenever you need them. Being an agent is about being there for your clients 100% of the time.
Does your agent do this for you? Can you call your agent at all hours of the night?
Not that you should do this, but it's good to know that you can.
Having an agent that's readily accessible and able to communicate with you quickly, can make a huge difference in your career. When I was playing in Japan during my second season overseas, I got into a contractual dispute with the team I was playing for.
Luckily I was able to call my agent in Toronto right away even though it was a 14 hour time difference. He still answered and got the contract situation figured out.
You always want an agent who's going to be there for you through thick and thin, because those type of moments will undoubtedly happen at some point in your career.
---
5.  Mr. Show Me The Money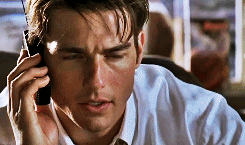 Last but not least, your agent has to have the utmost belief in your ability to be successful on and off the playing field.
When you enter an agreement with an agent, it should automatically be more than just a business relationship. You're putting belief in them that they can get the job done. They're putting belief in your game and ability to be an outstanding role model off the playing field.
That type of connection in the sports world is powerful. It's why agents like Rich Paul are so revered and respected by his players.
At the end of the day, an agent is supposed to have a foundational belief in you as an individual and should want to see you succeed in all facets of life.
And you should have the same feelings toward them.
---
Final Thoughts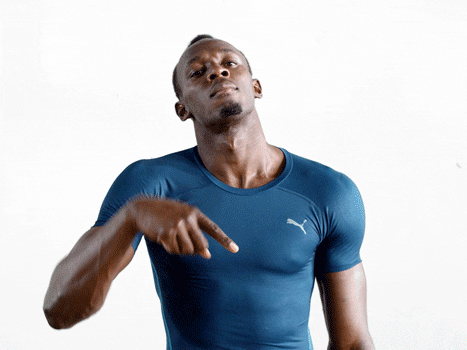 Trust me when I say this, finding an agent is challenging, even for the most talented athletes.
Things will change throughout your athletic career and you might be faced with situations that require you walk away from relationships and agreements.
Understand that this is ok.
The best thing you can do is to not burn those bridges or make yourself look bad. If you didn't have the best experience with an agent, but they tried their best to live up to these five characteristics, don't speak behind their back.
Sometimes things won't go as planned in your career, but you can always do the right thing and walk away from a relationship with grace and class.
The sports world can be whirlwind for any athlete to navigate, but don't just go through it. Go through it. Learn what you need to learn. And more than anything else, be in complete control of your career.
When it's all said and done, be sure that you can say you took full accountability for your career and made the best out of it that you could.