Affirmative Action and its merits have been debated since its introduction in 1961 and its amendments throughout the 60s. A hotbed for racism and deep revolutionary rejection of the status quo, the issues fought against in that time continue today.
Affirmative Action was supposed to give more educational and employment opportunities to the communities in need, namely people of color and women.
While women overall make up half of those who go to college, minority students of both genders have the highest college drop out rate according to a recent Gallup poll.
Stats
This may seem like a race issue, and it is, but first and foremost it's a class issue. According to the New York Times, for every $100 in white family wealth, Black families hold just $5.04.
According to The Road to Zero Wealth: How the Racial Divide is Hollowing Out America's Middle Class (RZW) between 1983 and 2013, the median Latino household declined 50 percent (from $4,000 to $2,000). The wealth for the median white household increased 14 percent from $102,000 to $116,800.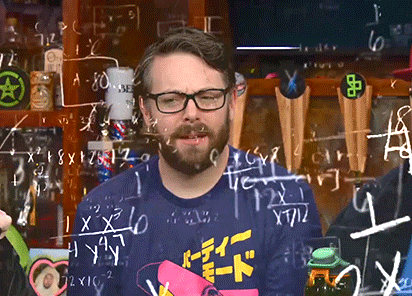 ---
Why white Americans reject the numbers
Despite these clear and reiterated statistics, white Americans still reject Affirmative Action as a fair and much needed legal policy.
The reason they may reject it is likely to do with class. The white American middle class has been losing money and wealth as well as other groups, though certainly not at the same rates. White families may feel abandoned by a government that seems to be making efforts to help other low-income families that are minorities.
This is likely the reason behind the 'Affirmative Action Bake Sale' on a college campus in Washington. A group called the UW College Republicans held a bake-sale with goods priced based on race.
The bake-sale was an attempt to protest the repeal of anti-Affirmative Action laws in Washington State. The group called the repeal "racist" to white Americans.
The group also referred to how this affects Asian-Americans who on average make more than white American families, feeding into the model minority trope (but that's an article for another time). The University of Washington President Ana Mari Cauce responded to the bake-sale:
"The way that the poster advertising this event juxtaposes race and price is reminiscent of a time when persons in some of these groups were literally bought and sold. Regardless of its intent, this sale humiliates and dehumanizes others."
The group held a sign that sold baked goods to Asian-Americans at $1.50, white Americans at $1.00 and Black and Latino Americans at $0.50. Native Americans could obtain baked goods for free.
Things getting heated at the "affirmative action bake sale" at @UW. Shouting. Campus PD here.

The group "UW College Republicans" is protesting the repeal of WA's affirmative action ban – by selling cookies… and charging less for some students of color. @KIRO7Seattle pic.twitter.com/tGB9BsmLUd

— Deedee Sun (@DeedeeKIRO7) May 3, 2019
---
The issue of class
This connection between race and economic status here is ironically accurate. Race (and gender) works in conjunction with "class" under our social and economic systems to keep minorities from progressing financially.
The door to education is far wider for those of economic means, and those of economic means are usually white.
The recent college admissions scandal factors into the issue of high education opportunities from a different angle. The scandal highlights the privilege of higher-income families in attaining higher education without merit.
Low-income/middle-class white Americans understand the issue in this sense. However, they mistakenly view Affirmative Action as admitting others without merit as well. Instead of understanding that what they can relate to with minorities is the obstacles of class. But the crux of the issue is inherently racial as well.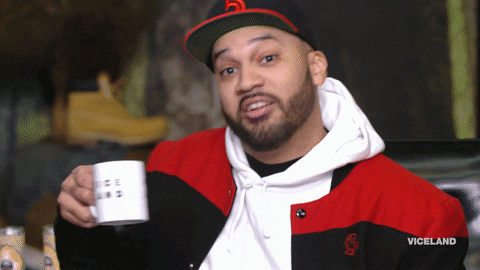 History has prevented minority groups from attaining wealth and therefore security in the U.S. The systems under which we operate are a continuation of that history.
What we often call "systemic racism" refers to how institutions and systems in government actively fail to help minorities or prevent them from building wealth at the same level as their white counterparts. Something both low-income, middle class, and minority Americans might learn if they had access to higher education.
It's a catch-22.
And don't even ask about public school education.