Call me, fam: Our community tells us how they're passing the time
We're all getting to the point where we're losing interest in the initial things we were doing amid quarantine. We need a COVID check-in.
What can we say? We're an easily bored bunch, most millennials and Gen Z are. So, of course, we asked our community what they've been doing during COVID lockdowns. Their answers were pretty varied and we love it.
Streaming our fave shows
The obvious answer that most would point to first is binge-watching. As the generations who created the phenomena, we're no stranger to sitting through several episodes a day of our latest obsession.
Maybe you're even like me and have several shows in the running at any given time. The complex drama, the light-hearted show, the guilty pleasure, it's all about balance.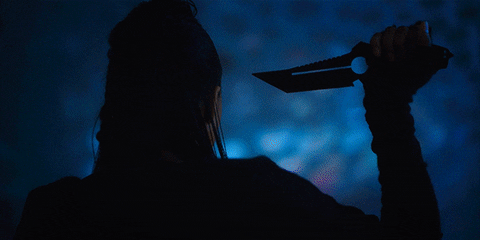 Altered Carbon on Netflix has been a favorite. With two seasons now available to stream, if you like sci-fi and complex narratives and good acting this is your show. It's like Blade Runner 2049 visuals combined with some Matrix nostalgia and Black Mirror tech.
Narcos both the original and Narcos Mexico have plenty of seasons for you to catch up on. Personally, I prefer Narcos Mexico. It's shorter and you don't really need the original to understand what's going on. It may be a good gateway to starting the longer standing original too.
On My Block is the perfect dramedy. With four seasons to catch up on, there's both humor and real-life consequences of a group of young teens growing up in a rough fictional neighborhood on the west coast.
The cast's acting chops are recognized more every new season. So, if you wanna laugh AND cry this is the show for you.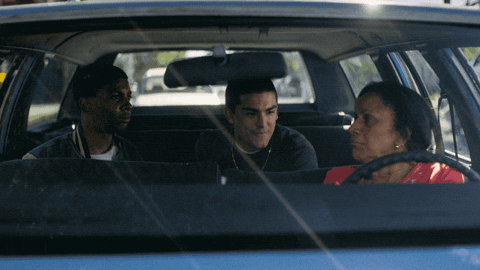 A member of the KH fam pointed out that we have more time to peep new shows movies, and series. With this time in quarantine, we can give shows more of a chance.
---
Movie Marathons
So, we all love a marathon. While Harry Potter may be the most obvious and most nostalgic one for many, there are way more marathons out there. Finally, some of us have gotten to watch the Marvel movies.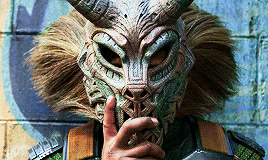 Others are discovering Studio Ghibli. Still, more may be rewatching Wes Anderson films. The Star Wars saga, or even the Twilight Saga.
Go back in time and stream some of your fave childhood films. C'mon who doesn't love a throwback episode of Spongebob?
---
YouTube Wormholes and Tutorials
It's finally that time to actually pick up that skill you've been wanting to learn. With YouTube tutorials at your fingertips, why wouldn't you wanna get better at photo editing for IG or play guitar?
Or perhaps you want to be inspired. Now's the time to look into sustainable living practices, financial advice, and just learning more about other communities around the world.
Other unnecessary YouTube playlists are available too. Like home makeovers, top 10 lists, how to make your cat love you or stuff getting crushed in slow motion. It could be cathartic.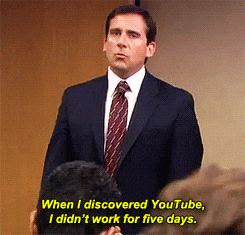 You could also take some time to get into guided meditation. More spiritual practices. Or just end up in a stream of YouTube videos about giraffes for no real reason.
You can also peep the KH channel. We have mad content on there.
---
Reading
Those of us who used to love reading in the past, or always wanted to get into it, now, have an opportunity to actually do it.
So if you've been accumulating books over time and never actually got to cracking them open. Now's your chance.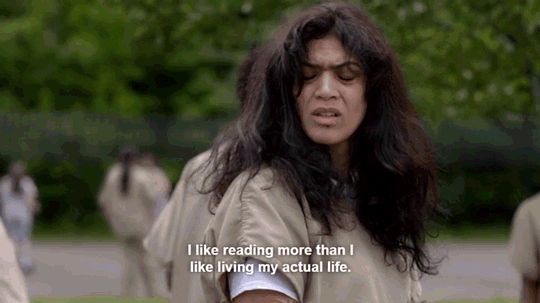 Our community referenced, "The Wizenard Series: Training Camp" written by Kobe Bryant, and the "Order of Time" by Carlo Rovelli as a starting point. Hopefully, I can finally read "Outlander" by Diana Gabaldon.
---
Social Media
The closest you can be to as many people at once is through social media.
You're never really alone there. Even if you never really were into any given platform, now is your chance to get skilled at them all.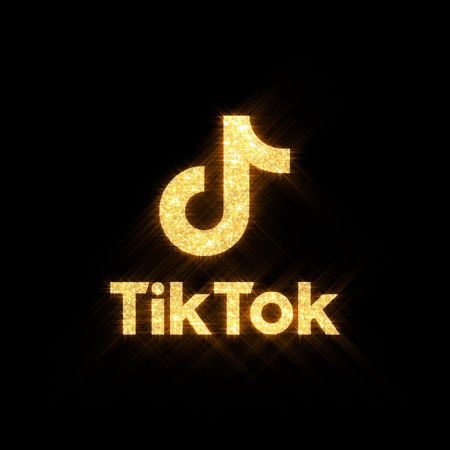 Get your Twitter game up, learn all about TikTok or just scroll through IG for inspo. The world is at your fingertips. Join our Discord server and gain a whole new community.
Don't forget. The KH fam is always active on all platforms and ready to connect.