Netflix reached peak popularity with "Netflix & Chill" becoming a regular part of our social lives. But can Netflix keep up as new streaming competitors look to knock them off the throne?
Apple reportedly announced that it will be dropping its own streaming platform this week and on March 25 the trillion dollar company will hold its first launch event from the Steve Jobs Theatre in Cupertino.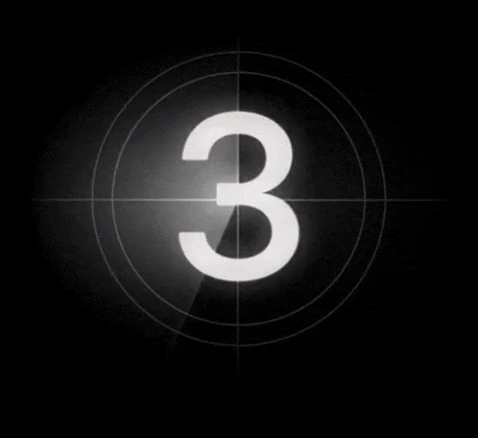 Apple briefly released the slogan "It's Showtime" referring to the event on apple.com, which is the same slogan they used when announcing the Apple TV. The event can be streamed live. Additionally, there are talks that Apple is trying to get Oprah and HBO and Showtime to be on the platform.
Game of Thrones will be coming back for its final season soon and having your homie's HBO password might be the next hot thing. Still, HBO is that streaming service where people sign up for a subscription just to watch those two or three trending shows.
That is until they can cancel that subscription.
HBO is trying to fight this behavior by investing in more content, and getting a cult following for shows like Westworld, Insecure and True Detective. Hulu, Netflix, and Amazon have all spent more on original content with Netflix having expanded into international content such as Siempre Bruja (Always a Witch), Narcos, Marseille, and Ghoul.
While HBO and Hulu have been in the game for years trying to compete against Netflix as a streaming service, a new contender might be on the horizon. Trailing along, NBC, a traditional network, will be launching their streaming service in 2020.
NBC's service will still have ads though. So NBC might be a new option among streaming services like Netflix, Hulu, and Amazon Prime Video, the giants of streaming. But what about Apple?
Apple has already successfully grown its music subscription which includes TV shows and other content. Will the new streaming service have your music, TV shows and movies all on one clean-cut platform?
Amazon has already tried to dominate but doesn't seem to be in the public's consciousness as much as Netflix yet.
Will Twitter bump up the Apple Streaming Service's popularity as it did with Air Pods? I guess we'll see how "showtime" plays out.
also, i'm like 90% sure someone stole my airpods today pic.twitter.com/lhegdbqfqx

— ☆"رنيم (@SAPPHlRESTARS) March 7, 2019