Art is for everyone: Here are eight tips for visiting art galleries in NYC
Up until a year and a half ago, I had never been inside an art gallery. Art was not something I really thought that much about, and I definitely had no idea there are almost 1,000 art galleries right here in NYC.
My first time visiting an art gallery I remember feeling confused and intimidated by the stone-faced, rather unwelcoming looking person sitting at the front desk. I felt like I didn't belong, because I wasn't some fancy art expert, with thousands of dollars to spend on art.
Over time I realized…art is for everyone, and no one should ever feel intimidated to go into an art gallery. Unlike museums, galleries are free to enter, which means there are thousands of artworks to be seen. I wanted to share some tips when visiting an art gallery:
1. Don't ever feel unwelcome
https://giphy.com/gifs/homer-simpson-static-back-away-3o85xrrbYlB4iGQrOU
The art world has a history of being inaccessible to those that aren't part of the upper class, but those days are long over. If someone at the front desk looks at you weird, just remember they are being paid minimum wage, and are probably bored out of their mind. 
---
2. Always grab a press release
Press releases will almost always be available at the front desk, and if it isn't, just ask. It explains the artist, and artworks included in the show in depth. Fully understanding what you're looking at gives you more confidence and understanding when walking around the gallery.
---
This app will give you information about shows already on view, and upcoming openings so you can make a list of what you want to see. It even organizes galleries by location, so no matter what borough you live in you can find art near you.
---
4. Feel free to take photos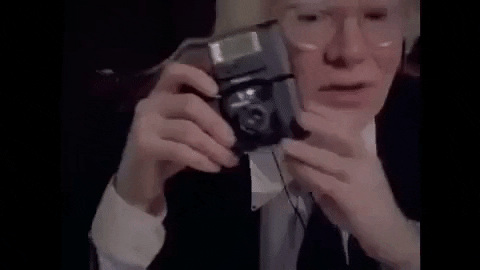 Unless there's a sign that specifically says not to, take as many pics as you like. Just remember to not get too close to the art. If you're looking to get a pic in front of an artwork, I suggest standing at least an arm's length away. 
---
5. Don't be afraid to ask questions
There have been times I found myself thinking, "What the fuck is this." Abstract art can sometimes be a little…out there. If you don't understand what you're looking at, just ask.
---
6. You're allowed to dislike something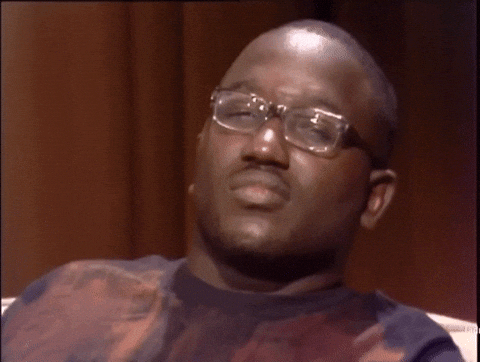 I use to think because something was art that means I had to like it, or think it was good. The truth is, there's a lot of whack art out there. If you find yourself in a gallery with lame artworks, just leave. 
---
7. Always call ahead
Although galleries usually have regular business hours, they sometimes close for private events. Google has given me false information before, and I ended up going to a gallery that was closed. Always double check. 
---
8. Just have fun
With all the money we spend on clothes, food, and alcohol, there's finally a way you can spend an afternoon, for free. Instead of getting wild saucy use that time to see poppin' and dope art. No reason to spend money on some whack ish!