Are you a soul searcher? 5 signs you are a neo-hippie
Images of flowing red lava lamps, flower crowns, VW buses, and crusties in the mud likely come to mind when thinking "hippie." However, the psychedelic protest rock sounds of 60s culture is a far cry from those who would be considered hippies by today's standards.
So are you a neo hippie?
The hippie of today, the neo hippie, looks quite a bit different, yet maintains the ideology of peace toward your fellow man. The neo-hippie continues the spirit of activism in new mediums, spreading awareness for causes online.
You can see them coming out of yoga class, collecting crystals as they adjust their septum piercings.
Though fashion and times may change, the philosophy of peace and a better world resonates throughout the generations. The focus of spirituality, self-awareness, and self-growth stay at the core of the ideology, no matter the time.
It has never been a better time to get in touch with your inner spirituality, so here are five ways you'll know you're neo hippie.
---
You go hard with the meditation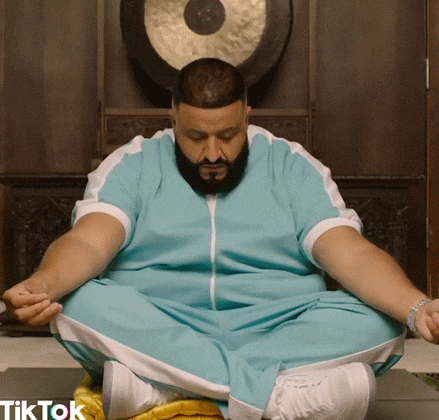 In these stressful times, meditation has been the escape of many a neo hippie. Meditation will help you find your center, bringing calm to an otherwise anxious mind.
If you're having trouble lately, just find a quiet spot free of distraction, close your eyes, and breathe slowly in a consistent rhythm. Focus on your breathing, as it will keep you from intrusive thoughts.
Peace towards others begins with peace of mind, my friends.
---
You Support Mad Causes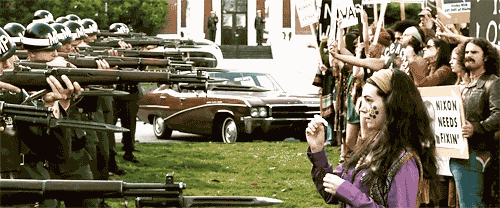 Now it is easier than ever to have your opinions heard to a wide span of people. As we know, many who wield this power lack anything to say, though some use their voices for causes just and true. With support for the essential workers on the rise, raising awareness for them is as easy as tapping post!
The endless news link-sharing on social media gets old, but there are more creative ways to get the word out. Creating art in support of a cause is a fantastic way to raise awareness and share support online. Creativity is embedded in hippie culture of all generations, so create!
---
You Get Lost in the Music
Whether you prefer the psychedelic stylings of the Grateful Dead or the wavy beats of Wiz Khalifa, connection to music is something of a spiritual experience for the hippie. Usually paired with the good herb, music is one of few forces in the universe that keeps us afloat in even our most trying times.
The music itself can be used for meditation, so if you find relaxation in it, then go for it! Now is a time to create music, or to learn more about it. Feel the rhythm of the universe!
---
You're Addicted to Nature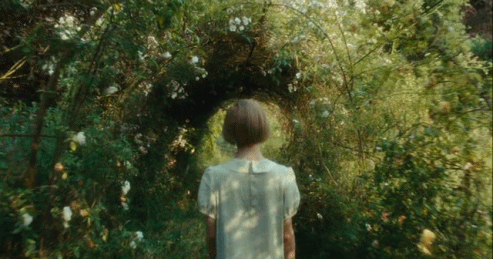 Environmental care is one of the cornerstones of hippie ideology, and for good reason. Isolation in nature, wherever you may be, is sure to offer a sense of serenity to any wanderer. Now that we're free from many of life's distractions, we can observe the natural beauty around us.
Neo hippies, who've grown up on an ozone layer-endangered planet, have rallied behind the environment as a key cause. Some have done so by going vegan, others by planting, and others by simply being conscientious of consumption.
---
You're an Avid Crystal Throwing Rock Star
A process of manifestation, crystal throwing is when you take a small crystal from a bag at random and toss it on a grid. Where it lands and which stone it is, holds a plethora of meanings, depending on the interpretation.
This practice is one the neo hippie has taken quite a shining to. If you want to promote positivity in your future endeavors, some crystal throwing couldn't hurt!
Now go on, roll yourself up a fatty, and enjoy the wonders of nature!