You'll extend your reach with these 10 video marketing ideas to try in 2020
With the rise of the internet, we know that it is the number one tool for spreading information.
Businesses have taken their advertising and promotion online searching to another level and are always on the hunt for the best possible method to grow and expand their brand. 
This is how video content came to be one of the most popular, if not the best online marketing methods. On its own, video content has become a separate branch in the world of online advertising.
In this article, we are going to dive deeper into how video marketing works and what makes it so popular. We'll also share with you 10 trending ideas that you can try in 2020. 
Let's get to it.
10 Unique Video Marketing Ideas for 2020
The world of video advertising is filled with ruthless competition, that mostly revolves around current worldwide trends and topics that we are all familiar with.
If you can follow up on these trends using the ideas we are about to share below, you will most likely stand out from the competition and grow your brand faster than ever!
---
1. Strategize your big announcements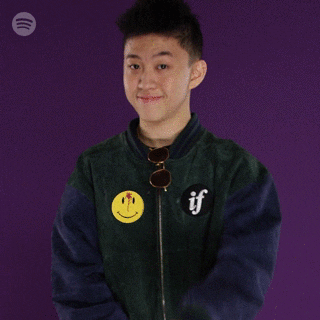 If you want to grow your brand, you must set the tone that you are serious and are taking every step as something big. This means that you can't spill the beans in a tweet every time something massive is happening with your business.
Instead, research shows that people are more likely to show interest if you make a short video in which you explain everything.
---
2. Follow the latest trends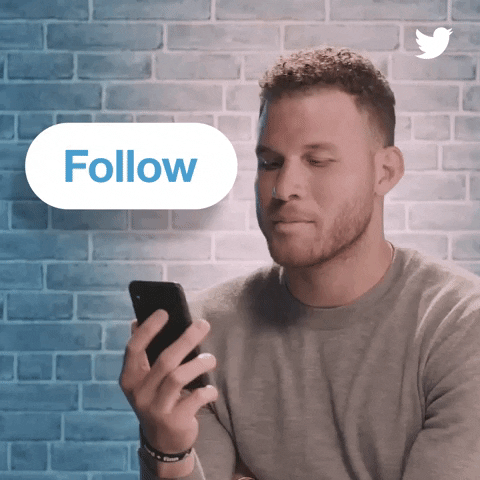 If you find something interesting that is trending all over the world or at least with your target audience, make a short video revolving around that trend.
Then sit back and enjoy the huge effect this will have on your click-through rate.
---
3. Go to work on how-to-videos
If there is one thing that is for certain – it is that people enjoy watching explanatory videos. These how-to videos can be found all over the internet and reach up to millions of hits within days.
With these types of videos, you also build rapport and trust with your target audience. You do this by explaining in full detail how they can utilize your product or service in their daily lives.
---
4. Familiarize your viewers and engage, engage, engage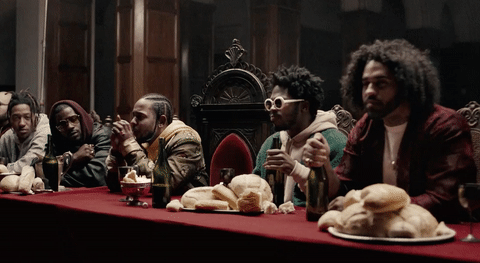 Conducting interviews, answering questions viewers may have, and engaging with your audience is one of the best ways to improve your business.
As people will gladly give you their opinion on what you can improve, this is a free way of catching any mistakes you may have and fix them.
---
5. Let your audience see your day-to-day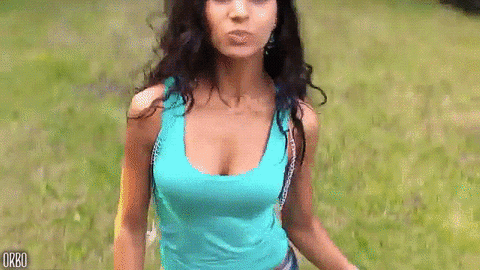 Everyone likes to see life through someone else's eyes. This gives you an opportunity to make a video about how a day-in-the-life of your business looks like.
Show the audience some interesting and key moments, as this is crucial for building a strong connection with them.
---
6. Reveal something new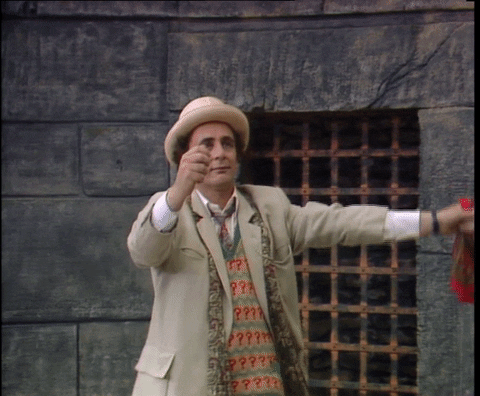 In order to keep the audience on track and interested in your brand, you must keep the excitement going.
One good way to do so is to reveal something new, be it an updated version of your service/product or even something completely new.
---
7. Behind-the-Scenes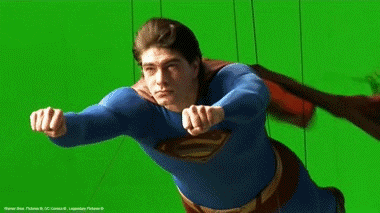 Another thing that helps build a solid connection between your brand and your target audience is behind the scenes video.
You can try making a video about how your product is the way that it is, what holds it together, and what guarantees its impeccable quality.
---
8. Keep it short & simple
The most recent trend in video marketing is short videos. The shorter your video is, the less assertive it is. As an extra bonus, people will also find it interesting and easy to watch.
---
9. Show Gratitude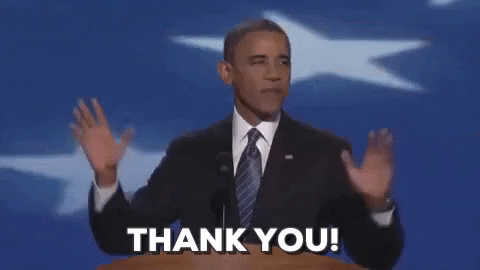 Even if you have a small target audience and are just starting out, showing gratitude will only increase people's respect for you.
Make a thank you video to show everyone how much you appreciate their support.
---
10. Collaborate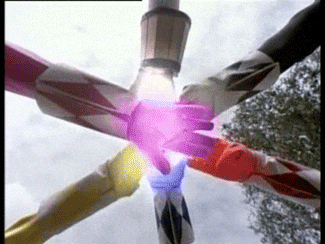 Collaborating with other businesses is key to growth. Make a video with a similar brand and promote other brands. And they will promote yours in turn. It's a win-win situation.
We hope this information is going to help you improve your business and grow your brand! By using some or even all of these top tips, you should be able to reap the benefits in no time.
Check out the infographic below for more actionable ideas.