At UFC 214, a new chapter will be written in the long history of Jon Jones and Daniel Cormier.
Cormier, the current UFC Light Heavyweight Champion will defend his title against his rival and former champ Jon Jones.
The history between these two dates all the way back to when Cormier, then in the heavyweight division, made the choice to move down to lightweight.
Many questioned Cormier's ability to cut down to 205 after his 2008 Olympic cut disaster.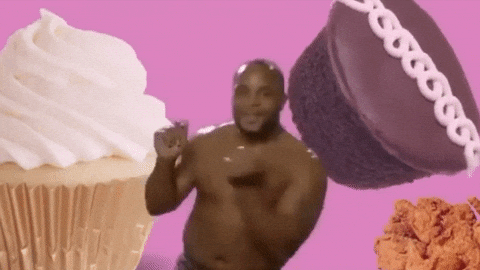 Jones, who had surged to the top of the lightweight division and cemented himself as one of the division's top fighters, was a scary threat in the Octagon.
At 6'4″ with a 7 foot wingspan, Jones knew how to deal punishment with his assortment of kicks, punches, and spinning elbows making him a lethal opponent.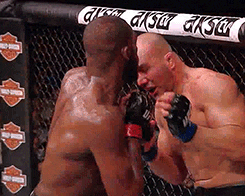 Cormier said in an interview,
"Jones beat eight guys in a row, and I think five of them were U.F.C. champions. It's ridiculous. "
A fight between Cormier and Jones was inevitable. The fight was scheduled for UFC 178 but Jones pulled out of the fight due to injury.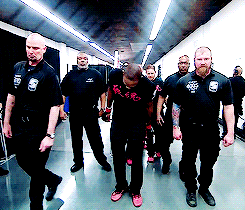 ---
The fight was rescheduled for UFC 182 where during a press conference the bad blood between both men boiled over and resulted in a stage brawl.
Then came January 3 2015. Jones' offense was simply stellar and Cormier did put up an impressive fight.
However, Jones beat Cormier by outwrestling the former Olympic wrestler.
---
This hurt Cormier more than the actual loss as it reminded him of his Olympic failure.
Then on April 25th, Jones was charged with leaving the scene of an accident in Albuquerque, New Mexico and stripped of his light heavyweight belt.
---
Cormier defeated then number one contender, Anthony Johnson for the vacant title.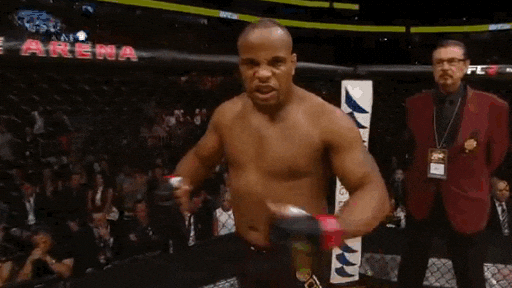 A rematch was scheduled for UFC 200 but Jones tested positive for banned substances and was removed from the fight.
---
Finally, UFC fans will get the long awaited rematch between Cormier and Jones this Saturday at UFC 214.
---
Jones is widely known for his striking ability stemming from jiu-jitsu and gaidojutsu as well as his wrestling ability.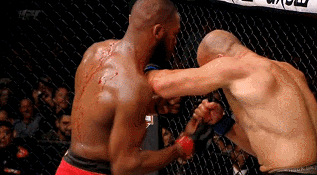 ---
Whereas Cormier is a phenomenal wrestler and ground technician. He's also well versed in jiu-jitsu, Muy Thai, and Kickboxing.
For Cormier, this fight is not all about the win. It's about redemption for the loss at UFC 182. Cormier stated after the UFC 214 press conference,
"What I saw in Jon Jones was he's a confident man. But he's putting on a little bit more than people will ever recognize until their two inches from his face like I saw. He may be confident, but in those eyes I see more doubt than I've ever seen and I believe their are a number of reasons for that"
Cormier, with his newfound determination, as well as his fighting skills inside the Octagon, should be able to beat Jones and redeem the dark spot that has haunted him for two years.