These $850 cooked Balenciagas are making ugly kicks wavy again
Ugly is subjective. What looks good to one individual may be atrocious to another and what the next person can't stand, someone else would wait hours in line for.
But when it comes to Balenciaga's $850 Triple S Sneakers, there is no debate — them things ugly.
When I look at the Triple S, refrigerators, kleenex boxes, and countless other rectangular objects from around the household begin to flood my mind. The chunky shoe is accented by tan, green, and yellow colors, adding to the grandpa aesthetic — a clear goal for the designer.
Think if the ugliest sweater from the wackest thrift store in your neighborhood were a shoe. That would be the Triple S.
But according to 25-year old actor Myles Hart, who is also big in the fashion world,  that's the objective. Here told WSJ,
"When someone says 'That's an ugly shoe,' I'm like, yes, you're correct, that's the point,"
And… I'm not gonna lie. I think I get it.
Launched late last month, the Triple S's main functionality is the attention it draws. The purposefully unattractive sneakers are the latest bit of "look-at-me" trend that has been popular on the runways.
Put a pair of the Triple S's on and you now have an audience to feature the rest of your outfit for. Not to mention the color combinations provide you with more creative freedom in your wardrobe.
It's a trend that's saturated the entire sneaker game, and I see how it could catch on.
"Chunky" is a $510 priced shoe from Acne, which has its design given away in the shoe name.
And the new Kanye West 700 "Wave Runner" will give your closet some flair for about $300.
They're reminiscent of the "boorish" collection from Mr. Borgstrom (a collection of sneakers that includes neo-goth designer Rick Owens's ankle-high dunks and the Ozweego, a collaboration between Belgian designer Raf Simons and Adidas released in 2013).
Big, clunky, and colorful is not typically what you want, until it's packaged in the right way. When you layer up for the fall months, having a blocky shoe with color adds a dynamic to whatever you put together.
"People with a lot of visibility wear ugly sneakers and it's a trickle down effect," said Chris Green to WSJ. Chris is the divisional merchandise manager of New York boutique Totokaelo, a purveyor of maximized sneakers from Acne, Balenciaga, and Rick Owens.
That suburban dad running sneaker look that Under Armor and Curry failed at show a mass market move towards big sneakers. "Next year's Adidas' offerings are all chunky and big," said Mr. Green.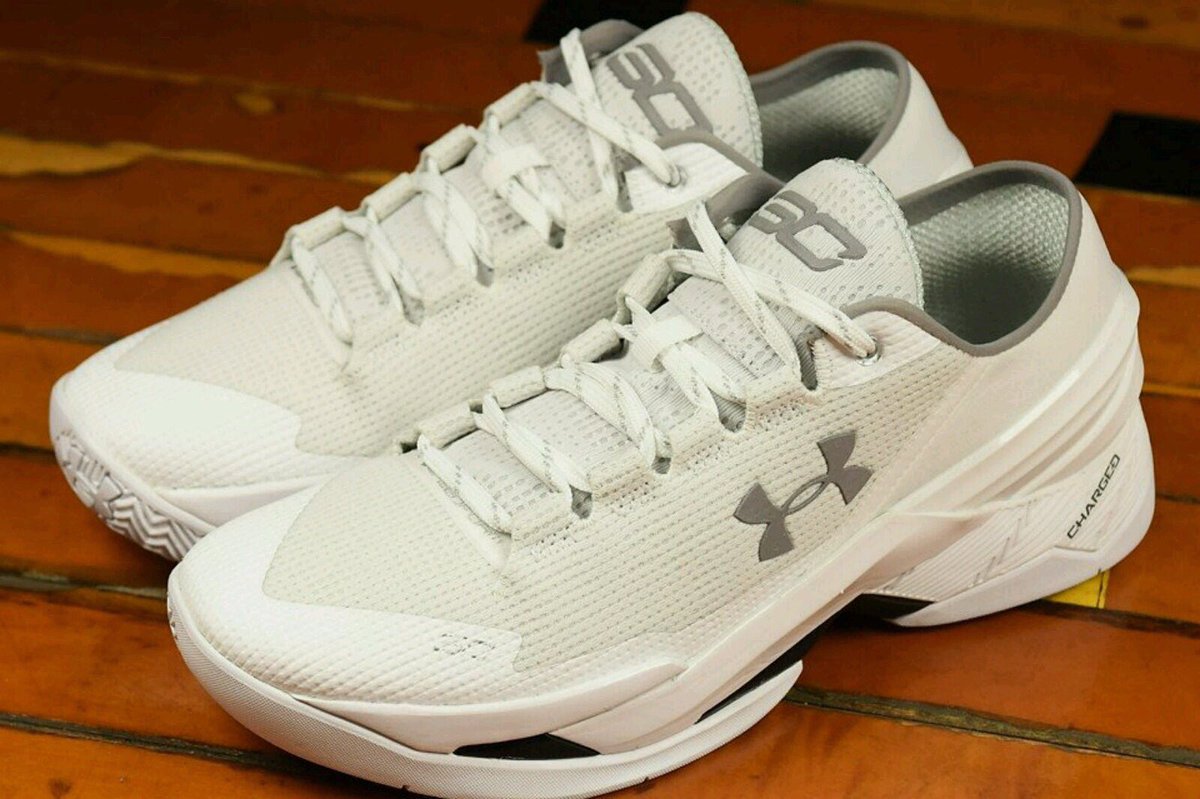 Off first glance you most certainly won't see the vision; hell, maybe you never will.
Just don't be surprised when you start seeing everyone rock their best nursing home kicks this season.