The disgusting way rape culture found its way into the cannabis community
Rape culture is always around us but often times we think newer industries might be immune. The cannabis community has long rejected the labels of evil that years of criminalization forced on it.
Marijuana has been able to remove itself from the stigma of detrimental drugs. But all communities that include people, run the risk of including malicious opportunists.
The Industry Grows
There has been a recent boom in cannabis companies marketing themselves. It's a commonplace like any commodity and like a lot of new companies with something to sell, they give out free samples.
Often, the cannabis community conducts social gatherings. For both potential buyers and to exchange ideas about the latest CBD and THC products. These events are open to the public and often require purchasing tickets to get in.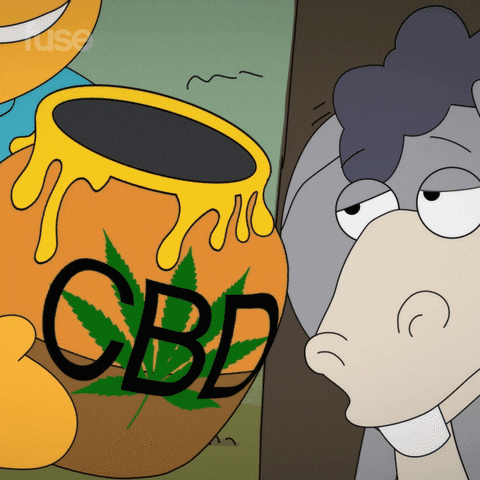 During these events, like any other commodity, companies give away free samples. Edibles are usually expensive, so free samples of edibles from a marijuana company is definitely attractive.
However, it seems that despite the officialness of an event or company, rape via roofies is still a danger to women in the cannabis community.
---
The Risk of Rape
According to media company CBD Reviews, a young woman was drugged via edibles and sexually assaulted.
Her primary attacker has been caught and is locked up pending criminal proceedings. The response of the event goers and companies, however, has been disappointing.
The young woman attempted to contact the vendors and coordinators of the event for help identifying the rest of the group of men who added her abuser in transporting her while drugged. According to her testimony, these companies ignored her.
---
Support for the Victims
The online cannabis community has since rallied around this young woman who has chosen to stay anonymous. Rape culture is a poison which can infiltrate any community or organization, it's up to the community as well as the organizers of events to create a safe space for everybody to enjoy cannabis.
Similar to what CBD Reviews recommends, event organizers should require background checks on vendors. Organizers and the community at large should have a clear zero-tolerance policy for malicious behavior that puts attendees at risk of danger.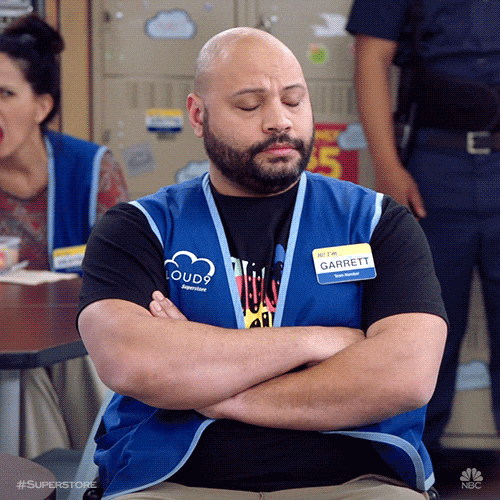 The responsibility of staying safe should not be in the hands of the victim, or potential victim, but rather everyone should work to create a safe space.