The Coronavirus come up: Why is Soulja Boy making big racks off soap?
Recently, Soulja Boy seems to always prosper when the public forgets about him.
Except, in this case, it's not by putting himself out in the limelight. Soulja Boy just made a very foresighted and solid investment.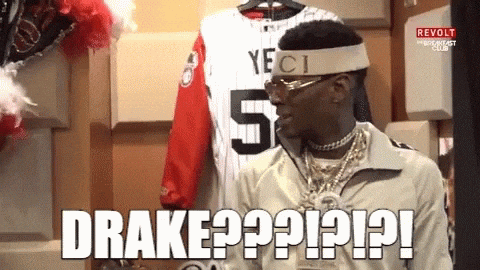 Soulja Boy recently invested in The Soap Shop, a franchised cleaning company that sells soap products and other cleaning materials.
Amidst growing fears of COVID-19, the virus that has swept up the news cycle and canceled much of what we had to look forward to in 2020, this shop is in for a big payday.
Soulja Boy went in on a Soap Shop franchise location in Mississippi last year along with his manager, CEO Miami Mike.
But he had no way of knowing the global pandemic that would arise just months later. An ongoing catastrophe that has turned soap, sanitizer, and other cleaning products into seemingly-luxury items.
Soulja Tell 'Em and his partners are seeing a major return on investment.
According to TMZ, the Soap Shop as a corporation has gone from selling 100 bottles of cleaning products per month to well over 3,000 cleaning products in the last two months.
Holy come up!
View this post on Instagram

People often spend out of worry, and that can be seen in travel, in food, and in cleaning materials as we see here. It is not necessarily a good thing, over-buying can lead to shortages for people who really need the supplies. But it is a reality.
Soulja Boy is not all greed and no give-back though. He has linked his Soap Shop location in South Haven, MS, to a charity called Bubbles for Cash.
View this post on Instagram

Kids sell the products for fundraising, and that money goes back to the communities to fund programs and services for the same youth.
The financial strains many of us are already under leads to questions we should ask ourselves during regular times of no global pandemic: What materials are truly necessary? What can we live without?
These are scary, morbid thoughts but these are also dark times. Spend this time with family, OG's, and if you're able, work on your craft.
The best things we can do right now are stay positive and figure out how to get to the bag once restrictions and worldwide panic is lifted.