Who's trying to go back to 1984?
Lorne Micheals is. The legendary Saturday Night Live producer has booked a legendary SNL alumnus to host the show's 45th season Christmas show on December 21st.
SNL always made a habit of having old cast members coming back to host an episode. No, it's not Kristen Wiig. Sorry, I've personally have had enough of target lady.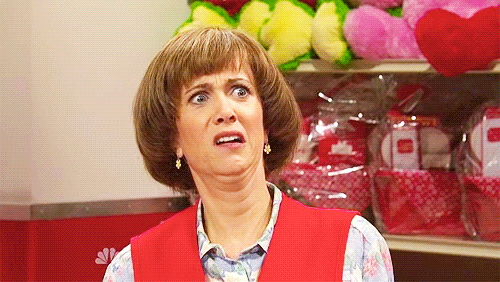 The reason why this booking is such a big deal is that this person was a cast member during the early '80s and is making a return to studio 8H for the first time in 35 years. Can you guess who it is?
Back in the Neighboorhood.
Welcome back to Mister Robinson's Neighborhood. Legendary comic Eddie Murphy will be hosting SNL for the first time. Eddie Murphy got his start on SNL back in 1980 in the middle of the shows sixth season.
That same season would be the first and only season the show was produced by Jean Doumanian. After Lorne Micheals cited burn out after the show's the fifth and left, along with most of the "Not Ready for Primetime Players."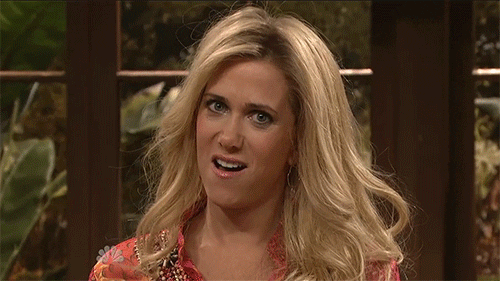 After the departures, SNL took a hit in the ratings. The Not Ready for Primetime Players had become very popular with the viewers. Audiences weren't receptive to the entirely new cast members that joined in the fall of 1980. Critics often finding the show lost its spark and humor. Famously dubbed the show as "Saturday Night Dead."
Then, on December 13th of that same year, Eddie Murphy appeared on the show as a featured player. Soon after, he was upgraded to the reptatory player status. The start of a legendary tenure with the show began.
SNL Great
Murphy is often credit for saving the show during the Dick Ebersol years. Ebersol was hired after Doumanian was fired midway through the sixth season and produced the show until 1985. The show continued to regularly receive bad reviews.
The one thing that kept NBC from canceling the fame late-night show was that people were tuning in to watch Murphy. Murphy appeared on the show from 1980-1984. He's responsible for playing and creating some of SNL most memorable and iconic sketches such as "Mister Robinson's Neighborhood," "Gumby," and "Buckwheat."
Murphy departed after his fourth season with the show to pursue a movie career. SNL did not shy away from poking fun at Murphy if one of his movies was a flop. Which created a tense relationship between him and the show that helped him launch his career. Then, in 2015 for SNL 40th anniversary show.
The show decided to pay tribute to the comic and Murphy appeared and gave a short speech but did not perform in a sketch. Seems like the relationship between Murphy and SNL has progressed even further in the last four years as now he returns to host. Fans of the show are excited to watch the legend return.