With mental health finally at the forefront of society and people recognizing its complexities, is there such thing as affordable or even free therapy?
From rappers and Hollywood's elite to media personalities and athletes, more and more people are becoming comfortable admitting their struggles with mental health.
It's become so popular, in fact, skeptics call it the latest trend and just a fad for hypebeasts. You can find memes of girls accompanied by tragic monologues about low self-esteem with thousands of "likes" on Tumblr.
Social media influencers are selling merch with self-affirming statements like "you matter" and even popular radio host Charlamagne Tha God even wrote a book called Shook Ones: Anxiety Playing Trick on Me.
Disingenuous or not, mental health issues have risen significantly over the last decade as millennials are experiencing higher levels of anxiety, depression, and thoughts of suicide than generations past and there are many reasons why starting with digital media.
According to a national survey released earlier this year, there's been a sharp increase in the number of young adults and adolescents who reported experiencing negative psychological symptoms — specifically in those born in 1995 or later, known as iGen.
The research found the greatest spike in symptoms occurred in 2011, around the same time social media burst onto the scene. We've also come to a place where it's simply not taboo to talk about your feelings anymore.
Still, the issue isn't admitting to struggling with mental health anymore, it's finding help.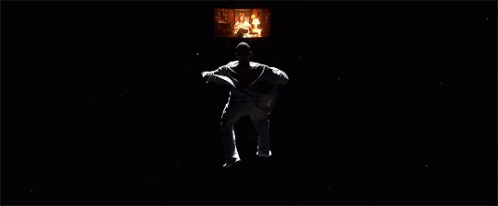 Health insurance is already expensive as it is but finding coverage for a therapist is a whole new level of difficulty. Most providers don't take insurance and claim that they accept out-of-network benefits. In the end, it leaves you paying the cost upfront with hopes of reimbursement.
Not an ideal situation for many people who can't afford over $150 per therapy session. This is exactly why we've listed 10 options for affordable or free therapy options that are much cheaper than going face-to-face.
There are many different types of mental health treatment and countless practitioners who provide therapy. Depending on the plan you choose and how many sessions you sign up for, you can find something that not only fits your budget but your time.
Everyone deserves an equal chance at mental health options.
1. 7 CUPS
7 Cups is a free online therapy service that offers trained listeners and licensed counselors to users. For $12.99/month, users can upgrade to private sessions with therapists or listeners.
---
2. Talkspace
Talkspace provides a $49/week affordable therapy service for unlimited messaging between industry professionals. Use Coupon Code READ for $45 off your first month
---
3. better help
With better help, you can sign up for $35-$80/week for unlimited messaging, video and audio counseling.
---
4. Ginger
Ginger online is a cognitive behavioral therapy tool that examines how your thoughts and feelings influence your behavior. For $49/month, you receive a customized therapeutic plan, daily exercises, and contact with a certified coach.
---
5. Psych Central Forum
Psych Central Forum is an online site that connects patients with therapists, and hosts. It includes weekly chats, social chats, forums for relationships and communication, areas for people to talk about school and work, and virtual kudos and hugs
---
6. Free Campus Clinics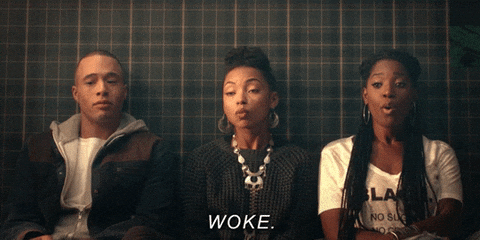 Most colleges and universities offer free counseling to students make sure to hit it up and check out yours!
---
7. NAMI HelpLine, Suicide Prevention Hotline, and 211
The NAMI HelpLine can answer most mental health questions. Here callers can find free support groups in their community and low-cost treatments. You can also call the 211 service line to ask about free and discounted therapy options in your community.
Furthermore, if you are ever feeling close to the edge always know that you can reach out to the Suicide Prevention Lifeline. There's always someone listening on the other side - 1-800-273-8255.
Love yourself, homies.