Welcome to the Oscars, where the most diversity you'll see is the declaration of nominees by John Cho and Issa Rae.
As we venture further into the new decade, we've hit one of America's most anticipated, yet criticized award ceremonies. So, who's pulling up to the 92nd Annual Academy Awards ceremony, home of the rich, and well, richer?
View this post on Instagram
Since the unveiling of the list of nominees early Monday morning, the Oscars has been the No. 1 trending topic on Twitter, with a bunch of hashtags to commend the dropping of the nominee lists such as #DontWatchOscarsSoWhite,  #OscarsSoWhite, #OscarsSoWhiteMale.
No women directors. All white supporting actress! Where is Awkwafina, JLo, Shuzhen Zhao? Where is Jamie Foxx, Eddie Murphy, Lupita, Beyoncé? Queen and Slim, Farewell? So predictable choices very disappointed . #OscarNoms
#OscarsSoWhite pic.twitter.com/1CwE15Fskq

— Constantinos Isaias (@IsaiasThoughts) January 13, 2020
Following tradition, April Reigns #OscarsSoWhiteAndWithMoreMen continued due to upset over this year's list of nominees for Best Director. Notice a pattern anywhere?
To the untrained eye, the list seems normal, until you realize that in 92 years only five women have been nominated for this award, and only one has ever won it.
The internet is booming with controversy over the selected nominees and the lack of recognition for others. One of the biggest arguments is in outrage over Greta Gerwig's lack of nomination for Best Director for Little Women even though the movie was nominated for Best Picture.
Lupita Nyong'o
Awkwafina
Sterling K. Brown
Alfre Woodard
Cho Yeo-jeong
Eddie Murphy
Song Kang-ho
Kelvin Harrison, Jr.
Zhao Shuzhen

Just a few of the magnificent performances from last year that the Academy has failed to recognize. #Oscars2020 pic.twitter.com/lh72tUiPj0

— ahmad (@thisisnotahmad) January 13, 2020
Oscars so "what?" Predominantly male? Filled with majority white actors/actresses.  The Joker alone leads all films with 11 nominations at the Oscars. Guess Greta didn't make the cut for the male, male, and (oh yeah) male categories.
The concerning absence of actors such as Eddie Murphy who had just been honored with the Lifetime Achievement Award at the Critics Choice Awards for his role in Dolemite Is My Name.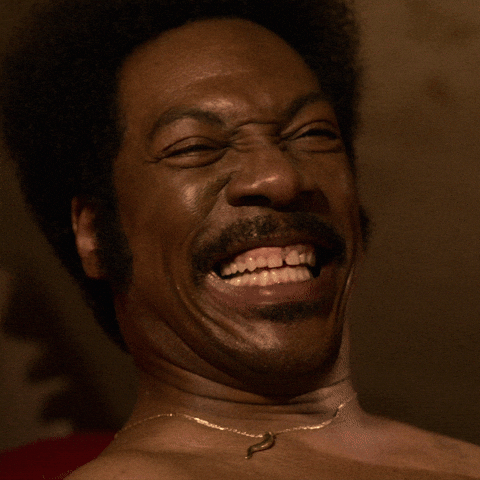 On day one, it was easy to see that this year's Oscars easily identified as white and male, the judges have obviously taken a page out of our nation's government hiring list.
The drops of diversity sprinkled into the other categories included Taika Waititi (Jojo Rabbit) and Barack and Michelle Obama's American Factory. The one black actor nominated in Best Actor/Actress and Best Supporting Actor/Actress combined.
Surprise, surprise on the Obamas' nomination because honestly, who could ignore our former president's anything? So, it stands, as of today, the only female director to win the award for best Director is Kathryn Bigelow for The Hurt Locker in 2010.
In total, three women were nominated for Best Screenplay and Best Adapted Screenplay combined.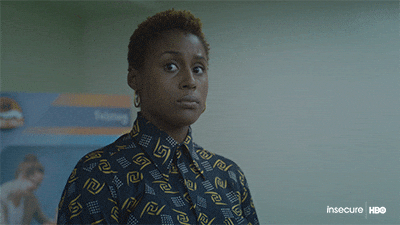 "Congratulations to those men," said Issa Rae after announcing this year's Best Director nominees. So how exactly did Greta Gerwig's Little Women not make the cut, after snagging six nominations this year? The world will never know.
Another overlooked film was Lulu Wang's The Farewell, that scored numerous nominations at the Golden Globes and led to an acting award for star Awkwafina.
As well as Hustlers' Jennifer Lopez' absence from the Best Supporting Actress category though she won multiple awards on her performance in the movie had heads turning as well.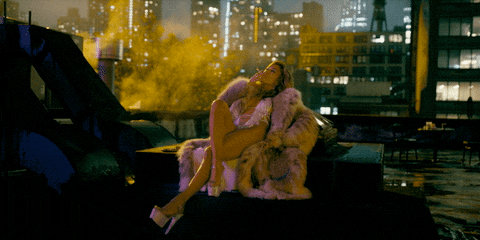 Lopez earned nominations from the Golden Globes, Critics Choice Awards, and Screen Actor Guild Awards for this role, making her a for sure nominee. If only she had the manliness needed to win an Oscar.
Everyone is remembering Adam Sandler's threat to "make the worst movie ever" if Uncut Gems was snubbed from the Oscars. We now lay in wait to see if he'll stick by his words.
As for Jennifer Lopez, Greta Gerwig, Eddy Murphy, and Lulu Wang, the internet is loud enough they don't have to voice their displeasure.