Taco Bell is putting Kit-Kats in quesadillas because they're ratchet
Taco Bell probably just made their most sus movement of all time.
The fast food brand is testing Kit-Kat and Twix quesadillas in Wisconsin, which also happens to be one of the most sus states in the US.
According to my state nickname knowledge, isn't Wisconsin known as the cheese state? So, why are they serving up this chocolaty concoction?
Went back for proof. Taco Bell Kit Kat Quesadilla. So now there's something online about it. pic.twitter.com/MZNDwS0ESF

— Paul Kratt (@Sappharad) October 10, 2017
Is there no more cheese left? Nah, this is a sick and twisted experiment. Taco Bell tested the Chocoladilla last fall in the UK before bringing it to American shores.
According to Brand Eating, the Kit-Kat catastrophe is melted chocolate and Kit Kat pieces folded and grilled in a flour tortilla
Peep the quality for yourself.
Yo, chill.
Some poor soul at the drive thru window would get shmacked in the face with this if this was what my hard earned money paid for. I don't care if it's $1 this is some fuckboy shit.
Like, would you go out of your way to cop this? You could easily make this at the crib. As far as stoned munchies go, it really can't get any easier than this thing.
According to Mashable, a representative for Taco Bell confirmed that it's been testing the product in Wisconsin since Oct. 5 and will continue to offer it through mid-November.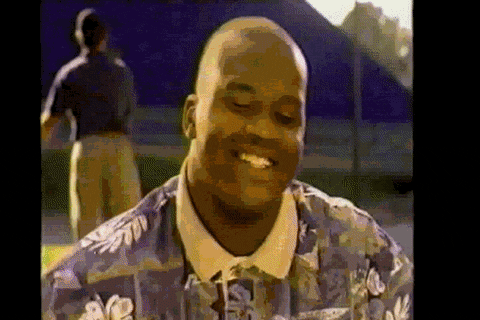 In regards to the Chocoladilla or Chocodile (depending on what name Taco Bell chooses) coming to the US it all depends on "customer response." The $1 value menu item is already available in several other countries.
These sick and demented tests will help Taco Bell in future testing rounds. This is even if the Chocoladilla doesn't make a permanent appearance on the Taco Bell value menu.
Taco Bell is also hyping their $1 vanilla iced coffee to go along with the hot boy dessert. To be honest, I'm so good. I think I would rather just go with a regular quesadilla.
Who knows? Chocoholics might really like this idea.