Study shows white men in power can't stand when women or minorities become their boss
A new study by MarketWatch has revealed news that you'll probably roll your eyes upon reading: White men don't like to be subordinate to people, or rather women, in the workplace.
Barbara Krumsiek, former CEO of Calvert Investments, spoke with the publication over the trials she faced as a woman CEO for her company.
When she first came in for the position, she knew she'd have to impress a couple of people starting out. But even jumping through hoops and hurdles coming up with a game plan to assure her staff that she knew what she was doing wasn't enough to gain her respect.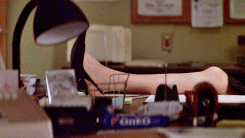 She asked questions, she hired a personal coach, she ensured that her work was received on time… But she was still met with skeptical eyes.
"I try not to make gender an issue, but I try to be aware that it may possibly be. Women have to win over some folks."
Krumsiek is not the first or last woman to experience such trials in the workforce. So MarketWatch bumped it up a notch and dove into a research examination conducted by The Academy of Management Journal.
It concluded out of 1,000 executives working in corporate settings, white men were noted to lose their work drive faster if their higher-ups are a woman or a person of color.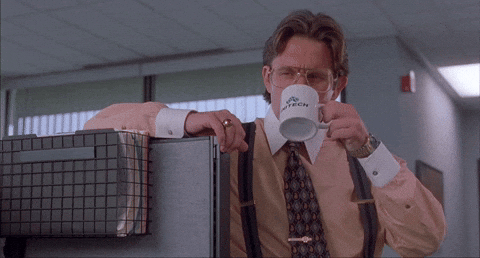 Now we know that this isn't really breaking news. Corporate America is cooked when it comes to both sexism and racism in the workforce, but those who fear a female boss as their leader shouldn't be too afraid, considering women take up a mere 5.2% of corporate seats. And even less shocking, 7 out of 10 white men make up corporate seats.
Finance professor at the University of Michigan Ross James Westphal gave MW his opinion over the matter. He stated that he believes due to the fact that white men can't identify with a minority figure, they are less inclined to answer to, or work, for that person.
"Our theory is that the appointment of minority CEOs triggers biases."
But probably the most infuriating part of the findings is what happens when a person of color does make it up the corporate ladder.
Rather than helping pave the path for even higher successes, they lack the guidance needed to get there, making it much easier for white men step into their place, what's better known as the "glass cliff."
Reaching the top of a project or organization is difficult enough without your coworkers and subordinates unwilling to offer their support. It's even harder as a woman. And even harder as a person of color.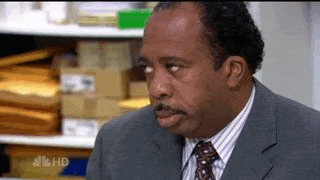 Although women of color are the least represented group in the workforce, women have held 51.5% of managerial positions in 2016, and a total of 46.8% in the labor force.
It's very sad, but important, to recognize the division that exists between coworkers so that we can start by correcting it.
And by "correcting" it, I mean don't be hating on your boss because she's different from you — she's still your boss, and in that position for a reason.