Quarantine has us all stressed out. Can teletherapy actually help?
More than 4 out of 10 adults reported negative mental health impacts due to the coronavirus pandemic, according to conducted by the Kaiser Family Foundation.
For many seeking help alleviating, stress, and battling pandemic-related anxiety, teletherapy, and virtual engagement have become primary outlets. But does it work? 
The Pros
Many therapists and counseling services took their practices online or over the phone as a result of office closures. Yet virtual therapy isn't new on the industry's radar.
The American Psychological Association published an article about the teletherapy service BetterHelp in 2017, and the educational non-profit, Telebehaviorial Health Institute, opened up their virtual learning facility over 10 years ago.
Founder of the teletherapy project Do It Different, Grisha Samus, notes that the internet is a game-changer when it comes to staying connected. 
"With similar pandemics in the past, the main issue was lack of community and communication," Samus said. "With the internet, we have that."
Another mental health advocate and personal blogger Hannah Blum sees the internet as an opportunity for those with experience with mental health issues to reach out to others during the pandemic. She was diagnosed with bipolar in her early 20s and encourages people to seek out guidance and support through other advocates online.
"Many people are experiencing symptoms of mental illness that they have never experienced before," said Blum. "[Virtual therapy] makes it more accessible and easier…you're at home, and you're comfortable."
---
The Cons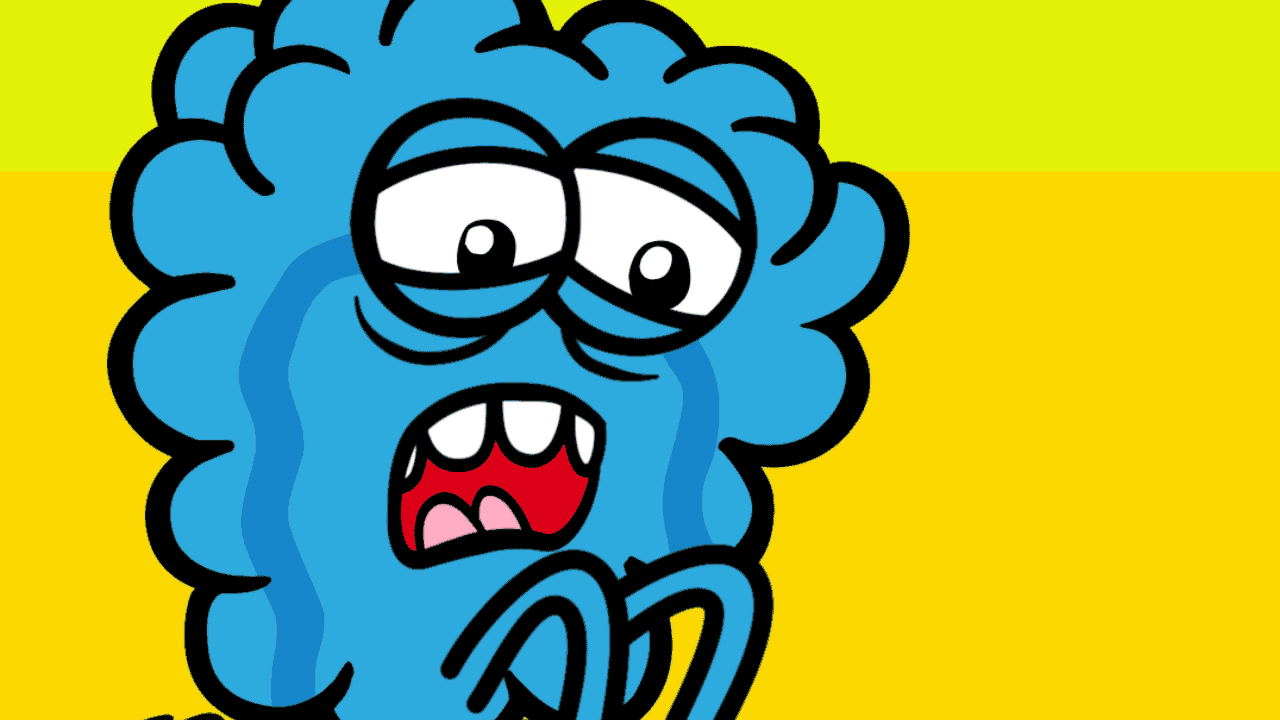 Experts emphasize that, although virtual therapy and engagement makes things easier, it's incomparable in-person treatment.
"In-person therapy is still the gold standard," Elizabeth Henderson, founder of the startup therapy company Samata Health. "A lot of communication is nonverbal. With some, you could miss cues, ticks, hygiene, all of this is easier to hide in a remote session."
Nonverbal communication is a key element in psychotherapy. Noting the different means of expression is a valued skill in counseling, and the lack of more direct contact makes it more difficult for therapists to notice the things their patients can't put into words.
Child psychology expert, Dr. Anthony Rao, made similar references to the value of body language and nonverbal communication in therapy. Although his transition to remote conferencing with his patient was relatively easy, he is most concerned with first-timers.
"The biggest concern is a new patient," Dr. Rao said. "Not having that real, in the office time together, it's harder to bond and communicate effectively. But now we don't have a choice."
---
The Answer?
Virtual therapy is certainly an asset during social distancing. But although it is a good resource for check-ins, there is a massive nonverbal gap when conducting remote sessions.
There are success stories… A study from 2006 showed improvement in the mental health of patients receiving teletherapy–yet traditional in-person treatment remains the top choice.
Choices during quarantine, however, aren't what they used to be.