Perfect Timing: Is the 'Mask Hoodie' too good to be true?
In these extremely harrowing times, where stepping outside the crib feels at once both liberating and hazardous, every action we take comes with major reverberations.
We have to sacrifice parts of our daily lives, even in some cases parts of our identity, to stay quarantined, to stay safe.
But sacrifices do not mean there are not alternatives to help us get by. And staying safe while maintaining creative freedom is just as essential now as ever.
State of Emergency has created a campaign titled Don't Cough On Me. It's a strategic push of their mask hoodie that is designed to protect people rocking it while also enabling their creative liberty.
State of Emergency's masked hoodie was inspired by a clear void in the market for apparel that can prevent the spread of airborne viruses and bacteria.
The hoodie's built-in 3 Ply Mask prevents exposure from dangerous particles that the Coronavirus has firmly stomped right out into the open.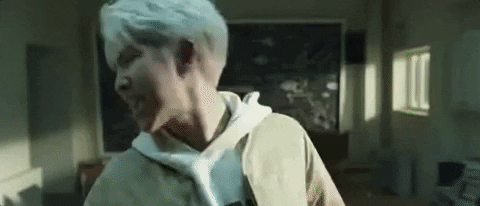 "We are dedicated to doing our part in minimizing the spread of the virus," State of Emergency declares.
When we wear hoodies we expect to be fully comfortable and at ease. Brick out? Pop on the hood.
Sweating ode? Take it off. A hoodie is like a cocoon for our own self-space. This enables us to work freely, with creative muses ready to take hold like a stick of cotton candy waving in the air of a crowd of flies.
But when our airways are compromised, as they are now more than ever before in our lifetimes, we must find a new way to react.
State of Emergency's masked hoodie allows us to operate how we normally do, flying through the (now desolate) streets, popping into our favorite establishments and walking outside for a glimpse of nature- without the worry of contracting anything.
Dedicated, State of Emergency is developing more products to fight against similar threats.
With the readily apparent void in the market for protective apparel, State of Emergency has emerged as a brand committed to keeping us cozy and safe.
For sure, SoE will continue looking for new ways to protect people with the apparel it designs.