NFT restaurants hit NYC but do you even have a crypto wallet fam?
The first NFT restaurant is coming to NYC and we couldn't be more intrigued.
Picture this. It's the year 2022 and the debate rages on revolving around where to eat. You have thrown suggestions out there but none of them will stick. Indecision creeps in, hunger mounts and your patience begins to grow thin.
Could an NFT restaurant solve the food debate?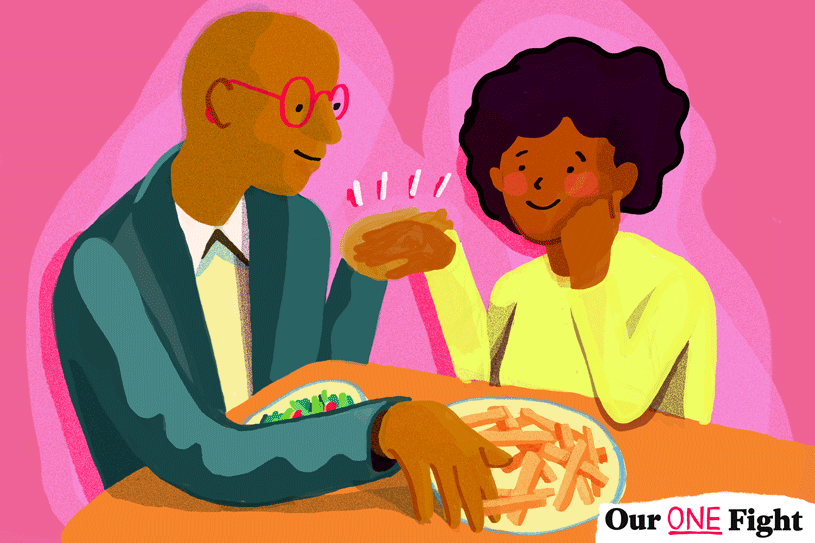 Rather than letting a back-and-forth carry on between you and your significant other why not try the NFT restaurant?
An NFT restaurant you say? Why yes, opening in Fall 2022 Gary Vaynerchuk and the VCR Group will launch their NFT restaurant in New York City.
Dining at this exclusive establishment will require a membership to access features such as cocktail lounges, private culinary experiences, and NFT tokens.
VCR Group banks on intellectual property
The three tokens associated with the world's first NFT restaurant each represent a myriad of experiences. These three tokens allow connoisseurs to receive varying experiences based upon which token they select.
Not only do these tokens grant unforgettable access but they exist as an asset on the blockchain which could be sold on the secondary market.
This NFT restaurant development illuminates the fusion between old-fashioned hospitality and modern era technology. The important part to focus upon when it comes to this newly minted cuisine is its value proposition.
The value offered clearly exhibits meaningful and thoughtful intentions. Since when have you been able to flip and make a profit from eating at a restaurant?
Success gained from iterating upon a SMART contract
If you choose to HODL this token, your benefits may outweigh a quick flip. That would implicate future dining experiences and perhaps an even greater stake in the market once more investors sink their teeth into this endeavor.
"Human actions taken into context are a great predictor of human behavior."

Gary Vee
---
Indeed, human activity tends to repeat itself with trends and patterns. The VCR group remains firmly aware of this inclination toward repeat performance and results.
Given the fact that they are able to replicate experience (dining out) and merge it with innovation (NFT) they certainly will generate buzz in order to provide a frictionless, scalable, and sustainable experience.
Don't miss out on an opportunity to pull up to the NFT restaurant. Check out META MASK to get a crypto wallet.
Artists credit for "First Supper" – Shortcut, Josie, Sparrow, mlibty, Vans Design, Alotta Money, Twisted Vacancy, Coldie, Hackatao, XCOPY,Matt Kane, Rutger van der Tas, DiGiTAL