Missy Elliott was just inducted into the Songwriters Hall of Fame, making her the first female rapper to be inducted ever.
Missy has been a pioneering and ground-breaking force in the music industry since the early 90s. She has racked up an incredible amount of awards and record sales over the years and is the only female rapper to have all six studio albums go platinum.
The five-time Grammy Award-winning rapper, songwriter, and producer known for hits such as "Get Ur Freak On" and "Work It, " broke the boundaries of genre and the boundaries of gender in a heavily male-dominated industry.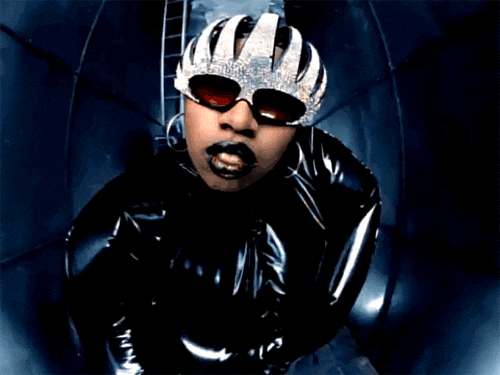 Her debut album, Supa Dupa Fly, catapulted the Virginia Beach rapper-singer into superstardom. She went on to change the sound of mainstream hip-hop.
Over her career that spans three decades, she's written for some of the music industry's biggest stars including Beyoncé, Whitney Houston, Aaliyah, Mary J. Blige, Ciara and many more.
Missy took to social media to celebrate the honor.
https://twitter.com/MissyElliott/status/1084127074053472257
The Hall of Fame described Elliott in their announcement as, "a groundbreaking solo superstar, pioneering songwriter-producer and across-the-board cultural icon."
Missy's induction not only marks the first female Hip-Hop artist to be inducted but only the third rapper in the nearly 50-year history of the Songwriters Hall of Fame to do so, joining fellow rapper inductees, Jermaine Dupri and JAY-Z.
https://twitter.com/BrunoMars/status/1084190295384776704
Though Missy Elliott is grabbing headlines for this historic achievement, we are sure to see her name appear more regularly as she set to release her first album since 2005 this year.
It's clear to see the influence she has on the game today, especially with new artists like Tierra Whack and Noname paying homage to her through their work. Missy has truly paved the way for talented artists like them before they were even born!
The induction ceremony will take place on June 13 at the Marriott Marquis Hotel in NYC.