Mariah Carey's former bodyguard accuses her of sexual harassment and racism
Mariah Carey, the Grammy-Award winner and "All I Want For Christmas Is You" hitmaker has been accused of a couple things by her former security guard, Michael Anello, but most surprising is his claim of sexual harassment.
Anello said that the singer would expose herself to him when he worked for her between the years of 2015 – 2017
He recalls a time in Cabo, where he was forced to move luggage for the singer, and Mariah was in a "see-through nightgown." He says he was uncomfortable with the whole ordeal, but Mariah forced him to stay in the room and do work for her while standing exposed.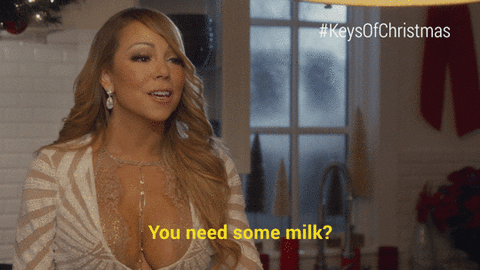 He's hit Carey with a draft lawsuit, according to TMZ, where the allegations of sexual harassment read, "Sexual acts with the intent that they be viewed by Anello."
He also says the singer skimped him on payment and directed racist comments at him. Anello even went so far as to tell TMZ, "Mariah wanted to be surrounded with black guys, not white people."
He claimed that she belittled him and his colleagues with racist comments. The owner of his company said she called him a couple of hate names, like "a Nazi, a skinhead, a KKK member and a white supremacist."
Anello said he and his company were owed over $200,000 and promised 2 additional years of work, but were denied that as well.
The reactions to this are interesting, to say the least. No doubt that if a woman was accusing a male singer of sexual harassment and racist slurs there would be a much heavier reaction.
Mariah hasn't made a comment about anything yet, but we'll see what she has to say.
Her team has been in contact with Anello's lawyer in hopes of an agreement to pay all pending invoices, and have put the original lawsuit on hold.