Keep the shook vibes going: Here are 6 creepy shows for the horror junkie
This one is for the horror junkie.
You may think the spooky season is coming to an end but it doesn't have to. Halloween comes and goes all too quickly, and you might still be in the fright-fest mood.
Who says you can't trick or treat for just a while longer? Plus, what's scarier than the month of November? It's starting to get brick outside, the nights are darker, and for you, superstitious astrologists, the planet Mercury is in retrograde.
Why shouldn't we keep the shook vibes going? Here are six TV shows that go beyond the spooky season.
The Chilling Adventures of Sabrina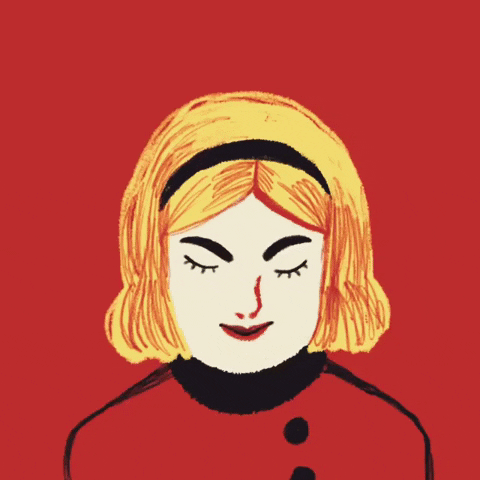 Stream two seasons jam-packed with witchy goodness.
With episodes for Thanksgiving, Xmas, and everything in between this fall and early winter, you'll be satiated of your need for fun creepiness.
The Chilling Adventures of Sabrina's two seasons and Christmas special are streamable on Netflix.
---
Penny Dreadful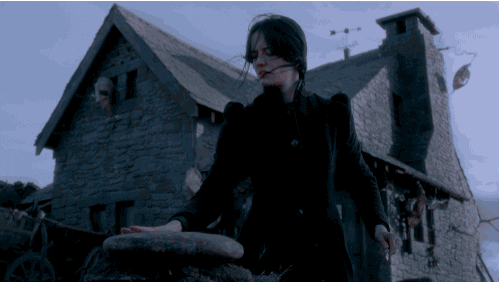 Penny Dreadful will extend the Halloween spirit for three seasons.
It has all your fave creepy casts of werewolves, Frankenstein monsters, witches, demons and exorcisms with a twist of dark and truly terrifying representation. Plus, the plot is complex, chilling and heart-wrenching.
Peep the show's three seasons on Netflix.
---
Siempre Bruja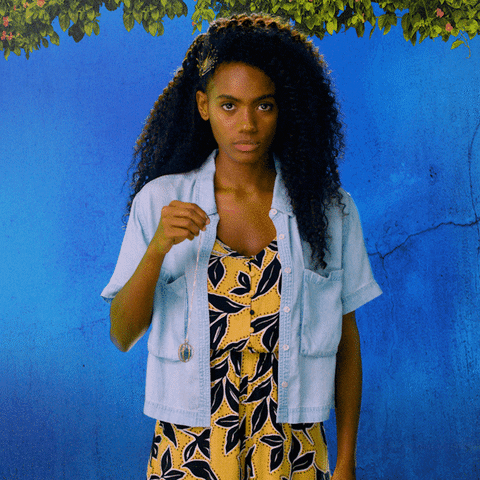 If you're looking for a more fun kind of spooky check out this Colombian series.
The Netflix original has one season out so far, with quirky but fresh takes on the witch genre. Trust that Brujeria is represented properly in its contexts of anti-colonialism as well as its attribution to female power.
---
Castle Rock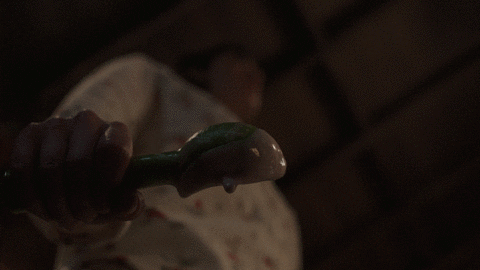 Released on October 23, season two of Castle Rock brings you into Stephen King's world of Misery. Breakout star of the movie  Eighth Grade, Elsie Fischer plays Lizzie Caplan's daughter in a thrilling story brought to you by J.J. Abrams.
Annie Wilkes (Caplan) is an overprotective mother with an odd past, trying to make an old town a safe place for her daughter. The series is available to stream on Hulu.
It's not bad luck to click this.
---
Twin Peaks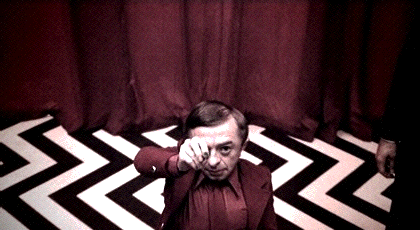 Need something to keep you warm during Thanksgiving to Christmas? This eerie drama will have you in anxious anticipation to discover the story behind a murder as well as the odd goings-on in a town.
A cult classic, Twin Peaks returned to Showtime after nearly 30 years off-air, with a new story land and familiar faces in the same town.
You can stream the 90s series on Netflix and Hulu, and The Return through a Showtime Hulu Add-on.
---
Black Mirror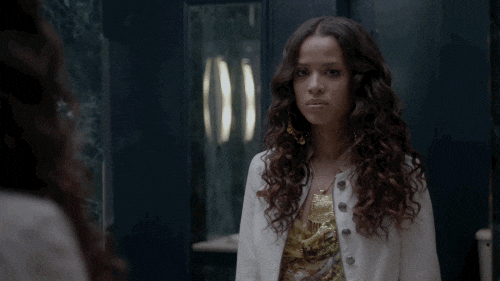 With plenty of episodes to choose from you can either go by holiday or occasion.
The obvious would be "White Christmas" for Xmas day or try "The Entire History of You" for Thanksgiving or take a break with nostalgia from "San Junipero."
Five seasons of Black Mirror are available to stream on Netflix.