Jaden Smith keeps it vegan with his New Balance Vision Racer sneaker
Vegan sneakers are taking over and Jaden Smith is here to solidify the trend. How? With his New Balance Vision Racer drop.
It may be a jump for most sneakerheads to understand but the "icon living" is putting his mark on the sneaker game and putting his foot down when it comes to sustainability.
Smith's involvement in the production of his "Wavy Baby Blue" sneaker was noted by the Chief Marketing Officer, Chris Davis of New Balance as an influence to get NB on the more sustainable path to production.
This dad shoe, with its chunky aesthetic widely seen in recent years as the go-to shoe, was a product of "respecting heritage and co-authoring a distinct future," said Chris Davis, Senior Vice President of Merchandising.
---
The New Balance Vision Racer
The purple-ish hue of the shoe is distinct, like most things Jaden Smith has done. Prose like the naming of his associated water brand Just Water has been starters for Smith in his health campaign.
He has handed out thousands of vegan meals to those in need with Cafe Gratitude based in Los Angeles. Further that by telling his social media followers, which is in the millions, to ditch meat on Fridays.
With this drop happening on July 24, Jaden Smith is making the vegan leather sneaker a trending force among those with disposable income around this time.
---
Why is Jaden Smith so cool?
His philanthropic efforts have gone beyond charity and are embedded in his DNA. Most likely the traits were handed down by his very motivating father, the great entertainer Will Smith.
Jaden Smith has been down with New Balance since June 2019. He has honed his fashion sense over the years working with brands like Louis Vuitton, where he debuted their similar chunky style LV sneaker.
He even managed to launch a G-Star sustainable denim collection with Pharrell Williams, who also happens to be an avid conscious living being himself.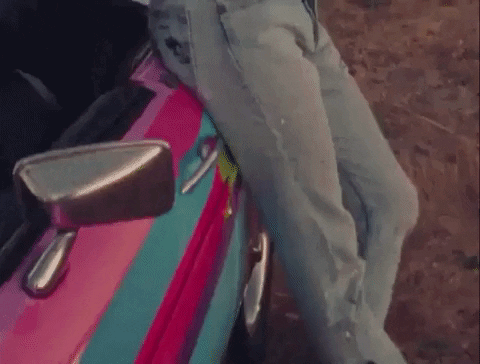 This Vision Racer will retail for $150 and be available on New Balance and selected retailers.