Is Adderall highkey cooking your brain? A new Netflix doc investigates
A new Netflix documentary about legalized stimulants like Adderall suggests that you be very careful when you Take Your Pills. 
Legalized stimulants have become the new wave of staying ahead of the curve and have become a part of American academic culture.
At this point, nearly everyone has popped a legal stimulant as prescriptions saw a rapid increase in 2013. According to the Centers for Disease Control and Prevention children diagnosed with ADHD saw a six percent increase from 1990.
In 1990, 600,000 children were on stimulants and in 2013 that number grew to 3.5 million. Look at it this way, if that many kids were on legal stimulants back in 2013, how many adults were on the pill?
QuintilesIMS, a company that gathers health-care-related data, says by 2012, roughly 16 million Adderall prescriptions were written for adults between the ages of 20 and 39.
Maybe there's some kind of correlation between the release of Limitless, which came out mid-2011, and the spike in the ADHD drug. Everyone, lowkey, wanted to be Eddie Morra.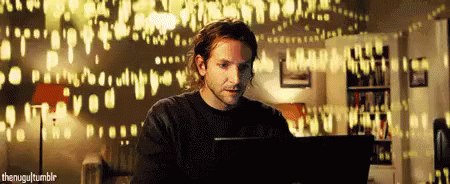 It doesn't stop there. According to a review published in 2012 in the Journal Brain and Behavior, the off-label use of prescription stimulants had come to represent the second-most-common form of illicit drug use in college by 2004. The only drug beating out the legal amphetamine, Adderall, was marijuana.
Now in 2018, almost everyone is doing it but the side effects can be lethal, especially if you're illegally self-prescribing yourself ADHD drugs. The dangers lie in the fact scientists and doctors still know very little about the long-term effects of legal amphetamines.
Ultra lowkey athletes have been fucking with Adderall. The legal stimulant can help combat pain associated with on-field injuries and improve their focus during training.
The vibes when you're in the zone off of a legal stimulant.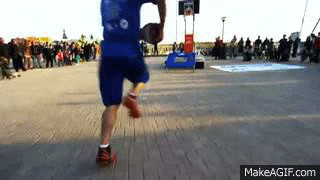 In a way, we are walking experiments. Are the effects of legal stimulants too fire to care about the long-term side effects? Maybe…
Directed by Alison Klayman, the Take Your Pills documentary raises concern and helps legal amphetamine users assess themselves. Think wisely the next time you want to cram for an exam and pop an Addie, you could highkey be fucking up your brain.
Assess yourself and peep the trailer for Take Your Pills below.