Influencers and suicide prevention awareness: How to use your powers for good
Having social media is an advantage because it allows influencers to connect to their audience by spreading awareness for causes such as suicide prevention.
September is dedicated to Suicide Prevention and Awareness Month which emphasizes the importance of the cause. Creatives and artists such as Timothy Goodman, Sound of Saving, and doctor Inger E. Burnett-Zeigler have contributed to suicide prevention through diverse methods.
So what exactly is suicide prevention awareness month?
It emphasizes the ability to inform, provide support to individuals, and recognize the signs of suicide. The month is dedicated to promoting its importance in awareness to saving lives. By uniting survivors and communities and fusing the spread of awareness, these can be cultivated in different ways and formats. 
Influencers like Timothy Goodman use their powers to bring awarness to suicide prevention and more…
Goodman is an artist, muralist, and author based in New York City who expresses his impact through his craftsmanship.
His style of artwork contains phrases that are morphed into mushy shapes that influence positivity and encouragement in day-to-day struggles. His impact on his audience is aimed towards those who are feeling content, grumpy, upset, or anything one may feel.
He has not only created an art piece but has modified art, sprinkling it into one's daily lifestyle through his passion. From art exhibitions and street art, his impact is undeniably seen almost anywhere.
Goodman has done so by placing these phrases and quotes onto t-shirts and bags where people can take a read as they walk by. The artwork obtains a direct meaning, however, its power sets off deeper positivity from within.
"You have to train your brain as your body. You can't forget that."

VIA Timothy Goodman
---
Sounds of Saving builds a new kind of human connection
Sounds of Saving, a nonprofit organization aims to reduce suicide rates by taking one of the most known and used tools, music, and using it to guide individuals to hope and optimism. Their impact is inexplicably a unique technique that is heartwarming and touching to every individual. 
This is done so by providing playlists and music that are proven to boost mental health.
The right song can move people out of dark places or further encourage individuals to positivity. Several artists within the organization have been in a similar place where they needed music as a safe space.
This simply shows the immense power of art, whether that is through paintings or music, its ability to move people is key. 
"We fuel hope both by celebrating the power of human connection to music, and by directing people towards the resources they need before it's too late – because suicide is a permanent solution to a temporary problem."

VIA Sounds of Saving
The organization has developed a setting to show that people are not alone but supported through sound.
---
Author Dr. Burnett-Zeigler uses her pen to give us insight into Blacks and mental health
"A November 2019 Pediatrics study found the rate of suicide attempts for black youths shot up an alarming 73 percent from 1991 to 2017, while suicide attempts decreased 7.5 percent for white adolescents."

VIA New York Times
The mental health of young Black individuals has been a concern throughout the years. Studies and research have shown that suicide rates have been skyrocketing within a five to seven-year time period.
Dr. Burnett-Zeigler, a clinical psychologist states that there is a common history of neglect and abandonment during the childhood stage in her work and experience with black women. These are a couple out of the numerous factors to take into consideration when it comes to the topic of suicide. 
Society's harsh impact
Oftentimes black people, especially young black people are working in a society that is constantly working against them. The societal racial impact is strong and tiring to deal with.
This calls for a revaluation of mental health awareness for black individuals. To question why this percentage is on the rise, especially for black people.
Self-care is not selfish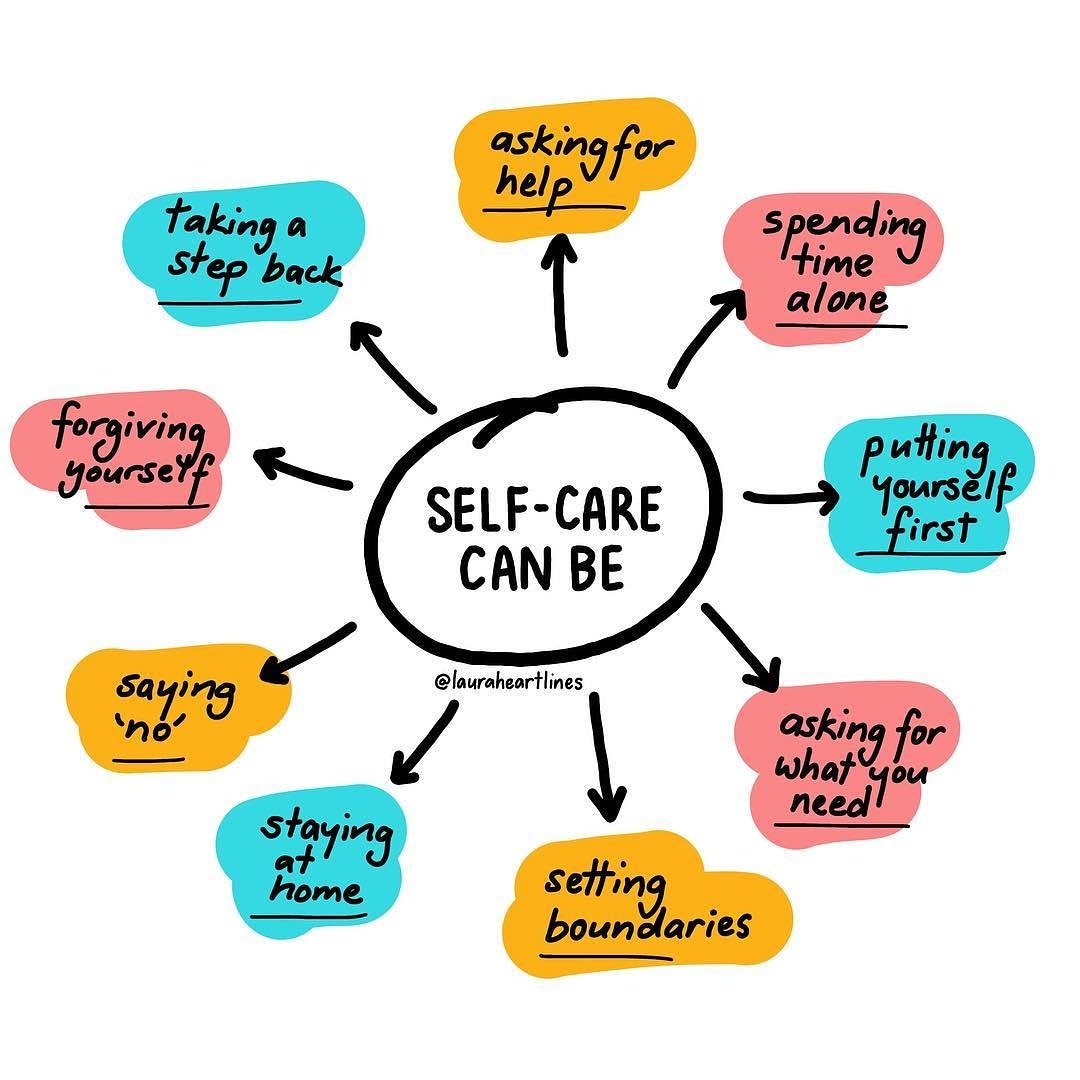 Recognizing daily habits and unhealthy mental health traits are crucial for suicide prevention awareness month and all year long. Suicide prevention is not simply a black and white situation but is taking careful consideration to what creates these risk factors which is then a start to a solution.
Beyond bringing awareness to suicide prevention, influencers like Goodman's and collectives like Sounds of Saving have individually impacted society in one's day-to-day life.
They have incorporated everyday ways that can uplift people. Whether they walk past a mural on a street or bopping to a feel-good song, it is exceptionally necessary for a positive impact. 
If you or someone you know is struggling with mental health, The National Suicide Prevention Lifeline is available 24/7 and can be reached at 1-800-273-8255.