I May Destroy You is the newest Black art snubbed at the Golden Globes
The British drama television series I May Destroy You is the most recent piece of Black art blatantly snubbed at the Golden Globes, and fans (and even rival show writers) are not happy about it.
Award shows have suffered a significant loss of credibility in recent years, with #OscarsSoWhite, and well-documented snubbing trends running rampant through the season.
This year's Golden Globe nominations are thus no different, with their nomination of Emily in Paris for Best Comedy and omission of Michaela Cole's I May Destroy You from the roster.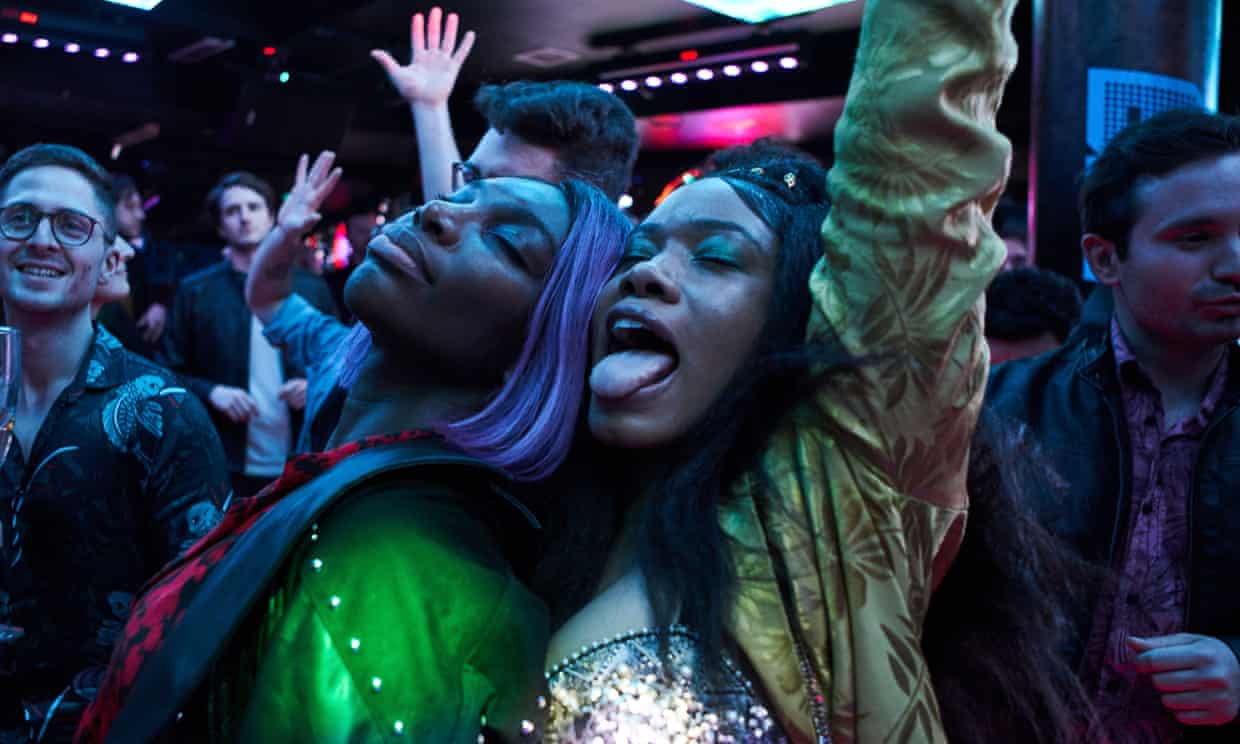 ---
Even "rival" show writers see the disparity
In response to the nominations, Emily in Paris writer Deborah Copaken wrote an article. It tells you everything you need to know about where she stands on the matter:
"I'm a writer on Emily in Paris. I May Destroy You deserved a Golden Globe nomination."
Copaken goes on to defend the show's brilliance. And express her shock that the committee snubbed such a culturally impactful work like I May Destroy You.
She is also not naive to what it tells us about the award show, and award shows in general.
"That I May Destroy You did not get one Golden Globe nod is not only wrong, it's what is wrong with everything."

Deborah Copaken for The Guardian, 2021.
The article describes how this incident of racially-charged negligence reflects greater trends of disparity in everything from writing rooms to police brutality.
Lily Collins, who plays Emily herself in Copaken's show, demonstrated less cultural awareness. She just posted a selfie with her new puppy in celebration. 
---
I May Destroy You genuinely opens up extremely important conversations, and deserved a Gloden Globe nod
Michaela Cole wrote, directed, and starred in her critically acclaimed show I May Destroy You. The show touched a cultural nerve for its open address of sexual assault and daring comedic approach to heavy subject matter.
TV writers internationally have come out in praise of I May Destroy You as a show. Akilah Green said, it "sent almost every writer I've talked to about it back to the lab."
Cole began writing the show while filming her breakthrough Chewing Gum, after being assaulted herself on a night out with friends.
The process took two and a half years that the writer described as "hard, but cathartic." It resulted in a show that is equal parts real and sensitive.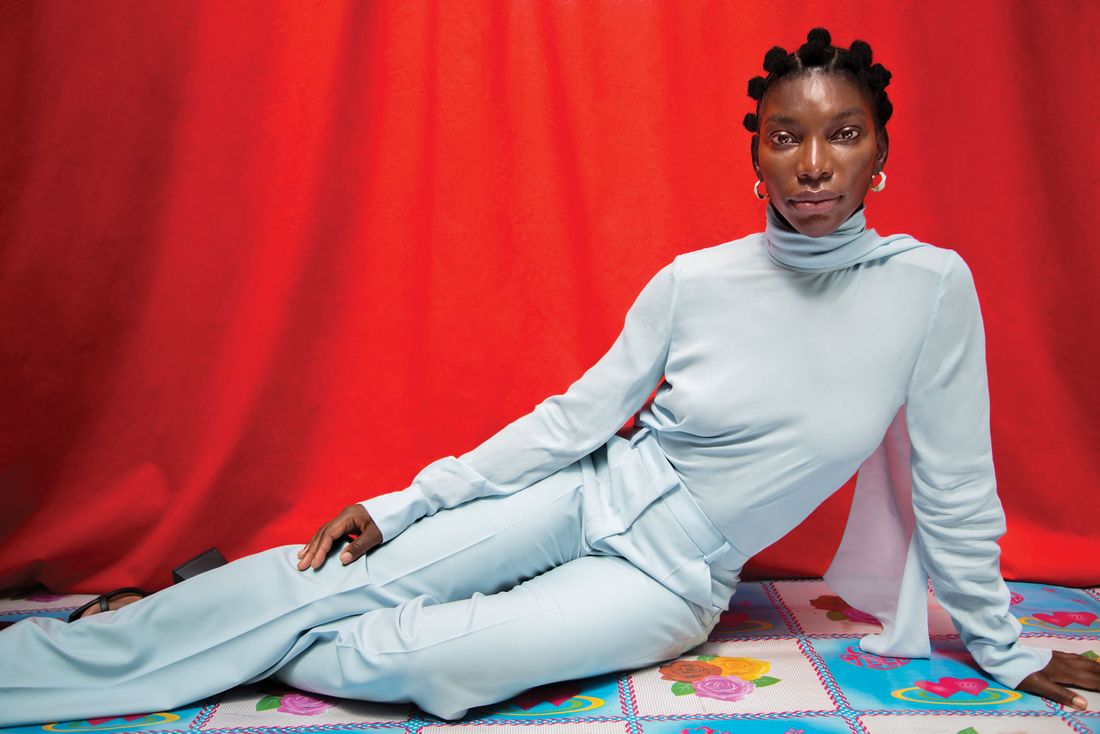 ---
Black artwork being snubbed by award shows is not rare, but it is a problem
Countless voices in the industry also share Copaken's outcry and disbelief.
Most notably, Entertainment Weekly published an article listing other outstanding performances in addition to I May Destroy You that were omitted from the Golden Globes' nominations, noting that – unsurprisingly – they were all delivered by black actors.
The Golden Globes' committee is perpetually stuck in the past. But shows like I May Destroy You offer us a glimpse into the exciting future of television.