How Beyoncé made a hot $300 million off of Uber with one move
Beyoncé just made $300 million dollars.
Well, kinda.
Four years ago Beyoncé was offered $6 million to perform for a corporate Uber event in Las Vegas and, instead of cold hard cash, Queen Bey elected her compensation to be in equity. And over four years it has turned into $300 million.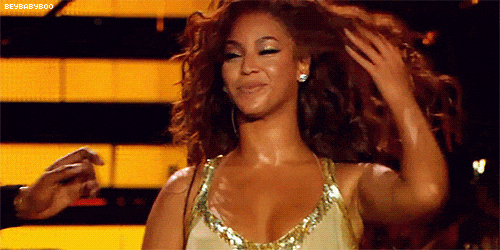 "If you were an early investor … this may be an opportunity which may only come around once in a lifetime," Deirdre Bosa of CNBC said in a statement to the entertainment site Inside Edition. It just so happened that Beyoncé was one of them.
The Lemonade artist joins the likes of Leo DiCaprio, Ashton Kutcher and others who experienced a massive payday after the ride-sharing juggernaut went public on the New York Stock Exchange last Friday.
The $8.1 billion IPO (Initial Public Offering) went for $45 each. Thus, making it one of the biggest tech IPOs in recent history.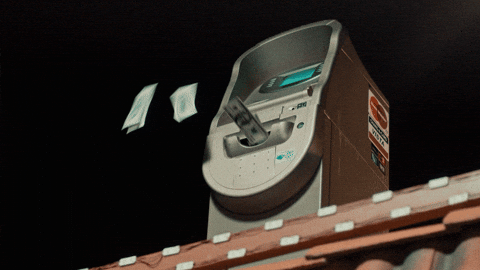 Disgraced cyclist Lance Armstrong who invested an early $100,000 experienced a glow up also. He said the investment "saved" his family after his doping scandal single-handedly left him for broke. Armstrong's Uber investment could now be worth north of $30 million.
"A lot of the people you are talking about, Lance Armstrong, Jay-Z, Jeff Bezos, even Jeff Schmidt of Google, they got in early through word of mouth really," Bosa said.
When it comes to Beyoncé, it always feels like there aren't enough words in the English dictionary to fully describe her essence or what she's accomplished.
In 2019 alone, Houston's finest dropped an album, the live audio of her Coachella set titled Homecoming.   As well as, a complimentary doc on Netflix and she has a major role in the heavily anticipated live action film, Lion King to boot.
It's no longer just music for Beyoncé. She has become an icon in every way and in many regards, her investment in Uber is just another testament to that.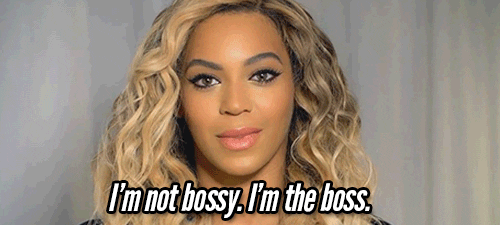 The rich may be getting richer but there's no reason why we can't peep how they do it. Seeking compensation through equity is business savvy. Especially when you find yourself working for a start-up.
Yes, celebs have the top financial advisors money can buy as well as the resources to risk. Still, it should still get us thinking about how to make our money work smarter and not harder.
Beyoncé joins Rick Ross, Rihanna, Akon and many others who used their status and fortune earned in music to venture into larger means. They're laying the blueprint. It's just a matter of picking up the game and making it happen for yourself.
Salute the Queen.