Get spooky smacked on Halloween with these CBD and THC infused treats
Thinking about having a Halloween Party this week? What better way to make things extra spooky then by offering some specifically adult treats. No tricks just CBD and THC infused food and drinks.
Check out NUG and Keef for your party planning.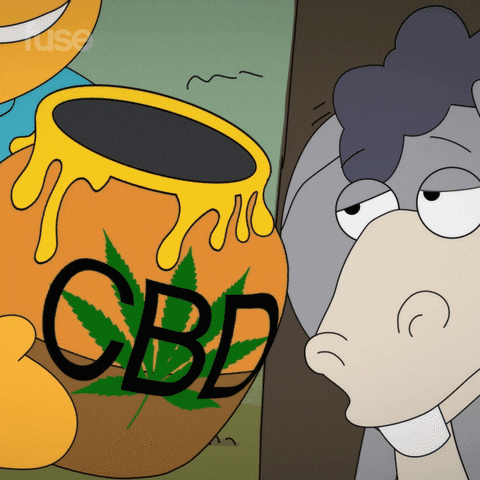 For your less "adventurous" friends give 'em some good old CBD to help them relax. But for everyone else, THC is a great party favor. No hotbox included.
Chocolate is always good but adding some trees and makes them a whole lot better. Plus with NUG's CBD and THC infused chocolate bars there's a flavor for everyone.
NUG chocolate bars come in flavors like Matcha White Chocolate (100 MG 1:1 CBD/THC), Mocha Crunch Milk Chocolate (100 MG THC), Salted Almond Dark Chocolate (100 MG THC), Milk Chocolate (100 MG THC), and Dark Chocolate (100 MG THC).
Look out for new flavors too, like Cookies and Cream White Chocolate. All NUG chocolates, including this new bar, is made with NUG's single-source 100% Cannabis Distillate to make sure the only thing that hits your taste buds is that pure chocolate taste.
So don't waste serious costume planning time making your own edibles.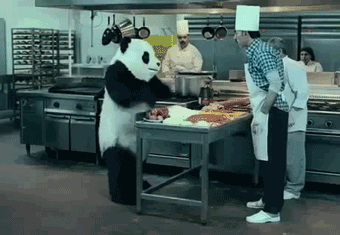 Not into chocolate? First of all, how dare you.
Nonetheless, there's hope for you. Keef's bevies will do the trick. Keef Cola is the first THC Cola out there and comes in a bunch of flavors too. Your guests can choose from Blue Razz, Purple Passion, and the award-winning Bubba Kush Root Beer.
Keef Sparkling is a zero-calorie bevs and Keef shots come in Mojito and Keef-A-Rita flavors. So if you really want to make a cannabis-infused cocktail, you can.
Your guests will probably bring drinks and some snacks but you can make everyone's night by supplying bud in the most festive of ways. No need to roll or set up the bong. No pesky nugs everywhere and wasted weed.
Just make sure you have enough food for the oncoming munchies.