Get proactive with these 5 creative apps that'll help elevate your craft
So, you're in a rut or feeling unchallenged or even overwhelmed by starting a creative project. It can be tough to move forward, but there are resources available to help OG creatives up their game and young ones hit the ground running.
At Kulture Hub, we've compiled some of those tried and true new resources to help get your creative engines running. Here are our top five affordable platforms and apps to help elevate your craft.
Procreate
Procreate is a powerful digital illustration app that's also intuitive. If you've been intimidated by Adobe Photoshop or Illustrator, then try Procreate. Not only is it great for graphic design and art, but its also good for infographics and even animation.

It's known to be a favorite amongst tattoo artists and fashion designers. If you want to be a do it all yourself type of creative, like making a logo for your podcast or adding original art overlays to your photos, you have it all at your fingertips.
The App is available only for iPad at a $9.99 one time payment, no subscription, you buy it you own it old school. If you're looking for something smaller for your phone, Procreate Pocket is also available for $4.99.
---
---
Adobe Fresco
If you're looking for something similar to Procreate, check out Adobe Fresco. It's designed for professional artists and beginners. Use the set of more than 1800 "brushes" to create realistic paintings or make full-fledged graphic novel art.

It's available on Windows tablets as well as iPad and is free to download. The best way to take advantage of all the features is to have a stylus, or apple pencil to go with your device.
---
---
GarageBand
This is that app that comes preloaded onto all your Apple Devices and for good reason, it's both versatile and simple to use. GarageBand is software made for music creation. Think of it as your own studio with a full sound library or instruments.
GarageBand is available for free on Macs, iPad, and iPhone. But it's on iOS devices that it has a reputation. Steve Lacey produced the beat for the new Kendrick Lamar song "Pride" using GarageBand on his iPhone.
You can keep things simple by using the software to create an intro beat for your YouTube videos or you can go all out to create a full-length album or EP. There's a bunch of tutorials available online to help you explore the app, as well as learn to replicate your favorite songs.
Think of it as a simpler version of Logic Pro X. You can also record your voice and edit it within GarageBand too opening up a slew of possibilities from singing and rapping to podcasting.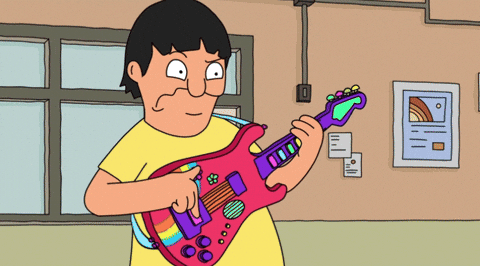 Become your own Gene Belcher.
---
iMovie
iMovie is one of the most user-friendly editing software, easier than Final Cut Pro and Premiere Pro. With simple intuitive tools and pre-made templates, all you need is to load up footage and start editing.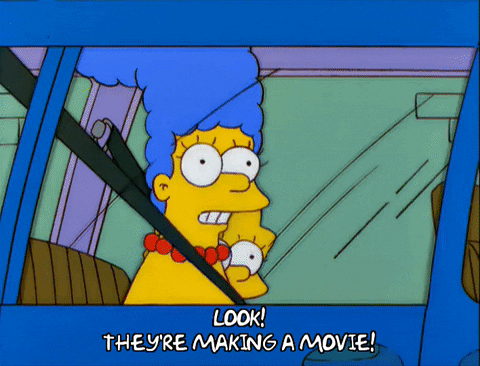 For many, it was the introductory software for their editing skills. It's no surprise that many YouTubers began their channels using iMovie and many still use it as their primary editing software because it's free on Apple devices.
---
SkillShare
Our final resource is a platform that can be used to learn all of the previous apps and software.
Skillshare is an online learning community for those who want to learn from educational videos. It's curated to help you focus on what you want to learn, but otherwise available for literally learning anything.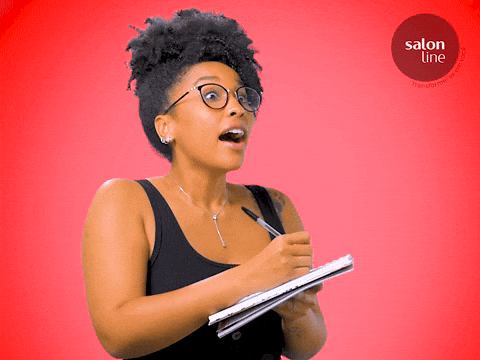 There are courses for creating, courses on business management, being a freelancer, and even budgeting. There are thousands of free courses, but with our link, you'll get a free 2-month trial and access to all the courses your creative spirit desires.