From athlete to entrepreneur: 12 athletes who are becoming tycoons
Being an entrepreneur and being an athlete is comparable in a lot of ways.
The mindset you gotta have, the risks you have to take and the obstacles that you'll endure throughout the journey is similar on both sides.
We are now at the beginning of a shift where we are seeing more athletes becoming entrepreneurs because they are realizing the amount of power they have, in addition to the importance of ownership and long-term generational wealth.
They are learning from the athletes that came before them and understanding the mistakes that those athletes made during and after their careers. They are taking what they've learned in sports and they are applying it to different endeavors outside of the game.
Stepping outside of the box and becoming "more than an athlete" can be uncomfortable for some people; nonetheless, a lot of them have done it in various avenues and have had extreme success. Most of these athletes are creating these businesses and ventures while they are still playing, which amazing within itself.
This is a testament not only to having a strong vision in place, but also the athlete being able to surround themselves with the right people who see that vision, understand it and can help execute it.
We are beginning to see that athletes are not just athletes anymore and it shows every time one of them invests in a company, starts a foundation, launches a new product or creates compelling content online.
Top tier athletes are leading this new wave and hopefully, they'll encourage other athletes to built upon the platform that they have as well. For these reasons, I want to highlight 12 current athletes, who are also entrepreneurs, and the ventures that they have started during their athletic careers.
1. The Williams Sisters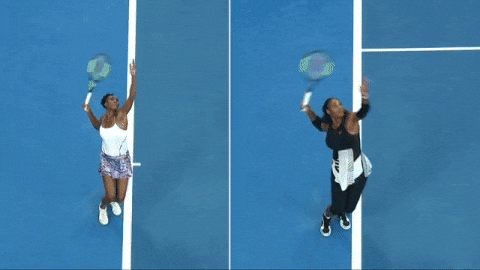 Venus and her sister Serena have been getting it done on the tennis court for years, but now they are building multiple businesses outside of the game as well. Venus Williams is the CEO of interior design company VStarr Interiors and of the athletic wear brand EleVen, a company that makes tennis clothing and performance women's clothing for yoga, fitness, running, and dance.
Serena Williams has invested in 34 startups over the past several years through Serena Ventures in a portfolio worth at least $10 million. She also launched a self-funded, direct-to-consumer clothing line, S by Serena, in 2018.
They both are minority owners of the Miami Dolphins and the UFC.
---
2. LeBron James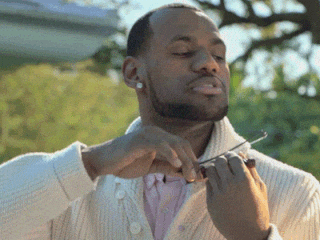 We all are familiar with LeBron the superstar, but as an entrepreneur, he has developed and created several projects in recent years. James is the co-founder of Uninterrupted, a social media company that connects athletes with fans and SpringHill Entertainment, a production company that signed a deal with Warner Bros.
He is also a part-owner of Blaze, a restaurant chain that's been called the Chipotle of pizza. One of his most incredible business achievements involves him signing a lifetime deal with Nike. In 2018, he did something that no other athlete to my knowledge has done by starting his own school called I Promise, in his hometown of Akron, OH.
---
3. Kevin Durant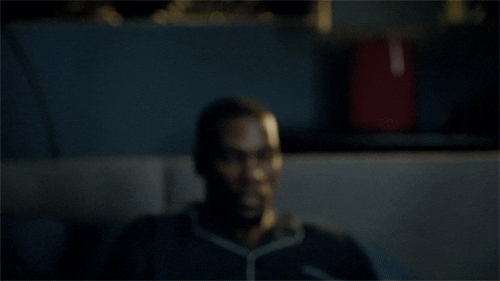 Kevin Durant launched Durant Co. with his manager and business partner Rich Kleiman and together they have invested in over 30 companies.
Some of those companies include an on-demand car care start-up called Yoshi, an autonomous drone start-up called Skydio, a cloud data management start-up called Rubrik, a mobile marketplace for private charter flights called JetSmarter, the food-delivery service Postmates and the micro-lender Acorns among others.
His endorsement portfolio includes Nike, Alaska Airlines and American Family Insurance. He also has a media company called Thirty Five Media that not only produces his content on YouTube but also other original content for the platform.
---
4. Stephen Curry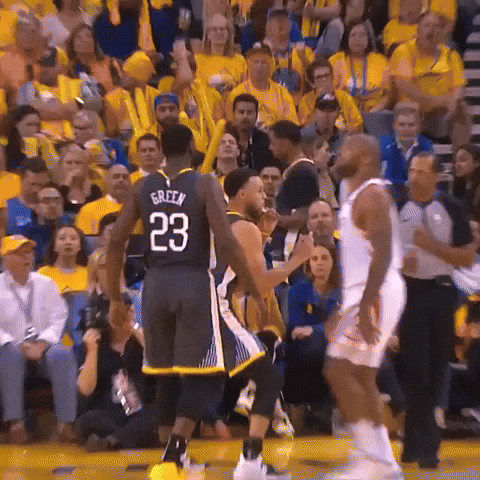 Along with his business partner Jeron Smith, Steph has not only started his own media company called Unanimous Media, which has already released it's first full-length movie called Breakthrough but has also invested in a few different start-up companies such as Slyce and SnapTavel.
Curry is also among the world's most marketable athletes, with his sponsorship roster including Palm and Rakuten. He also started his Underrated Tour which helps unknown high school basketball recruits get noticed for scholarship opportunities.
---
5. Dwyane Wade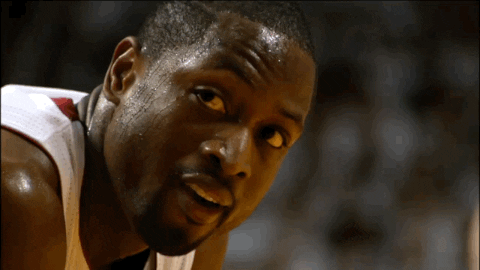 The recently retired superstar is enjoying life after the game, especially due to his business endeavors that he started while playing with the Miami Heat. He left Michael Jordan's Jordan Brand in 2012 to join Chinese sneaker company Li-Ning, in part because the company offered him the freedom to be hands-on and creative.
He's the only athlete to have his own line with The Tie Bar, for whom he creates colorful bow ties and pocket squares to match his equally colorful socks. Wade also owns his custom line of Away luggage and has his hands on various other lifestyle brands and businesses.
---
6. JJ Watt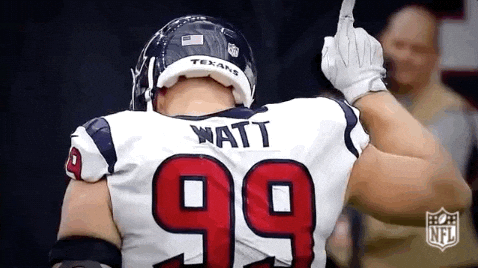 While he is a beast on the football field, JJ is also doing incredible work in the community as a businessman. His off the field earnings are on par with the elite quarterbacks.
There aren't many other defensive players in the NFL that pull in as much money as he does from endorsements. Sponsorship partners include American Family Insurance, NRG, Reebok, Gatorade, H-E-B, Ford and Verizon.
After Hurricane Harvey, Watt helped raise $37 million for flood victims in his adopted hometown of Houston through a viral funding campaign on the site YouCaring.
His Justin J. Watt Foundation has made hundreds of smaller donations, usually a few thousand dollars, to after-school athletic programs. He also offered to pay for the funerals of the victims of the tragic shooting at a Santa Fe school.
---
7. Derrick Morgan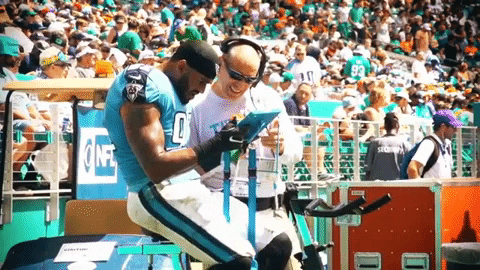 Morgan has always been business and education first, so he started preparing for life after sports right after he tore his ACL when he first got to the NFL.
Since then he has started Huddle Ventures, which is an angel fund that exists to address challenges facing minority entrepreneurs through investing. He is also on the board of the organization Athlete for Care and holds a business degree from Georgia Tech and received his MBA from Miami (Fla.).
---
8. Maria Sharapova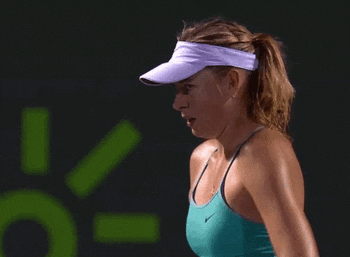 Maria came to America as a young girl and her ability to perform on the tennis court combined with attractive personality has afforded her opportunities to expand her brand and partner with companies such as Canon, Porsche, Nike, Head, and Evian.
She has started and established her own brands as a businesswoman creating Sugarpova, a global candy line. She has also gained millions of dollars throughout her years playing through endorsements from big companies and other business opportunities.
---
9. Drew Brees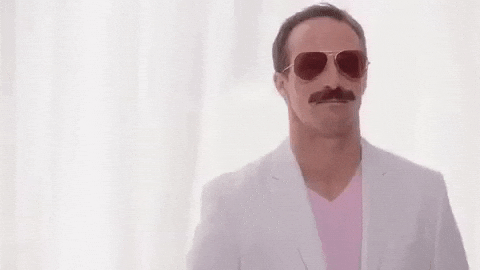 Quiet as kept, Drew Brees might be one the NFL's most unknown and successful entrepreneurs. The 18-year veteran has earned more than $220 million in on-field pay throughout his career, and he leads all NFL players in sponsor money ($16 million).
Brees also owns multiple Jimmy John's and Dunkin' franchises (over 60). In 2016, he branched out from restaurant chains and into the fitness arena when he signed as the new co-owner of boxing franchise Title Boxing Club.
He also invested in food delivery service Waitr. His foundation has donated more than $25 million to causes and academic institutions in New Orleans, San Diego and West Lafayette/Purdue communities.
---
10. Tom Brady
We all know Tom Brady the GOAT, but his moves off of the football field might be just as prolific. Brady's stats have helped him garner a slew of endorsements.
Between June 2015 and June 2016, he earned $8 million from sponsors such as Tag Heuer, Simmons Bedding Company, Ugg and Under Armour, according to Forbes. In May 2017, Aston Martin announced a multi-year partnership with Brady to promote its DB11 car, which starts at $211,995.
When he's not promoting other businesses, Brady stays busy with his own endeavors. He has a sports therapy center, the TB12 Center, in Foxboro, Mass., and partnered with meal-kit company Purple Carrot for his TB12 Performance Meals. He has also sold different athletic products and gear and has published several performance books.
---
11. Cristiano Ronaldo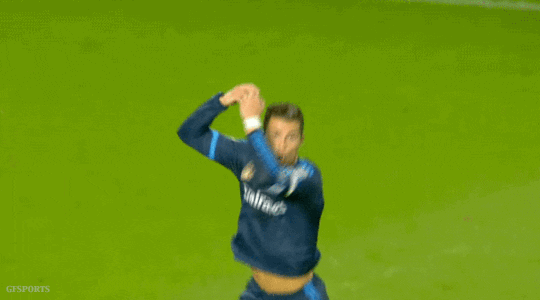 There are very few athletes that can command prices as much as Ronaldo does just for social media posts. He also has several endorsement deals which bring in millions of dollars each year including Nike, Herbalife, EA Sports, and American Tourister.
Not included in this is his own company, CR7, and various branded products including shoes, underwear, fragrance, jeans, a children's line, a line of hotels and soon-to-open restaurants in Brazil.
The strength of Ronaldo's brand and social presence continues to grow to this day and when it is all said and done, he will go down as one of the most influential athletes of this generation without a doubt.
---
12. Paul Rabil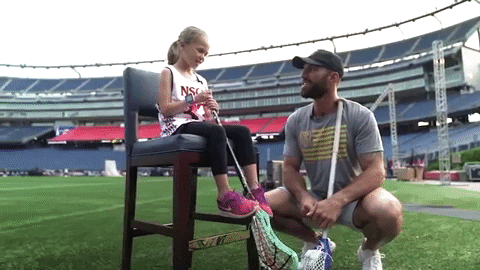 Widely know as lacrosse's first million-dollar athlete, Paul Rabil has built an enormous personal brand. He's also a highly successful media operator, investor, and entrepreneur, most recently as a founder of the Premier Lacrosse League, launched in 2018.
Rabil began his professional lacrosse career while working full-time, which is common. He eventually quit that job and started a clinic business to support his lacrosse wages. During the next three years, Rabil achieved numerous on-field accomplishments, launched a successful personal business, and operated on all major social media platforms, which drove more lucrative endorsement deals his way.
Not to mention, he also has a successful podcast called "Suiting Up with Paul Rabil," where he interviews athletes, executives, and entertainers on a variety of topics.
---
The Future of Athletes In Business
There is a ton of other athletes who could have been highlighted in this article. The fact of the matter is that there are so many athletes that are doing incredible things, breaking into the business world and creating ventures from the ground up.
They are ensuring their impact goes well beyond the court or field. They are using their influence and power to build more sustainable futures outside of the game. It's inspiring to see from the outside looking in.
My greatest hope is that every athlete will use their leverage to pursue other passions and interests outside of their sports. It's not about the money, but more about taking control of your future and being able to do something you love once you're done playing.
Sports will end for every athlete, but ownership is forever. It's a remarkable time to be an athlete, because of the opportunities that can present themselves and the best part about it is that it's only the beginning.