Earth is COOKED: How Lil Dicky & friends are fighting climate change
As we start making headway for summer, temperatures across the Northern Hemisphere are increasing.
Addin extra heat, over the 4/20 weekend, Lil Dicky dropped a planet-loving track called, "Earth," featuring a mash-up of our planet's hottest artists and entertainers.
From  Justin Biber to Kevin Hart to Joel Embiid, "Earth" embodies the mutual, instinctive love that all humans have for our blue and green planet.
The lyrics are intuitively cheesy and the video is wildly entertaining. However, there is a deeper message that Lil Dicky and Co. are sending.
The Earth is cooked. This cycle of natural disasters will ravage the Earth if we humans do not amend our ways. All in all, humanity is at a critical point in its history.
So much so that the actions that are taken over the next twelve years will determine whether or not the planet can recover from its human inflicted wounds.
We have seen firsthand how global warming can ravish the planet. Warming oceans, melting ice caps and scorching heat are only a fraction of dire consequences.
If global warming continues at its current pace, sea levels will rise and completely submerge some of the largest cities around the world. Peep this animation that shows what the planet would look like if all the ice caps melted.
There's good news and bad news. Let's start with the bad.
The bad news is that submerged cities would force its inhabitants to shift inland, creating more densely populated areas. That would put an economic strain on certain regions as there may not be enough resources to support the health and wellness of the population.
According to Dr. Dmitry Yumashev, a mathematical modeler specializing in Climate Policy and Sustainability at Lancaster University, the release of carbon dioxide and methane from thawing permafrost will increase the rate of global warming.
This will add up to $70 trillion to the world's climate bill, according to the most advanced study yet regarding the economic consequences of the melting Arctic.
But wait, there's more.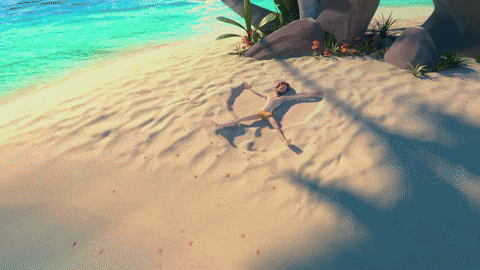 Our oceans will sweep up some of the world's most beautiful destinations. If we continue our ways, they will never to be experienced again. Take the sun-kissed shores on Hawaii for example.
Waikiki Beach is a popular tourist destination that brings in $2 billion per year in tourist revenue. Within 15 years, at the current global warming pace, Waikiki Beach will cease to exist. This would not be just an economic loss. Hawaiians will lose that beautiful beach that many of them call home.
Now enough, with the bad news. Here's some good news. There are solutions.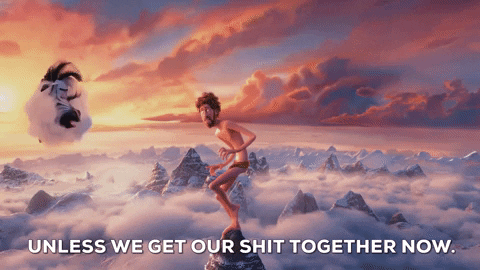 There is a multitude of organizations educating the public about practicing sustainability. Plus, they are leading projects towards fighting the progression of global warming.
One organization, in particular, is the Leonardo Dicaprio Foundation. This foundation's main objective is to dedicate its resources to the protection and wellbeing of all Earth's inhabitants.
"Through grantmaking, public campaigns and media initiatives, LDF brings attention and needed funding to six program areas — Wildlands Conservation, Oceans Conservation, Climate Change, Indigenous Rights, Transforming California, and Innovative Solutions."
Following in Leo's footsteps, Lil Dicky has joined the cause to preserve and protect all inhabitants of the Earth.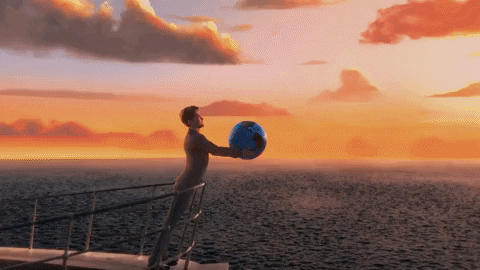 As "Earth" continues to rack up streams, it generates more and more profits that will all be donated to various environmental organizations. It also helps that the song is catchy, which will undoubtedly create awareness near and far.
Earth, it is our planet. Earth, it is our home. And right now it needs us, humans, to take strides to preserve all its inhabitants.
Lil Dicky and friends have set up a non-profit organization in conjunction with the Leonardo Dicaprio Foundation. Check it fam, if you love your mom and want to preserve Mother Earth for generations to come, head over to WeLoveTheEarth.org to learn more and get involved.
Teamwork makes the dream work!