Don't put the pen down: 5 ways for Gen-Z writers to stay motivated
Let's face it, the landscape of journalism looks bleak. With the entry-level salary for journalism set at around $37,000 a year and the profession itself under constant attack from the most powerful man in the country and his allies, going into the field may seem like a tough sell.
Still, the deteriorating political landscape is a reason Gen Z writers should take up the pen. As Gen Z'ers, we know we've inherited a lot of problems from previous generations.
Our planet is burning. Mass shootings occur at, practically, a regular rate. The government is ineffectual at best, and at worst, takes away women's reproductive rights and separates families at the border.
But thanks to us, hope isn't lost. Research shows that Gen-Z is gearing up to save the world. In this arena, journalists are invaluable players.
Here are 5 other reasons to get into writing– and stay in it:
1. Know that you're doing important work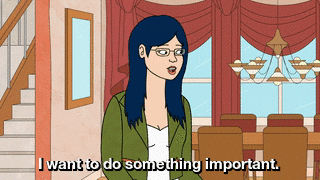 You're not just crunching numbers in service of some high-powered exec. Sure, news organizations are also concerned about the bottom line– but it doesn't end there.
Writers also serve a purpose to society: we inform. Writers can expose corruption and misdeeds at any level; though it may seem idealistic, we can bring down those abusing their power.
For example, reporters at the Washington Post changed the Alabama Senate race between Judge Roy Moore and Doug Jones by revealing Moore's repeated sexual harassment of underage girls. In a state that Hillary Clinton lost to Trump by 28 points in the 2016 election, Jones, a Democratic candidate, prevailed only one year later.
---
2. With social media, your message can reach a wide audience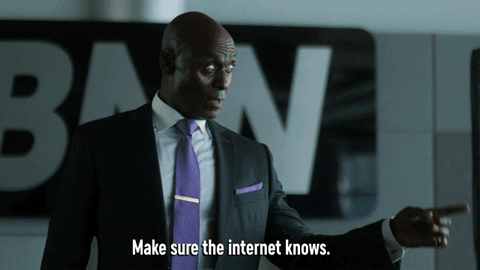 We are privy to huge social media platforms, and we know how to use them better than any generation before us.
We are adept at crafting viral content and creating personal brands. The thought of going viral, or growing an audience, should keep you in the game.
---
3. Anyone can write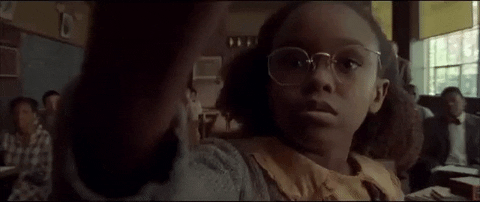 Social media platforms also mean that anyone can create content. You don't have to hold a 9-5 job in journalism to be able to get your message out. Unlike most other professions, you don't need an office to write.
---
4. Get your networking skills up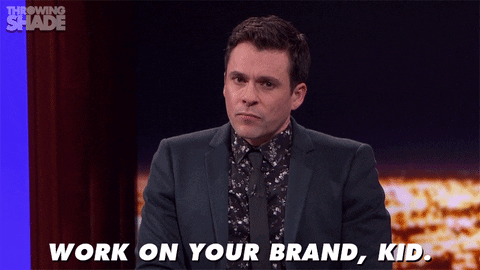 Being a writer means interviewing people you admire. (They want to get their message out too!) What other profession offers you that opportunity?
Working in the profession also means making contacts, and carving a spot out for yourself in an artistic space. Whether you're interested in music, movies, TV, or any other medium, writing allows you to plant roots in this community.
---
5. Prepare for a poppin' life Gen-Z writers
View this post on Instagram
Journalists are invited to attend movie premieres, album release parties, concerts, exclusive art installations, or political conventions. You name it. Often, writers get to see and hear things first– and a lot of the time for free!
Being a journalist can take you to exciting places; to effect actual change, and to grow your brand.
Don't lose hope Gen Z'ers. Write.