Cuddle up fam: Will cuffing season defeat the Hot Girl Summer?
Thanks to Hot Girl Meg, hot girl summer gave a name and a boost to the mentality that everyone aspires to every summer. But will cuffing season put an end to it?
Hot girl summer had everything going for it: weather, outfits, being free to have fun and be yourself. The cold is fastly approaching and while you can still have some fly fits, the winter blues can easily put a halt to your carefree attitude.
Plus, without a boo, it can get pretty cold out there when you're trudging thru the winter type single.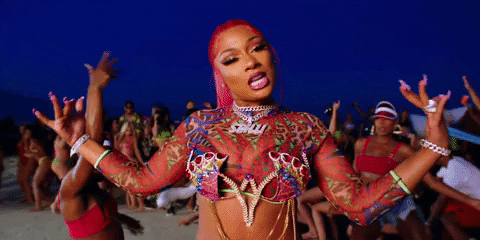 ;
Every fall the once summer single masses go looking for a bae. Whether it's a fuck buddy, a friend with benefits or a traditional monogamous relationship, this is usually the time where everyone gets cuffed up one way or another.
People go out less in the cold which usually means people socialize less. So, your chances for romantic fun are lowered with those odds. But will cuffing season reign supreme this year? Or do we have enough technology and grit to avoid the tundra without a significant other?
There are thousands of apps available to constantly meet people. And the closer you are to a large city, the more there is to do and see despite the cold.
Tinder, OkCupid, CoffeeMeetsBagel, Hinge for the hookups based on Facebook friends. Tastebuds if you want similar music tastes. Her specifically for the women who love women. And all the different variations of Grindr.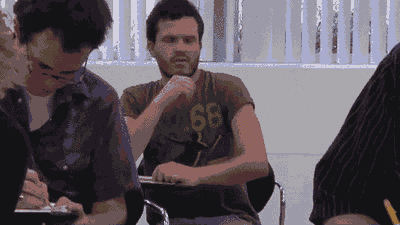 Even with time constraints, young people more than ever know how to and are making full schedules work. So, if you're back at school in the fall and have a part-time job, you still somehow are still able to make time for a social life.
If you've got more than one gig you already have the skills to juggle more. Don't feel the pressure to find one person for the sake of the seasons. Your options are still plentiful.
So, will you let the cuffing season win or is it a hot girl year?