Creatives in isolation: How the squad makes the most of the pandemic
During these trying times, we can feel pretty scrambled to find a way to deal with the epidemic upon us.
So we asked our community how they keep faith and inspiration alive and what they would like to accomplish during this time of self-quarantine. These were our COVID coping answers.
---
Community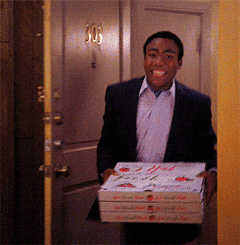 While many in our community and certainly others are freaking out about COVID and our collectively changed reality, there are those of us who seek to provide support and comfort. It's sort of a human reaction to shared negative trauma or experience, to come together. Except maybe don't physically do that in this instance.
Leaders often rise among us during times like these and encourage us to find strength in supporting each other. This support can, of course, be financial for those of us who can afford it, or political organizing (signing petitions and calling representatives to protect the most vulnerable among us) or emotional like staying connected to loved ones.
When it comes to our creative community, reaching out to freelancers looking for work like this twitter thread can help them keep afloat.
Are you an editor at a magazine/publication looking for articles/essays *not* related to COVID-19? Drop your @ in the replies so freelancers can find opportunities beyond pandemic coverage.

It's important to stay on top of corona info, but we can care about many things at once!

— Matt Ortile (@ortile) March 15, 2020
We don't know how long this will last but we can make sure we know we're all here for each other while it does.
---
Gratitude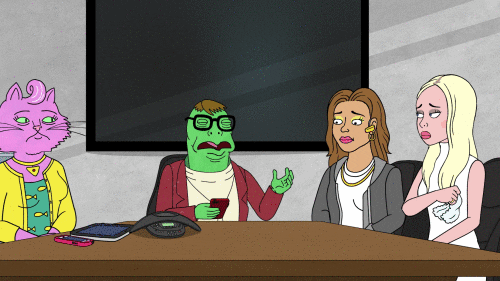 Some of us might be the worrying type, the kind who gets overwhelmed by situations like this, which granted can really be difficult. But for those people and others, in general, it's important to take stock of the positives.
There's something to be said about seeing the bright side of situations. Now, this does not mean seeing the selfish positives at the expense of others. I'm looking at you $19.99 flight taker to Puerto Rico.
What I do mean is consider your health. If you're young, chances are you'll survive this. If you have no underlying or previous health concerns you're less likely to be affected at a dangerous level. So take a moment to be grateful for that, be grateful for your loved ones. Be grateful for those who have been able to stay away from harm.
Take a moment to be grateful for your financial situation. Like, if your job still pays you or whether you can work from home or not. Be grateful that you don't need to be at risk of exposure because your employment doesn't require you to interact with others.
Remember that there will be life after this. As Bojack Horseman famously said, "Life's a bitch, and then you keep on living."
---
Productivity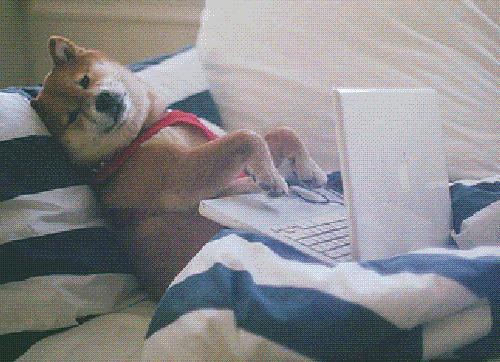 Living will be different at this time there's no doubt about it. But as creatives, we tend to work no matter what. Productivity will be difficult but still very possible. Adjustments might include working from home or not working at all. So make sure you plan some productive activities. Learn a new technical skill, or get better at one.
This is a good time to take up coding, or editing, or personal branding. With Skillshare (we got a free trial for you), you can get good at various skills. So fill your days with your own curated online classes on us. 
---
Self-Care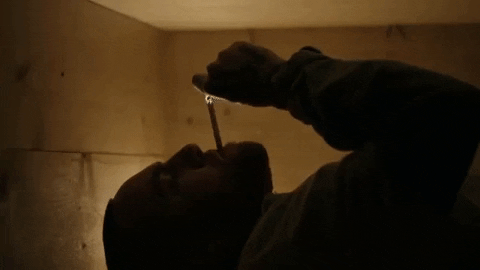 Many of us are ALWAYS grinding, which is why you see so much emphasis on self-care here at Kulture Hub. If we continue our gratitude practice into self-care we know that this can be the optimal time to practice. Self-care can be in-home workouts, at-home spa days, relaxation time.
Self-Care can mean finally watching that tv show you never had time for. Making your own meals is self-care. Spending time with pets is self-care. Rolling up can be self-care.
Self-care is also cleaning up your IG and Twitter feeds. It's important to get urgent info about the epidemic but don't make it your entire online consumption. Like always, choose who and what you follow based on their positive effects. Keep hope alive, and don't let scare tactics defeat your creativity and mental health.
And those of us who are serotonin deficient, if really needed, practice social distancing while taking a walk in the sun. Always take the necessary precautions detailed by the CDC of course.