adidas signs Willow Smith for fully renewable sneaker: The Futurecraft Loop
Companies have been trying to keep up with the pro-environment wave and are coming up with ways to close the loop.
In collaboration with Parley for the Oceans, adidas cements itself within the eco-friendly movement with their latest fully recyclable sneaker, the Futurecraft Loop.
Parley for the Oceans "is the space where creators, thinkers, and leaders come together to raise awareness for the beauty and fragility of our oceans and collaborate on projects that can end their destruction."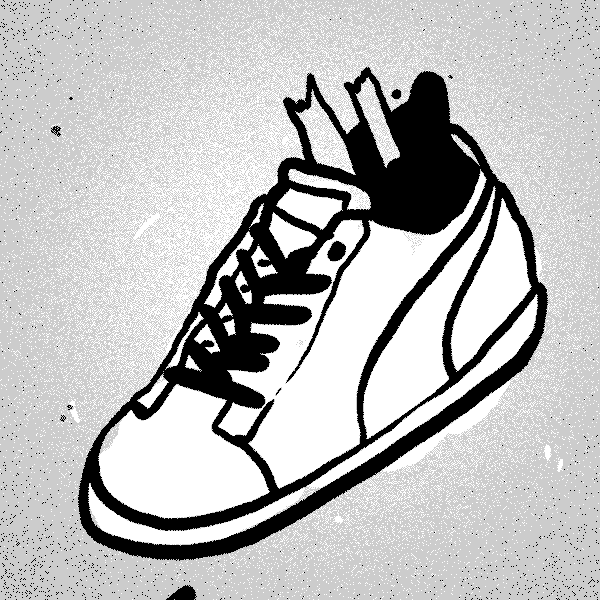 The focus of Parley for the Oceans is to promote better consumer choices. Parley works to provide those innovative choices by working with creatives. adidas has worked with Parley before with their push for more recyclable materials in the past. But, the Futurecraft Loop sneaker is something completely new and innovative for both companies.
The Futurecraft Loop sneaker is made from plastic collected from the waste in the ocean. Through a process unique to adidas, thermoplastic polyurethane is the singular polymer in the shoe.
Additionally, the material can break down and become new sneaker. The shoe does not use any glue so you won't be getting that new sneaker smell, sorry sneakerheads!
According to a documentary by adidas, the company made the sneaker to encourage customers to exchange the worn sneakers for a new pair.
This way, the cycle of renewable sneakers is continuous. The exchange process is unclear. We don't know whether there will be a monetary discount on the next pair when you recycle the worn sneaker.
But Adidas has been considering different buy-back options such as return postal shipping with products and an app-based value calculator for used shoes.
The face of the new product is an environmental activist and artist Willow Smith.
https://www.instagram.com/p/BwXYhAJgqEf/
The world knows Smith for her progressive and revolutionary stances. Also, her musical talent. She fits well as the spokesperson for the sneaker that is "Made to be Remade."
Adidas will release the Futurecraft Loop in spring of 2021.
This is the turning point for plastic. To minimize waste and multiply the lives of our materials. This is our first sports shoe that's made to be remade. Futurecraft LOOP.

Learn more: https://t.co/uEu1wdqlIm#Futurecraft pic.twitter.com/k0DuVkGOXM

— adidas (@adidas) April 17, 2019