6 Moments Bad Bunny said f*ck toxic masculinity
Bad Bunny has been one of the fastest-growing musical successes to come out of the Latin trap genre.
While becoming a well-known name, Benito Antonio Martínez Ocasio sticks to his principles, well in line with the new Gen Z world. He's known for his subversion of gender via his outfits and style as well as his activism.
Latino and Caribbean cultures can often be stereotyped as macho and misogynist. Benito rejects these descriptors and ushers in an era of progressive action and rhetoric. That's why we've compiled a list of 6 Moments Bad Bunny said fuck toxic masculinity.
Solo De Mi – A Stand Against Domestic Violence
One of the older instances of Bad Bunny's feminist stances is found in the song "Solo De Mi."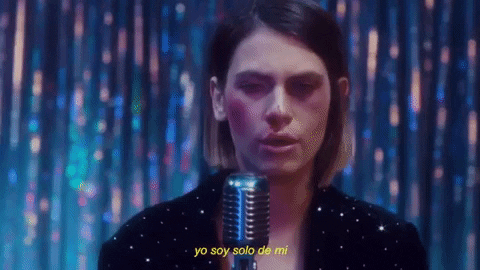 The track is about domestic violence. In the music video, a woman is singing with Bad Bunny's voice dubbed. She appears with bruises and cuts on her face later in the song. The performer returns back to her bright and happy face repeating the phrases "I'm not yours or anyone's / I am mine alone."
The song is slow during this part but soon Bad Bunny comes to invite her to a night out and the beloved high energy trap sound returns.
---
Yo Perreo Sola – Drag Appreciation and Anti-Harassment
The artist's latest album is titled YHLQMDLG which is short for Yo Hago Lo Que Me Da La Gana. The title translates to 'I do what I want' a testament to Bad Bunny sticking to his principles as much as his commitment to his artistic vision. His latest display of rejection of toxic masculinity is one of his largest.
The video released to "Yo Perreo Sola", a song on YHLQMDLG features vocals by Puerto Rican Rapper Nesi and Bad Bunny in 3 full Drag outfits and makeup doing what the title suggests, twerking alone.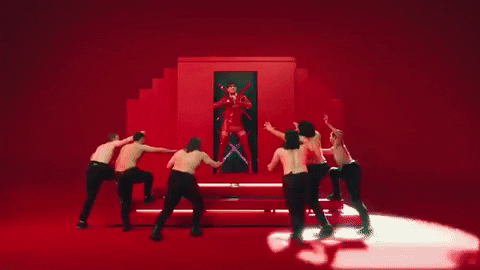 Not only does Benito shatter gender expectations via his artistic vision, he also relays an important message at the end of the music video. The message reads, "Si no quiere bailar contigo, respeta, ella perrea sola" translating to "If she doesn't want to dance with you, respect that, she twerks/dances alone."
Not only is the song a bop, it expresses what so many women want to and often do voice — that our bodies are our own and if we want to dance alone we should be able to, free from men imposing.
---
Si Veo a Tu Mamá – Mental and Emotional Health Awareness
Another song on YHLQMDLG, titled "Si Veo a Tu Mamá," or "If I See Your Mom," explores themes of mental health. The music video begins with a guy attempting suicide. A young boy sees him and tells him he also experiences sadness and recommends listening to Bad Bunny.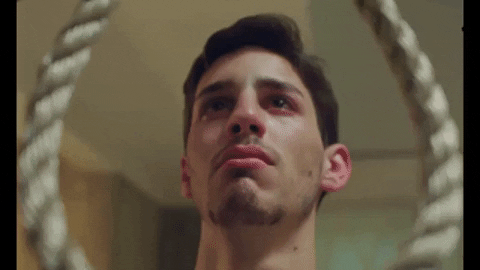 Suicides among men are high, especially among young men. The track doesn't shy away from exploring the negative emotions of depression, and sadness. The song deals with emotions of a breakup mingled with other failures like getting fired and feeling overweight with sincerity. The song shows that it's okay to show your emotions even as a man.
---
Ignorantes – Trans Lives Matter
Bad Bunny is not known to shy away from taking stances for what he believes in. He actively uses his platform to uplift and speak on important issues. During a Jimmy Fallon performance of his song "Ignorantes" with Sech, Bad Bunny revealed his shirt stating "Mataron a Alexa, no a un hombre con falda."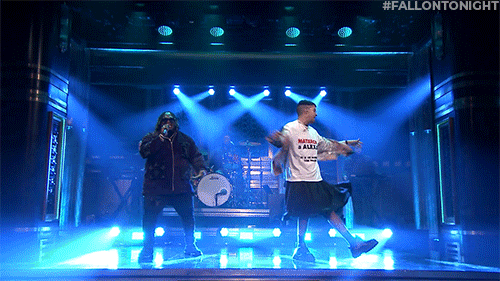 The shirt translates to "They Killed Alexa Not a Man in a Skirt" referring to the transgender woman who was shot and killed in Puerto Rico. The sentence is a response to media who misgendered Alexa in early reports of her death earlier this year. Bad Bunny also wore a skirt in solidarity with Trans lives.
The official music video for "Ignorantes" also features several different couples with different racial backgrounds and diverse sexualities.
---
Afilando los Cuchillos -Anti-Bigotry and Corruption
Bad Bunny not only makes grand statements via his art but also engages politically. Benito led protests in Puerto Rico to demand Governor Ricardo Rosselo to step down. The Governor made sexist, misogynist and homophobic remarks in addition to insulting and withholding aid from hurricane victims.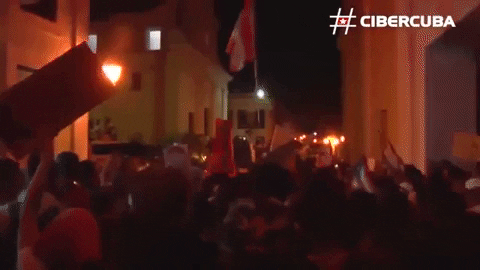 "Afilando los Cuchillos"—which translates to "Sharpening the Knives"—is a song by Residente, iLe and Bad Bunny. The track released in the middle of the protests on July 17, 2019. The song discusses the people's rejection of bigoted politicians and policies and was played and performed during protests.
---
Sexuality is Fluid
Because of his gender non-normative style, colorful nails and skirts, people often question Bad Bunny about his sexuality. The speculation heightens as Benito often defends and fights for LGBTQ+ rights publicly and often. Recently he told the L.A. Times plainly,
"It does not define me. At the end of the day, I don't know if in 20 years I will like a man. One never knows in life. But at the moment I am heterosexual and I like women."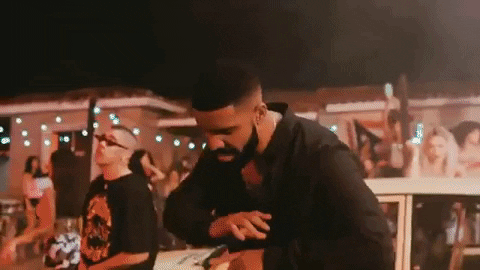 Bad Bunny posted this video of himself in one of his "Yo Perreo Sola" drag outfits, kissing his partner.
View this post on Instagram

Emphasizing the fluidity of sexuality and feeling secure in his current heterosexuality, Benito rejects the notion of appearing as anything other than straight is negative.