21 Questions: At 21 Olivia Ghalioungui is a published fashion photographer
Olivia Ghalioungui's photography travels an expansive artistic landscape.
Her work spans from highly stylized fashion editorials for publications like Vogue to diaristic and analog photos, whose intimate and stripped-down quality gives viewers the impression they've been let into a momentary unearthing of her innermost spaces and relationships.
When asked which genre she prefers to photograph, she prefers them all. When asked about her style, she skirts around the question, instead offering her inclination to exist in a state of growth.
Olivia's insight depicts a contemporary, sharp, and dynamic outlook of what it means to be a prolific photographer whose influence is swiftly ascending, all at the age of 21.
View this post on Instagram
---
1. OLIVIA, YOU WERE BORN IN GREECE AND RAISED IN EGYPT. YOU STARTED PHOTOGRAPHING SELF-PORTRAITURE AT THE AGE OF 15. HOW DID YOU FIRST DISCOVER PHOTOGRAPHY?
I discovered it through high school when I was a sophomore. In order to graduate, the principal told me that I had to take an art credit class, so I was looking through and just happened to choose photography, because I thought, why not?
It was kind of a beginner's class because I had never taken photography before. So I took the beginner's class, and the next year I took the advanced; the year after that I took the AP level. That is originally how I discovered photography.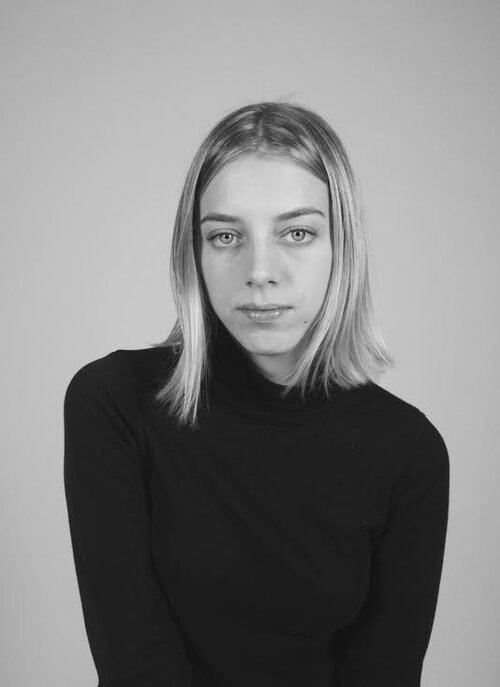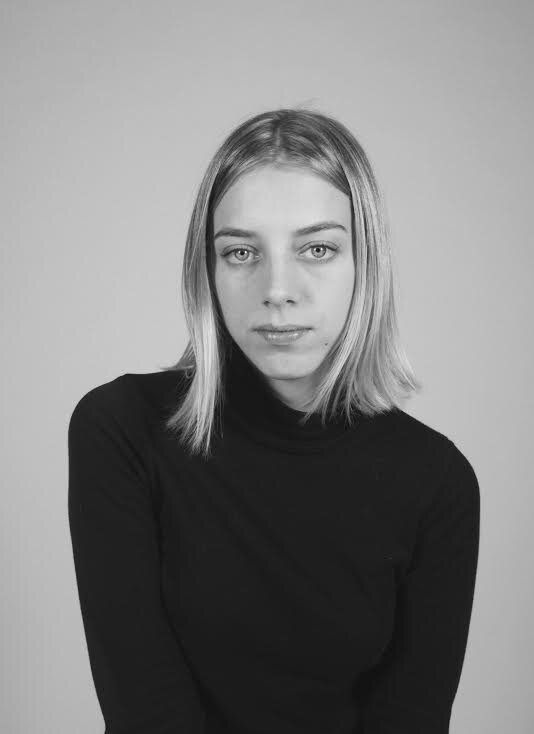 ---
2. SO, IT WAS KIND OF SERENDIPITOUS THROUGH SCHOOL. IT WASN'T SOMETHING FROM YOUR HOME LIFE?
Exactly. Photography wasn't really big in my family until I came along.
---
3. WHEN YOU FIRST STARTED EXPLORING PHOTOGRAPHY, THE SCHOOL YOU ATTENDED WAS VERY JUDGMENTAL. WHAT WERE THEY JUDGMENTAL ABOUT?
It wasn't really the school that was judgmental, but more the other teenagers and student body. I think back then it was during a time when people thought if you cared about something, then you weren't cool.
And I was obviously a lot younger and thought I really wanted to fit in and have friends, and things like that. So I didn't show it to anyone because I was scared that I would be alienated.
Questions by Anna Koutelas
---